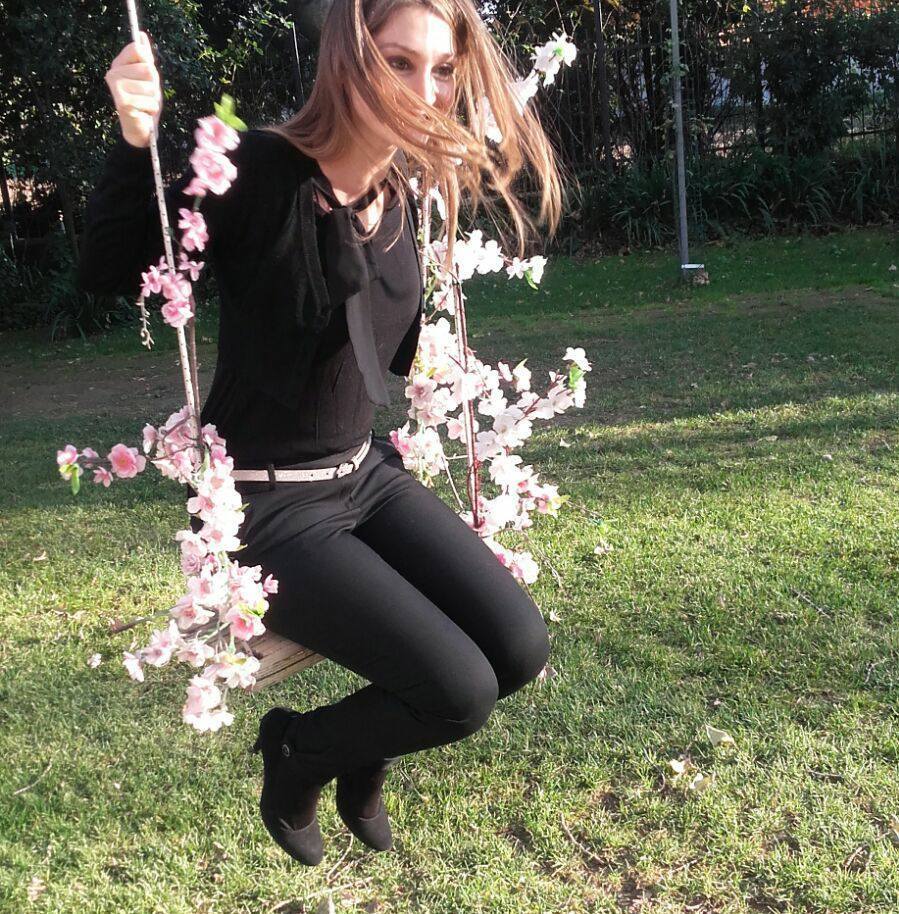 Long story short: born in Capua, raised in Caserta and in love with Rome!
I have  breathed in the wonders of these magical places since I was a kid, till I decided to study Art History & Conservation of Cultural Heritage. Then I became a professional Tour Guide.
After 10 years of living in Rome I feel like a local and love catching rays of beauty in my Art & Lifestyle Documentaries.