Live Rome in a completely original way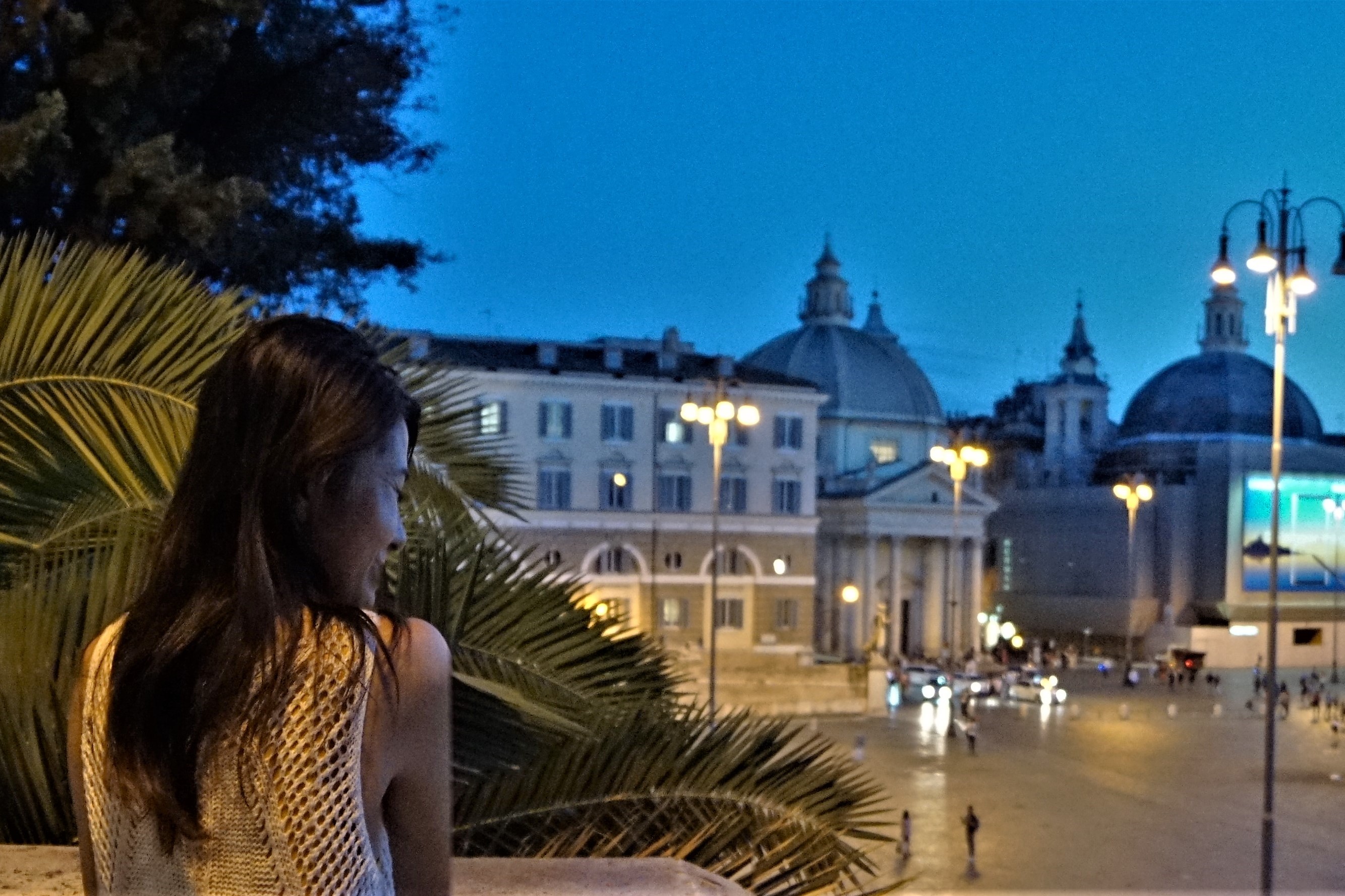 Customized Travel Planning
Let us know what you want to do and see. We'll design a 100% customized schedule for you to experience Rome at its best. And at your own pace.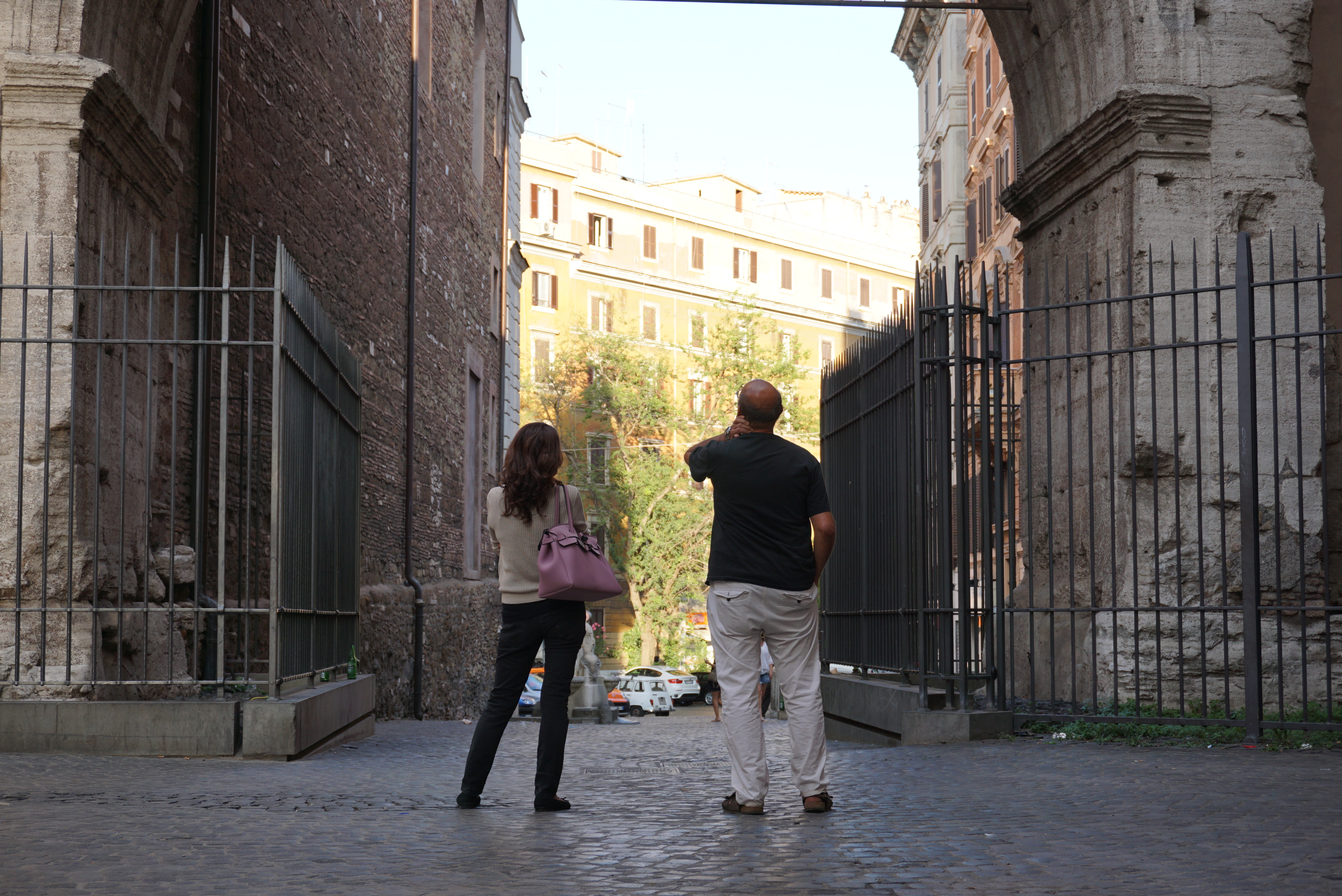 Off-the-beaten-track Experiences
Walk off-the-beaten-path and discover the real Rome, far from the tourist crowds. You can book the best local tours and food experiences with us.
Unique Day Trips from Rome
Wander through enchanting towns and unspoiled destinations on fully personalized day trips from Rome. Get a taste of Italy with a special local touch.
What are you waiting for?
Plan the perfect trip with us
Here some ideas to get inspired!
What are you waiting for?
Plan the perfect trip with us
Meet Our 5-star Local Guides