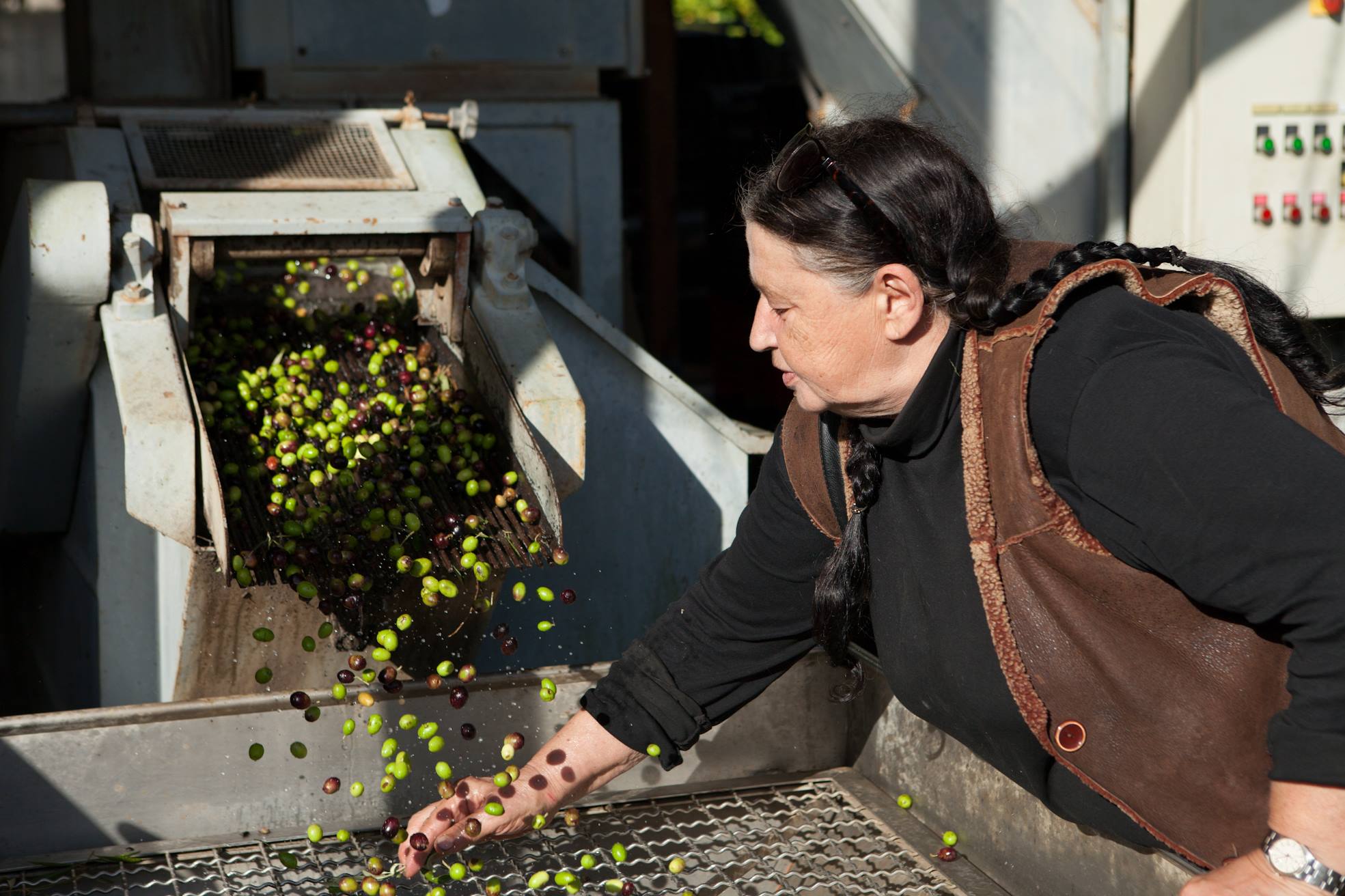 Olive oil tour from Rome: your next fantastic day trip in the Sabina Region
A country known for its amazing cuisine, including world-conquering food like pizza, pasta, Parmesan cheese and pesto, Italy has one of the best destinations on the planet for food vacations, including places as easy as day trips from Rome. Even people who are just visiting the Italian capital can still go for amazing day trips outside of Rome that offer an authentic culinary experience, right at the source. A great example of such a tour is our Sabina D.O.P. Olive Oil Tour from Rome.
Olive Oil Tour from Rome: Your Next Fantastic Day Trip in the Sabina Region
Italians have been making olive oil for millennia. The Romans used to produce olive oil way back in B.C. and there still are many authentic, local producers to this day. It might be an ancient tradition, but olive oil making is still going strong in Italy. After all, it's one of those foodstuffs that are ingrained in Italian cuisine.
In fact, it's really hard to even imagine Italian food without olive oil. The stuff is essential to Italian cooking. And with the emergence of experiential travel, more and more people are looking to dive headfirst into Italy's food culture.
So, everyone who wants to really experience food in Italy on day trips outside of Rome is strongly encouraged to join our olive oil tour!

Sabina D.O.P. Olive Oil Tour – Day Trips to Roman Countryside
While everyone should definitely spend plenty of time in Rome, exploring its numerous historic landmarks, visiting museums, sampling food, day trips from Rome offer a different perspective on Italian life.
Rome is unquestionably beautiful, but so is the Roman countryside, in its very own, specific way. Both places complement each other perfectly. While Rome is home to iconic tourist attractions, the countryside is where travelers find authenticity, connections with local Italians, unforgettable and unexpected travel experiences, and superb food.
In particular, the Sabina region, which is merely 30 kilometers north of Rome, offers visitors a fantastic insight into the roots of olive oil making in Italy. Our tour is the best way to enjoy the beauty and charm of this enchanted rural land, a great day trip from Rome to escape the Eternal City's bustling crowds.
Under the expert guidance of a local host, participants will embark on a journey through a pristine landscape, where oak woods and olive groves have stood for centuries. Protected by the stunning Apennine Mountains, these lands are dotted with ancient monasteries, imposing castles and quaint towns.
This is the very place where ancient Romans first planted olive trees. And this millennia-old tradition is still kept alive today by local farms. It's not surprising that Sabina is where you'll find some of Italy's best olive oils.
Participants in this tour will enjoy the exclusive opportunity to visit one of the region's top olive oil farms. There, they'll get to know, see and taste a culinary treasure, the Sabina D.O.P. olive oil. (D.O.P. stands for Protected Destination of Origin, a mark of authenticity.)
The tour kicks off with a fun and information-packed tasting of different olive oil varieties, followed by a fascinating excursion to Palombara Sabina, a charming medieval village. This is the location of the enormous Ulivone, one of Europe's largest and oldest olive trees.
Of course, this wouldn't be one of the best day trips from Rome for food lovers if there wasn't an actual meal included, too. The Sabina region is a culinary paradise and visitors on this tour can indulge in a mouthwatering four-course meal at a local agriturismo. Again guided by the local host, participants will get to sample and taste numerous local specialties and learn about how the extraordinary Sabina D.O.P. olive oil is used.
Note: People visiting Sabina in November have the amazing opportunity to partake in the annual olive harvest!
For more info about this great day trip from Rome, including prices, the detailed itinerary, times and meeting points, check out our tour page.