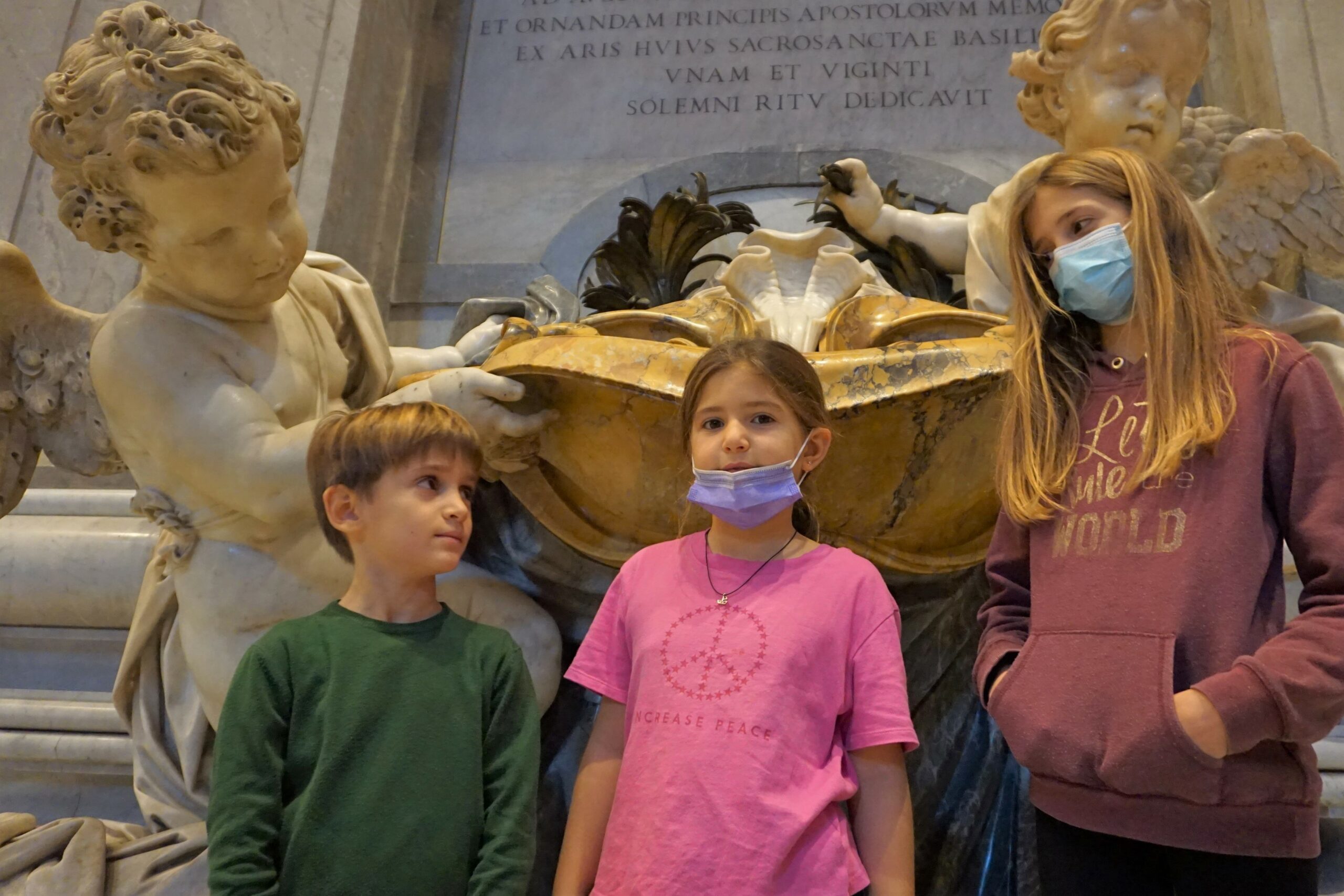 A walking tour in Rome is always a great idea: it gives the option to choose every time a different itinerary so that your family can experience the city in new original ways.
Each family member enjoys a different perspective of the city while having a walking tour in Rome: no matter where you turn your look, there's always something interesting to see. Summer 2020 is a very special one as everyone needs to feel comfortably safe to travel and visit a city; this is especially the case if you are planning to have a walking tour of Rome with your family.
Before booking your next family walking tour of Rome, don't forget to check our summer 2020 local tips.