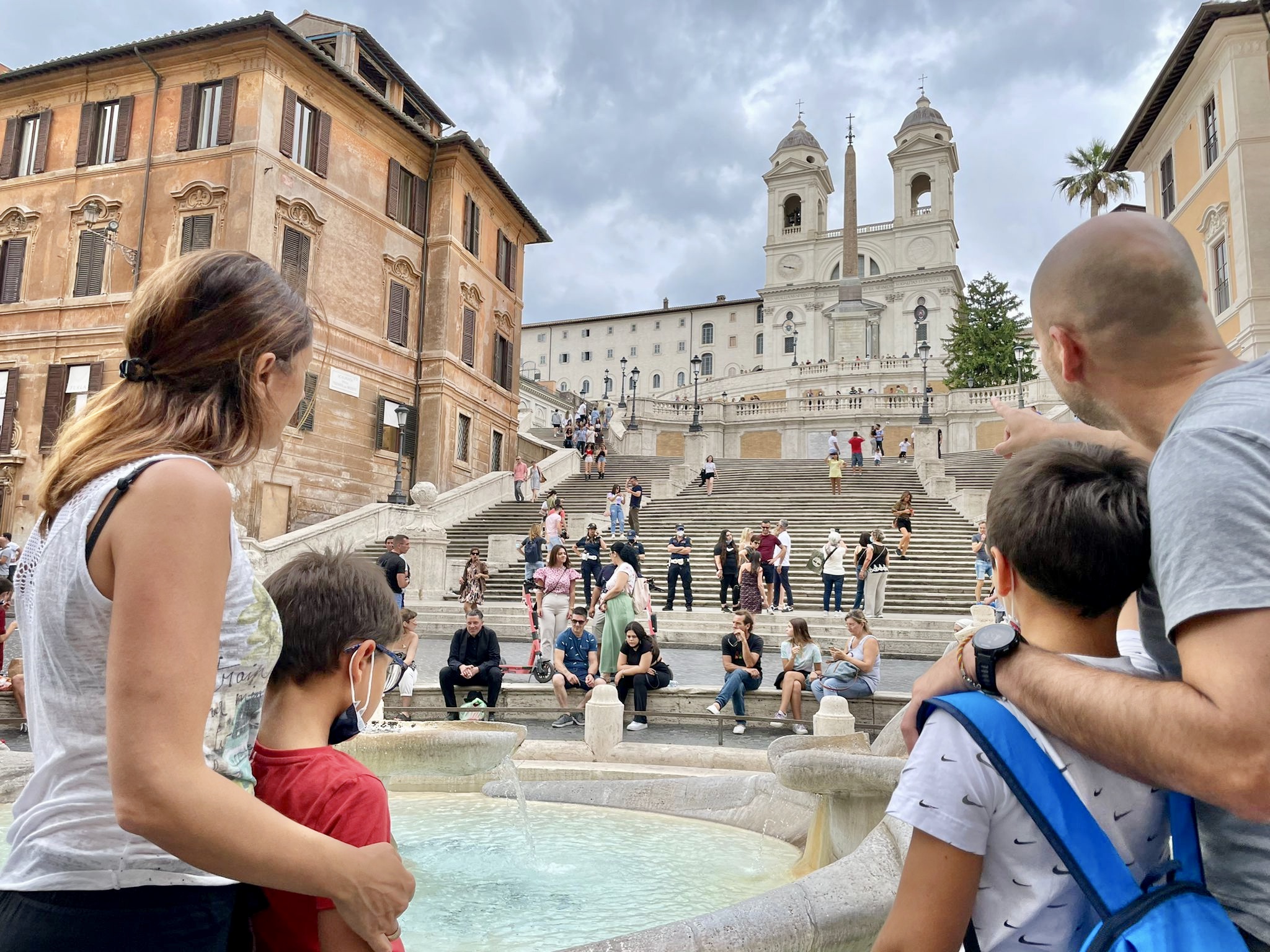 Fun things to do in Rome with kids: 6 good reasons to book family walking tours
Are you going to stay in Rome with your family, and you're wondering which kind of fun things to do in Rome with your kids? You're definitely in the right place!
One experience that you cannot miss is a walking tour around the city, to get the best first impression and make the most out of your family vacation in Rome! There are tons of advantages in choosing a guided walking tour in Rome with your family: let's sum up the most important ones according to our expertise (we have been planning fun activities in Rome with kids for ages!).

1# Rome from an unprecedented perspective
One thing that makes our tours special for kids is that walking tours allow you to plunge into Roman history and focus on some aspects that could pass unnoticed with other means of transport. We would like to give you a local glimpse of the city, away from hurriedly tourists' tracks and rushed sightseeing tours. We'll show you Rome from an unprecedented perspective tailored to your kids' expectations!
But which stops cannot miss?
Keep reading our article on must-see experiences: Walking tours for your family in Rome: all you need to know BEFORE booking
2# Themed itineraries and orienteering activities in Rome
There are lots of ways to make guided walking tours a real adventure for your kids! If you're choosing to do a walking tour and combine it with fun things to do in Rome with your kids, we can include the best activities during it. So, your kids can learn and have fun at the same time! An example? We can provide you with a personalized themed itinerary or add an orienteering activity in which the kids need to decode a secret map!
3# Give free play to creativity: what about a treasure hunt?
It's really important that your kids don't feel restricted or bored during the tour. They can surely give free play to creativity and imagination, so that it can be fun for grown-ups and kids alike! Another fun thing to do in our walking tour around Rome is to turn a normal tour into a treasure hunt. Design this activity together with your child-friendly guide and include historical insights, legends, curiosities and hidden gems! Live an incredible day with our Rome family tours!
4# Do exercise: walking for health
Walking is also good for your kids' health: kids can run wild for a while, and adults can do some exercise too! Don't misunderstand us: we don't want you to clock up kilometers and tire out your kids. But some fresh air and a nice and carefree walk can be beneficial for everyone!
5# Nurture kids' curiosity
Choosing a walking tour in Rome means to rely on a local and expert guide. Among the fun things to do in Rome with your kids, you can really "go hunting" for every curiosity. Our expert tour guides can answer every single question that your kids are excited to know, and they can give them a totally different point of view, bringing every special detail to light (which they probably won't see alone)!
6# Flexibility for you (and your family)
When you're on a guided walking tour in Rome, you choose flexibility for mainly two reasons:
The route is customizable according to your needs and your kids' preference and age
You're not bound to any means of transportation: you don't have to stick to a fixed schedule
That's why a walking tour in Rome is one of the fun things to do in Rome with kids, and it gives you the chance to stop to get an ice cream or a slice of pizza!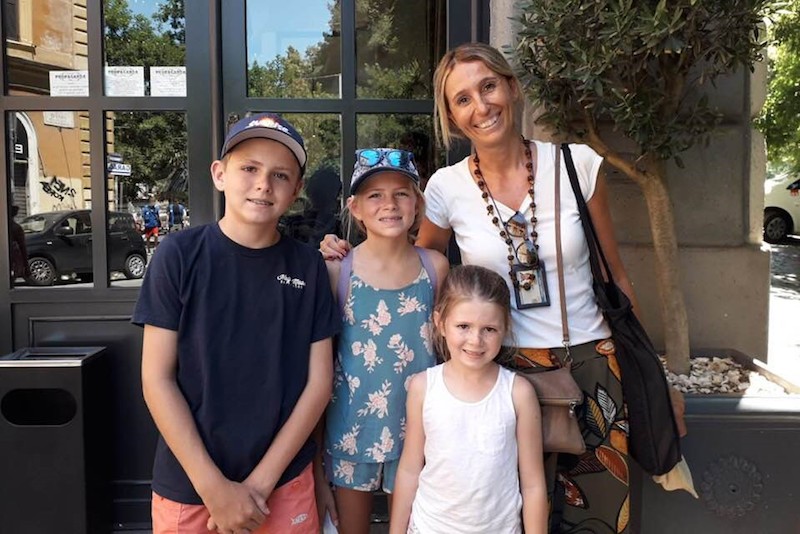 If you're looking for some fun activities to do in Rome with your kids, walking tours are certainly one of the best way to kick off and spend the first day in the city!