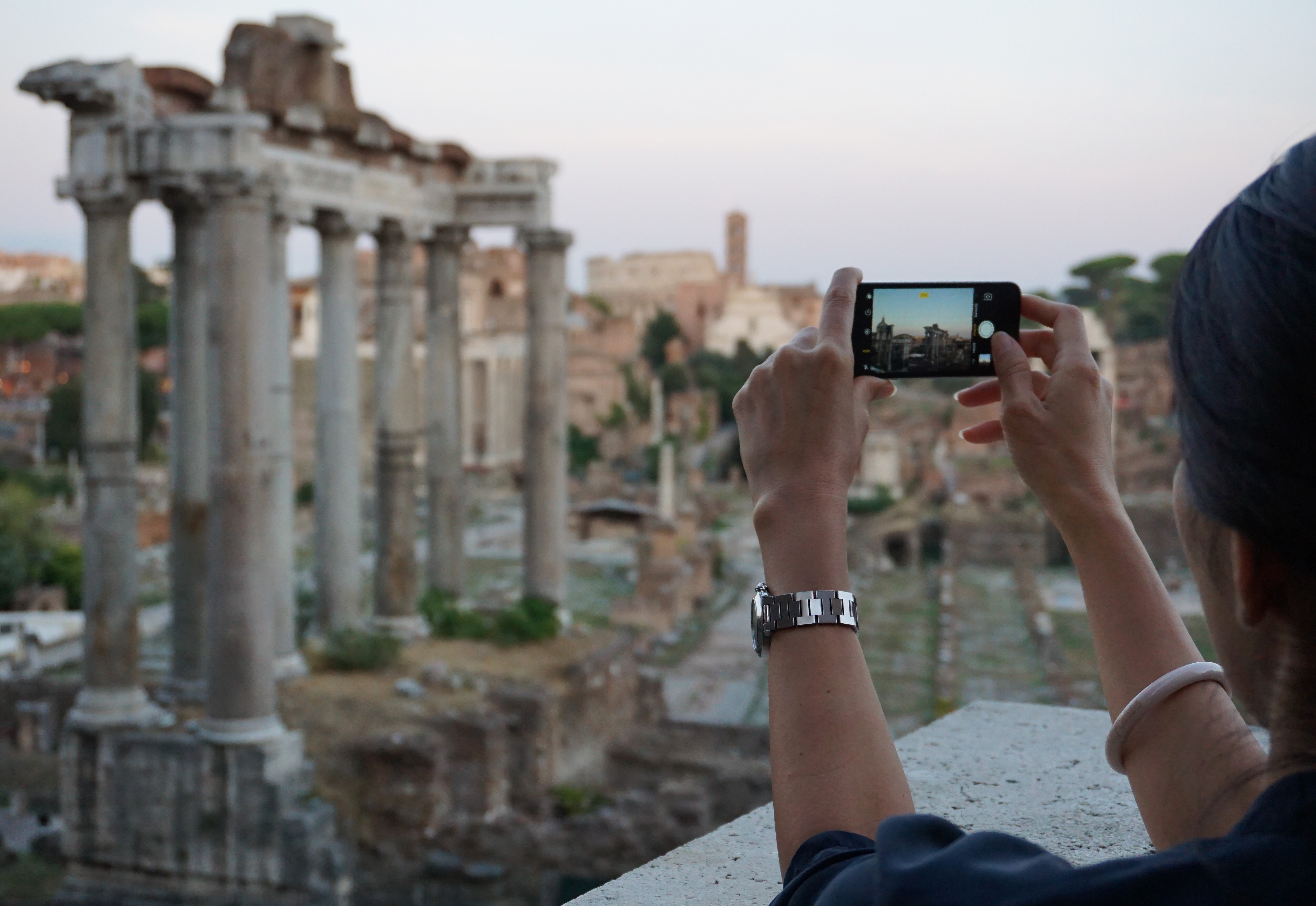 How to Skip The Line in Your Next Colosseum and Ancient Rome Tour
There's no shortage of amazing old cities in Italy, from Florence and Pisa to Venice and Naples. The one city that tops them all, however, is Rome, the "Eternal City" and Italian capital. It's one of the most-visited destinations in Europe, attractions millions of tourists each year. This, of course, means that it's quite a busy, bustling place as well, which can result in long lines at major landmarks. Therefore, it's good idea to know how to skip the line in Ancient Rome and the Colosseum, for example.
3 Ways to Skip The Line in Ancient Rome and The Colosseum
Of the numerous attractions in Rome, the landmarks dating from Ancient Rome are arguably the most popular. They include some of the world's greatest architectural wonders and are high up on any visitor's to-do list. To beat the crowds and eliminate time wasted queueing to get in, here are three ways you can skip the line in Ancient Rome and the Colosseum.
Option 1: Book Everything in Advance
The first option is to book all your tickets in advance. This way, you won't have to wait in line just to buy tickets and can often get in immediately after arriving.
However, this is rarely the most feasible way to approach skipping the line at the Colosseum and elsewhere in Ancient Rome for one simple reason. Many people don't plan their trip too far in advance, especially details like times and days to visit a particular attraction. Meticulous planner can use this method, though.
Option 2: Buy Skip-the-Line Tickets
An alternative to booking your tickets beforehand is waiting until you know exactly when you'll be visiting an attraction. You can then buy your tickets, still a little bit in advance, together with skip-the-line tickets. This option does allow for more flexibility, but there are also two major downsides.
First, this option can be quite expensive as you'll probably pay a premium just to skip the line. For many people, that's not worth the money. Second, a skip-the-line ticket still doesn't guarantee that you'll have the best experience. Remember that skip-the-line tickets are often just that: they allow you to skip the line in Ancient Rome and the Colosseum, but may not include the actual entrance or tour ticket.
Option 3: Book A Guided Colosseum and Ancient Rome Tour With Skip-the-Line Tickets Included
So, if you don't like planning things way in advance and you don't want to spend a chunk of extra money just to skip a line, you might be thrilled by option number three. This is arguably the best method of them all.
If you book a guided Colosseum and Ancient Rome tour with a company like You Local – Rome, the price includes everything from a local and knowledgeable tour guide to entrance tickets and even skip-the-line tickets. It's an all-in-one package, which makes your Ancient Rome exploration adventure a whole lot easier.
YouLocal Colosseum and Ancient Rome Tour Options
There are two different tour options available with You Local Rome. You can choose between the Ancient Rome & Colosseum Group Tour (maximum 8 people) or the Ancient Rome & Colosseum Private Tour (100% customizable and personal). Join us in your next Rome experience!