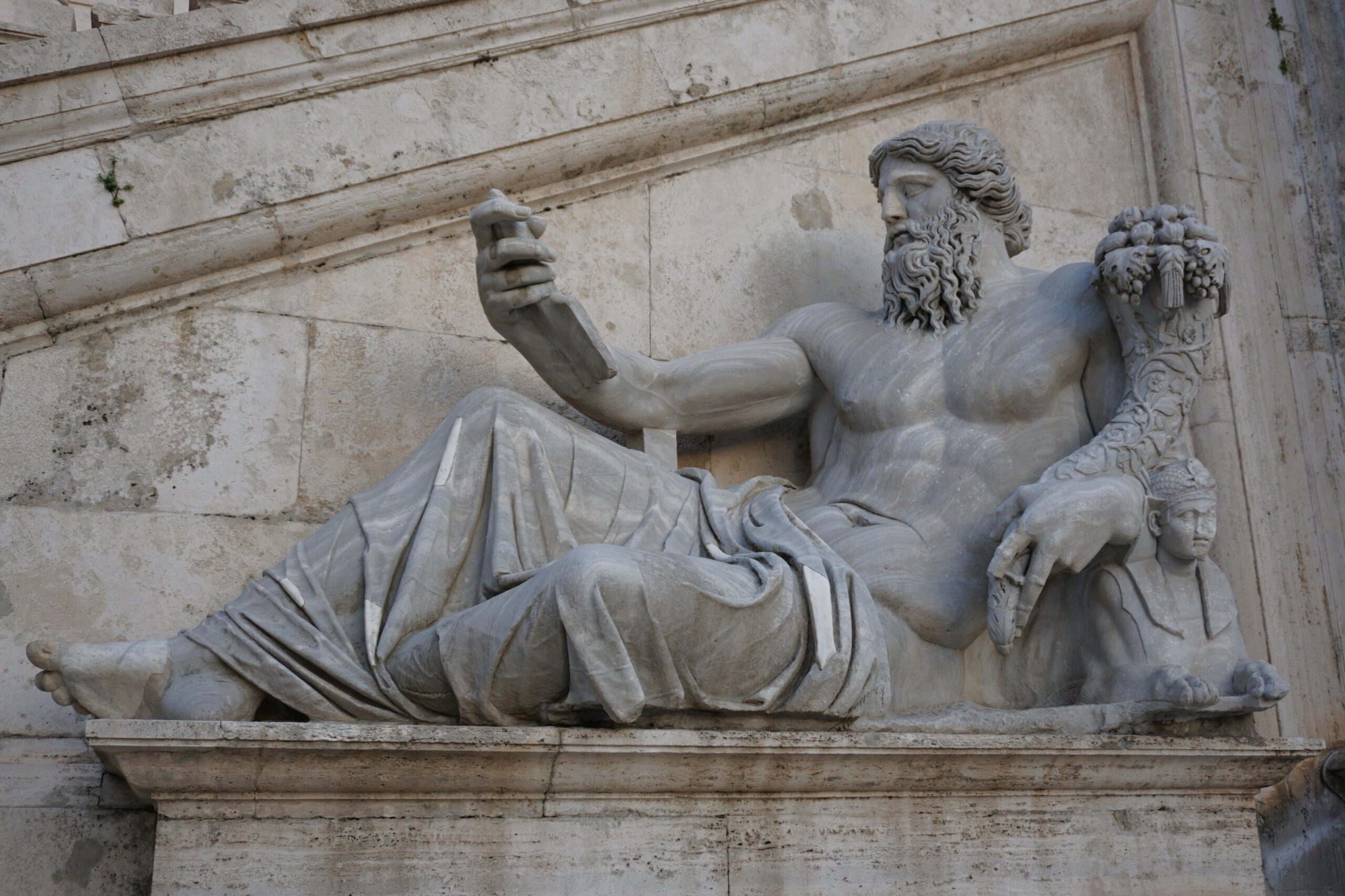 Tips & Tricks to Skip The Line in Your Next Colosseum and Ancient Rome Tour
Italy is home to more UNESCO World Heritage Sites than any other country in the world and the Historic Center of Rome might just be the greatest of them all. The Italian capital has such an abundance of world-famous landmarks, you could spend a week or more exploring the city on a Colosseum and Ancient Rome tour. Find here the Tips & Tricks to Skip the Line in Rome.
Why You Might Skip The Line in Rome
Millions of tourists descend onto Rome each year, filling up restaurants and queuing outside attractions. This is why you might want to figure out a way to skip the line in Ancient Rome, the Colosseum and elsewhere.
On a Colosseum and Ancient Rome tour, you'll get to see amazing buildings like the Roman Forum, Arch of Titus, Arch of Constantine, the House of the Vestals and Circus Maximus. The top attraction, however, is the Colosseum, quite possibly the most famous building in Italy.
3 Top Tips to Skip The Line During Colosseum and Ancient Rome Tours
If you're looking to explore the ancient wonders of Rome, there are a few things you can do to skip the line in Ancient Rome and the Colosseum, which will make your trip all the more pleasant and smooth.
Avoid Skip-the-Line Rome Tickets
When planning your Rome adventure, you'll probably be looking into getting tickets to the places you want to visit. Often, you'll notice that you can also get additional skip-the-line tickets. These tickets are exactly what the name indicates: they allow you to skip the line in Ancient Rome and get into right away. No need to wait, much more time for actual tourist activities.
However, skip-the-line tickets are typically quite pricey, possibly adding up to more money than you'd like to spend. Additionally, they might also not even include tours of your attractions of choice. They're not your best option.
A perfect alternative is booking skip-the-line tours or, even better, tours with private companies, such as You Local Rome, that include skip-the-line tickets in their package. This is much more affordable, giving you more bang for your buck.
Check Reviews Online
Checking reviews online, whether it's on websites like TripAdvisor or Google, gives you an indication of where you can find the best Colosseum and Ancient Rome tours. There's nothing so valuable and honest as feedback from previous customers. Keep that in mind when researching your trip to Rome.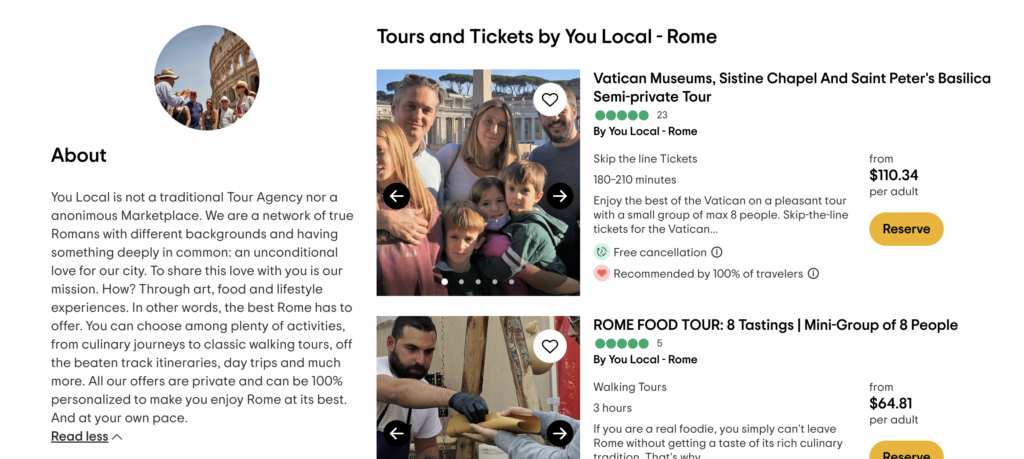 Rely On Local Experts
Tip number three is relying on local experts. People who know the city inside out, like the palm of their hands, are best equipped to give you a fun, informative and in-depth tour of Ancient Rome. The guided tours from You Local Rome are unique, friendly and well-planned, their itineraries chock-full with highlights. As mentioned above, they also included skip-the-line tickets, which is a huge bonus.
So, if you're excitedly planning your trip to Rome, keep You Local Rome in mind. In addition to Colosseum and Ancient Rome tours, both group tours and private tours, they also provide Vatican tours, Rome by Night tours and Day Trips from Rome. Check out their website for much more information and details.
Editor's Note: This post was originally published in April 2019 and has been updated for freshness, accuracy and comprehensiveness.