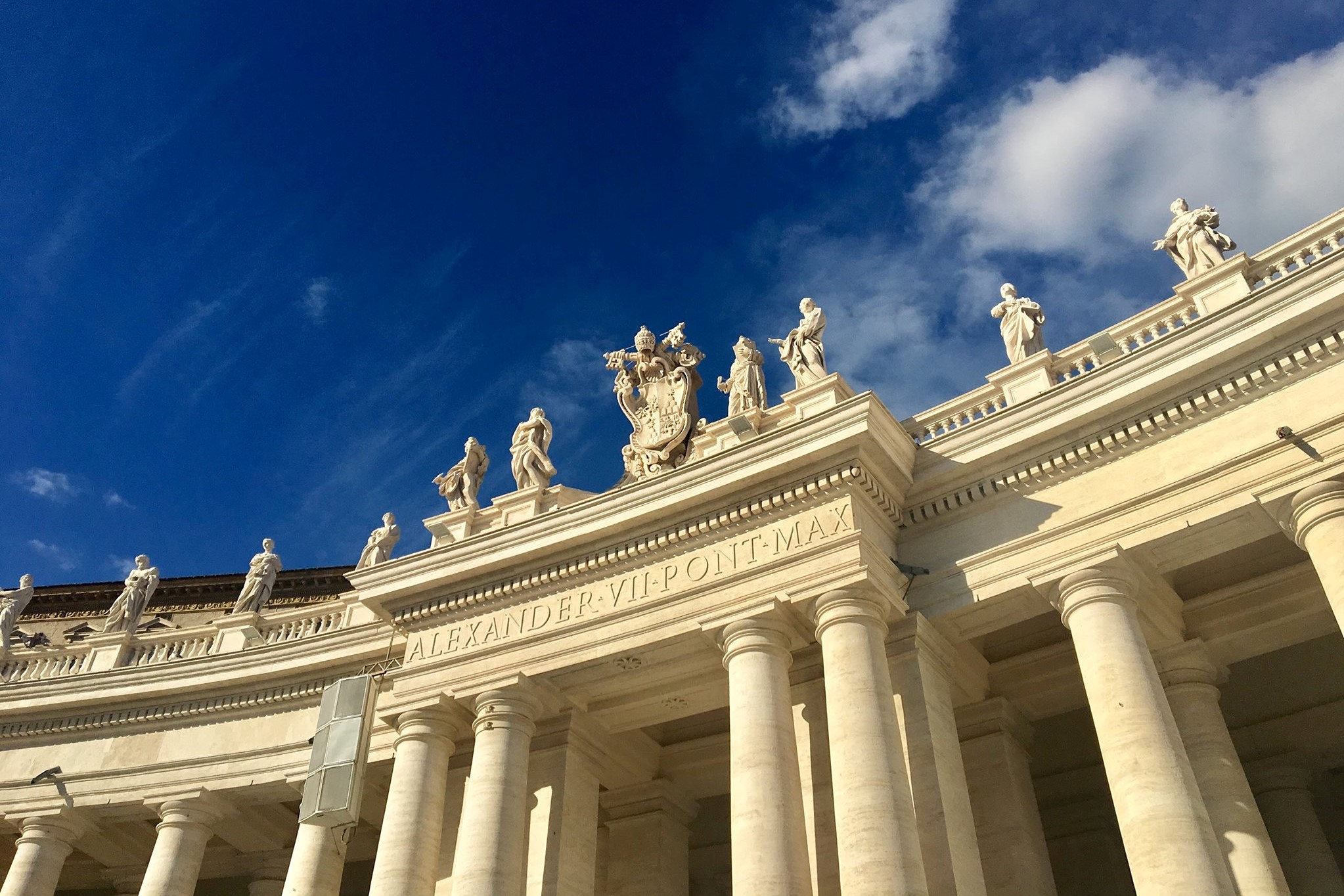 How to get the best out of your next Vatican tour
The Vatican is a unique place, and touring the Vatican is a unique experience. And that's why it is especially beneficial to have a tailor made approach to visiting the Vatican. That's what we at You Local Rome offer, and why our tours are among some of the best Vatican tours out there. You Local Rome tours include the most visited and world famous sites within the Vatican on our tours.
Things you'll see on the best Vatican tours
The Vatican is full of things to see and visit on your tour. And You Local Rome tours include the most important sites. The Vatican Museum has to be one of the stops on top of the list. It is one of the oldest museums in the world, and contains one of the biggest collections of artworks in existence. We will bring you on a guided tour of this awesome museum and will be able to tell you about all of the paintings and sculptures you see. Afterwards, we will continue on to the Sistine Chapel, a must see for any art lover, and what's great about touring with us, is that we will get to skip all the really long queues that go on for ages. This way, you will save so much time and have a much more pleasant experience touring the Vatican. Our tour finishes up in Saint Peter's Basilica which is mindblowing just to see, but becomes even more interesting when you have a professional tour guide with you to deepen your knowledge of the place. The tour ends in Saint Peter's Square which is a jaw dropping architectural wonder you can only experience in person.
Tour guides provide the best Vatican tours
There are various different ways of touring the Vatican: with a guide book, by downloading an app, with an audio guide, just winging it, and there are probably other ways we haven't thought of. The best way to tour the Vatican though, is definitely by using a professional tour guide. We at You Local Rome are in the business of providing professional and friendly tour guides for well organised tours. Our tour guides will be able to satisfy the questions of the most curious tourist, and of course, help everyone save time by skipping the queues and showing you around without ever getting lost, or having to back track.
Best Vatican tours with You Local Rome
We have two specific tours for the Vatican: our Small Group Tour; and our Private Tour. The two tours include the Sistine Chapel, The Vatican Museum, and Saint Peter's Basilica, but the private tour can be customized to suit each solo-traveller, couple, family, or small group of friends. The Small Group Tour will only ever have a maximum of 8 tourists, so the experience is always attentive and responsive to every visitor.
We passionately believe that we at You Local Rome offer some of the best guided tours of the Vatican – among other places! – because, well, because we are so passionate about art, history, our locality, and our hometown. We live in this area, we love this area, we know it inside out, and we want to share that passion, love, and knowledge with all of our clients. Please visit our site, and have a look at our two greats offers for the Vatican: small group tour, and the private tour. You will find more details about our Vatican tours, and you will also be able to read reviews from some already very satisfied clients of ours!