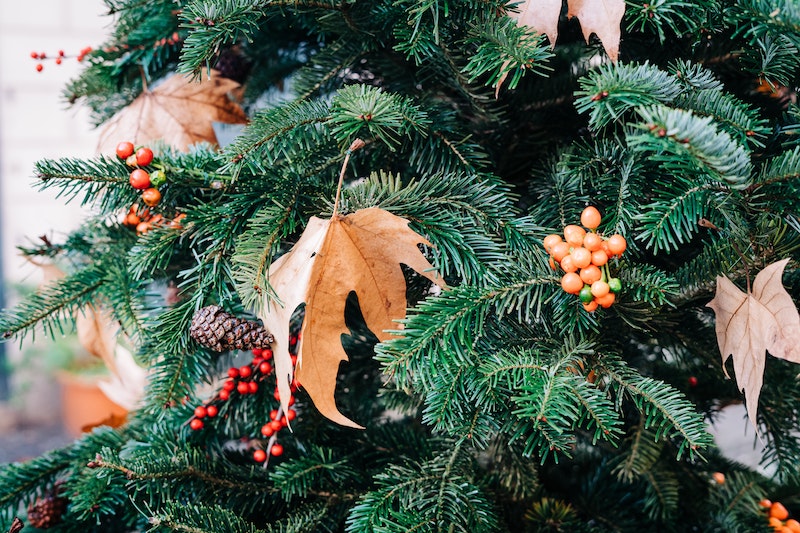 Rome family tours: what to do in Rome with kids for Christmas
Will you be in Rome with your children on Christmas holidays? We can plan the best Rome family tours to take you to the best highlights during this magical time of the year!
Rome livens up for Christmas: its streets are teeming with life and lights, enchanting Christmas trees embellish the main squares of the city together with traditional Christmas markets and Nativity scenes.
What to do in Rome with kids for Christmas? Discover it with your best holiday partner, You Local Rome!
Here you can find 5 activities to make your Christmas in Rome really child-friendly.
Admire the tree in St. Peter's Square
You can't leave Rome without having admired St. Peter's Square, which at Christmastime becomes even more impressive thanks to the marvelous Christmas tree that soars in the middle of it. It's a spruce tree of about 28 meters that landed here directly from Andalo, in the Dolomites. The huge and stunning Nativity Scene comes this year from the village of Chopcca in the Andes. It is composed of more than 30 pieces made by five famous artists from Huancavelica.

Have fun at the Luneur
Luneur was renovated and reopened to the public in 2016: it is Rome Luna Park designed for children from 0 to 12 years. During the Christmas season, Luneur is festively decorated and becomes even more exciting. The Garden of Wonders features glowing spheres, enchanted creatures straight from the Ice Kingdom, and a skating rink where penguins and polar bears will help even the youngest children skate. The perfect place for the best Rome family tours!
Plunge in new traditions at Christmas World
During the Christmas season, the Auditorium Parco della Musica in Rome boasts a vast holiday program for families and children. This year this place will host Christmas World, the experiential exhibition that promotes the value of culture difference and encourages the meeting among folklore traditions. You can have a journey through several Christmas traditions around the world walking along an exhibition path where you can enjoy art installations by the most appreciated Italian artists, iconic monuments and cultural performances. A real open-air museum for your Rome family tours!

Stare upwards to the festive illuminations in Via Condotti
If you've never been to Rome, you'll definitely want to take a stroll in Via del Corso, Via Frattina and Via Condotti. A real blaze of lights at Christmastime! In the last street, the festive illuminations have been financed by fashion brand Bulgari this year. Do you like them?

Discover the exhibition housing 100 cribs
Again this year the International Exhibition "100 Nativity Scenes" is hosted in Rome with its handcrafted creations from both Italian regions and from about 25 foreign countries. Among the participants this year there is also the chocolate company Il Cioccolato dei Trappisti who will exhibit a crèche made of chocolate which weigh 100 kg! All the cribs are at "child height" so it's really ideal to come with your family!
Get in touch to plan the best Rome family tours and to be guided through the city and all the Christmas tidbits!
In the meantime, lots of Christmassy wishes ? ??  ?