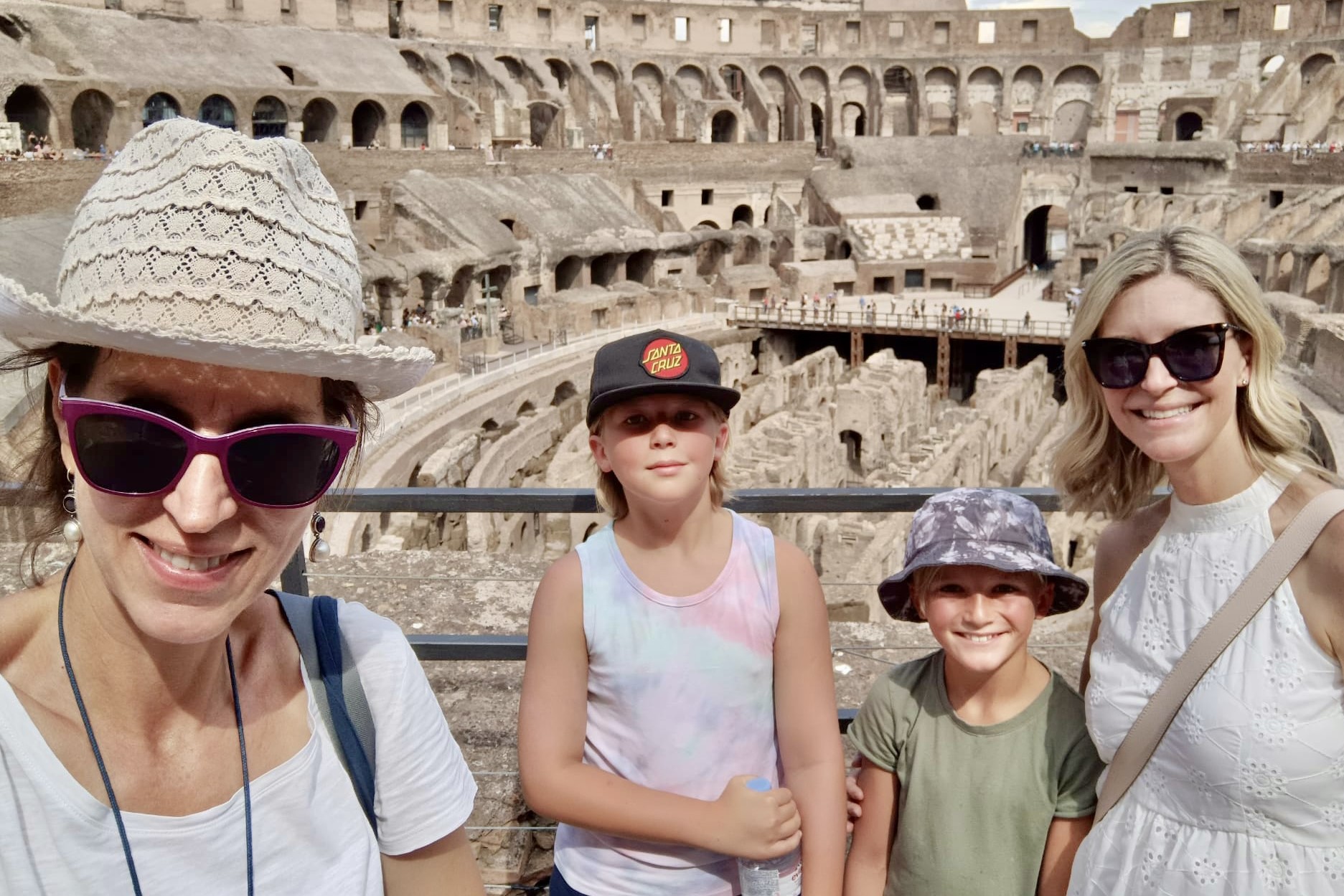 Things to do in Rome with Kids: the Ultimate Parents' Guide
Rome isn't just museums and basilicas, it's way more! That's why there are tons of things to do in Rome with kids to shape the best Rome family vacation!
We have written a lot of articles about kid-friendly tours in Rome: don't worry, it's normal, Rome is so huge and rich that sometimes it can be confusing to see through the trees and choose the best for your family. We have decided to sum up our expertise in one ultimate parents' guide, which answers the question: how to plan flawlessly your family vacation in Rome?
One secret is to make sure that every member of your family enjoys the day: while the grown-ups might be happy to stroll for hours in a world-class museum, kids want to have fun and do something more interactive and exciting. So you'll have to find the right compromise: for example, your children are more likely to behave well in a quick visit to a church if there is the promise of the best gelato in town afterwards.
And that's why we, at You Local Rome, make sure that we strike the right balance: we design the best things to do in Rome with kids, combining fun moments and top attraction tours, led and told by the best child-friendly tour guides ever.
How to start planning your perfect Rome family vacation
Before deciding and booking, you really have to give some thought. Here you can find some tips!
Before booking: what makes your kids curious?
Every family is different and since no one knows your family better than you: if you're looking for things to do in Rome with your kids, before leaving, just make sure that all these questions are clear to you.
Are your kids typically active and have a lot of energy? Then choose an amazing walking tour and end the experience with a gladiator fight for kids!
Do they like listening to history anecdotes? Our guide will surprise them on a walking tour around the best historic landmarks!
Are they foodies? Include a gelato or a pizza tasting during the tour!

Rome tours with kids led by the best local guide
If you're choosing a Rome family tour, you'll really have to find the best kid-friendly guide. Nothing is worse than a tour guide who doesn't love children and doesn't involve them or listen to them as they need. Your guide has to tell jokes, create suspense, tell stories and be good at kids! That's exactly why all guides on our Rome family tours know how to handle with them: they're flexible, friendly, local and knowledgeable.
Shape your own Rome family tour
It's really simple to overlook the needs of children while traveling, and it's pretty much a challenge to keep children interested. That's why with You Local Rome you can create customized itineraries which bring together historic sites with fun activities. We design your tour to fulfill your desires and needs!
Keep reading |
How to pick family tours in Rome and make your kids happy
Family tours in Rome: 5 things you should know before booking for your kids
Planning some Family Tours in Rome? Here Are 5 Do's and Don'ts
What's your kid's age? Here are the best family tours in Rome to pick
Evergreen Rome tours with your kids with You Local Rome
During your family trip to Rome, you cannot miss our child-friendly evergreen tours!
Surprise your children with gladiator stories, wild animals shows, swords and political conspiracies: welcome to the Colosseum! Bringing children to historic sites is sometimes a challenge, but with our tour they're going to relive the history dating back 2000 years ago, through our guide's words. It will be an engaging and educational experience about Ancient Rome and Roman Empire for the entire family! And the most important thing: you'll skip the line and enter the Colosseum right away avoiding all the annoying cue at the entrance!
Keep reading | In Rome for a Family tour: 4 Fun Things to Do with Your Kids

St. Peter's Basilica lies in the heart of Vatican City, and it's a really must-see to include in your Rome tours with kids. But we won't drag them trough endless museums halls: on the contrary we are going to climb the Dome, and they won't get bore. Gazing out from the Dome terrace they can enjoy a 360-degree view of all the city!

More fun things to do with kids in Rome? With our evergreen family walking tour of Rome, you can shape your experience at your own pace and off the beaten track, discovering some untapped parts of the city! Led by a qualified guide, you and your family can wander through the timeless beauty of Rome, discovering the main landmarks such as Piazza Navona and Capitoline Hill. Fun for adults and kids alike! At the end, a visit to the extraordinary cat colony of Largo Argentina is the cherry on the top!
Keep reading | Walking tours for your family in Rome: all you need to know BEFORE booking

To cap it all, among the best things to do in Rome with kids is to become a Gladiator for a day! The Rome Gladiator School will welcome your kids to give them the best experience ever, organizing a gladiator training camp, where kids can wear costumes, helmets, shields and use blunt weapons to learn with their teacher about the ancient fighting techniques and legends of gladiators' myth!
Keep Reading |
Gladiator School in Rome & Colosseum: a special Tour with Laura and Family
Gladiator School in Rome: 6 good reasons to book a training class for you(r family)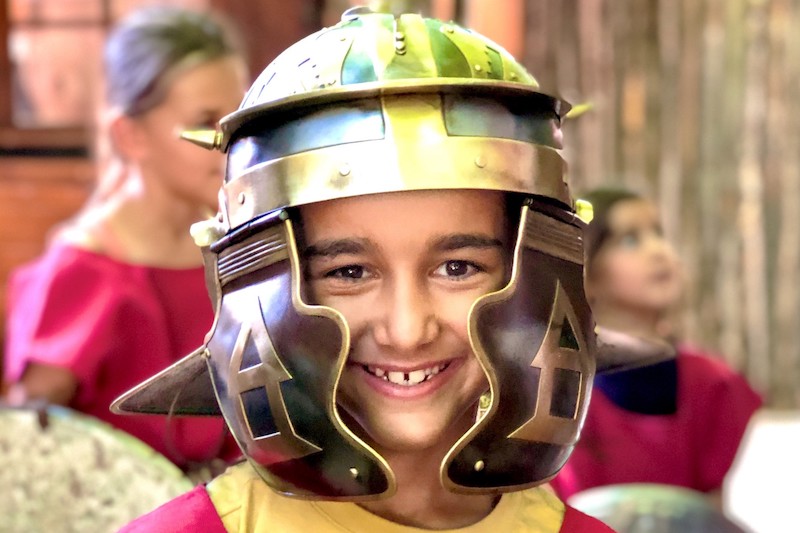 Rome has it all for your children! Rome is definitely a place to live, to experience and to savor and there are plenty of things to do in Rome with your kids and family in general. Discover this timeless beauty from the purest eyes ever: the secret is balancing fun activities with educational and historical sites: You Local Rome is your best ally to do that!
| Keep reading our blog for further tips on kid-friendly museums to visit, fun adventures and other things to do in Rome with kids! |