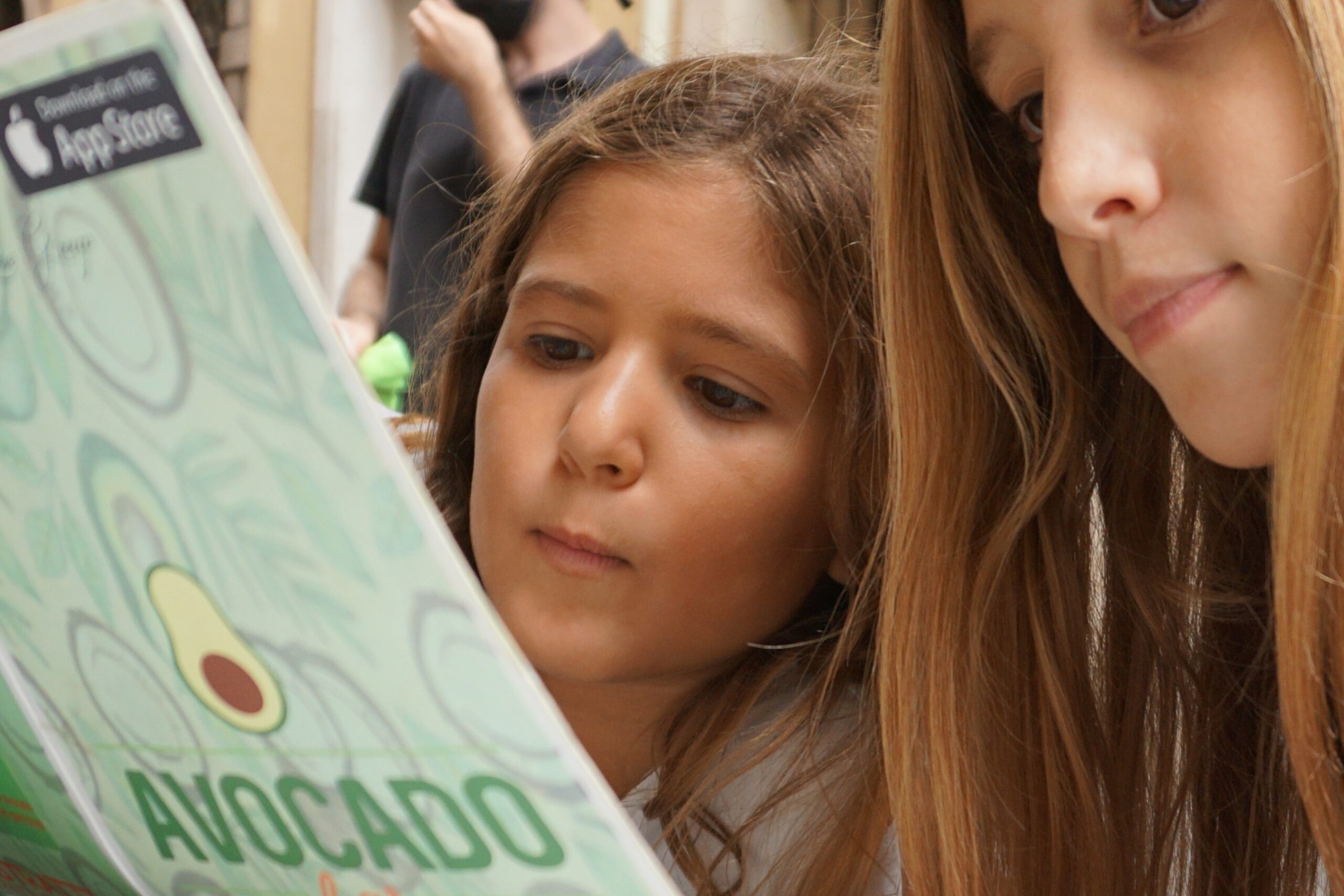 Vegan Food in Rome, Your Foodie Guide
Almost 10% of Italians categorize themselves as either "vegan" or "vegetarian." The majority of them choose these lifestyles to respect both the environment and the animals. On the other hand, 20% of them choose to be vegan or vegetarian for health reasons, while there is also the occasional one who is simply curious. No matter the reason, veganism is growing in Italy and so is the supply of vegan food in Rome.
With more Italians and international travelers choosing vegan options for health and eco-friendly reasons, there are more and more options for foodies. And yes: it goes beyond tofu.
The best vegan food in Rome: delicious and healthy
The good news is that there is no need to give up on Italy's signature foods: carbs. In fact, there are many different toppings and sauces 100% vegan that go with pasta, pizza, and even gnocchi. For example, the simple yet tasty pasta aglio, olio e peperoncino with garlic, olive oil, and pepper. Just as delicious are the ravioli stuffed with potato cream and topped with truffle. In the fall, some restaurants love to use pumpkin, the seasonal ingredient par excellence. So, some menus include the carbonara with pumpkin, a dish of pasta with eggs, onions, and extra virgin olive oil.
Another option for vegans who travel to Rome are the vellutate, which are thick soups of vegetables. The type of vegetable changes depending on the season, so you might find pumpkin, onion, mushroom, or carrot. With delicious croutons on top, the pottage is tasty, nutritious, and warm (for the soul too).
Another vegan food from the tradition are the Roman artichokes. This traditional recipe is as old as time and the perfect way to get introduced to vegan food in Rome. With garlic, pepper, and olive oil, these artichokes are the perfect spring dish. Perfect for vegan foodies is also the scrocchiarella, a type of local pizza. It's crispy and thin and its simplest version includes salt, rosemary, and olive oil. But you can choose different toppings such as cherry tomatoes, basil, or caramelized onions.
| Keep reading: taste and enjoy Rome with the You Local Rome nightlife and foodie tips |
But the best vegan food in Rome isn't just salty. It's also sweet. Like the grattachecca, the refreshing grated ice mixed with fruit and herbs. There are also ice cream parlors and bakeries that focus on vegan recipes, sustainable and delicious. Here's the proof.
Vegan Food in Rome: a guide to local spots
So, where can you find the best vegan food in the capital? Let's take a look at some of the best options for travelers:
Flower Burger is the place to try burgers with local ingredients. The choices include vegetables and legumes. The signature of this restaurant is the colored bread, like the yellow one made with turmeric or the pink one, made with cherry extract. Visitors also swear by the vegan mayonnaise, saucy and healthy. (Where: via Alessandria, 21 and via dei Gracchi, 87).
In the list of the best vegan food in Rome, there has to be Ma Va'?, which features seasonal menus and artisanal beers. It proposes Mediterranean and local recipes, which can also be gluten-free. Close to the Vatican, this is the perfect place to take a break from sightseeing. (Where: Via Euclide Turba, 6/8).
| Keep reading: how to pick the right food tour in Rome |
Romeow Cat Bistrot features two of the most loved things in the world: healthy food and cats. In fact, here visitors will find adorable cats to pet and a full vegan menu with options such as stuffed mini cakes, tortellini with truffle, and vegan cheeses. (Where: via Francesco Negri, 15).
Nativa is another great option for vegan foodies traveling to the capital. It makes its own vegan sausage, 100% homemade. Other beloved ingredients are legumes, seitan, and hummus. Then, depending on the season, you will find the perfect vellutata. (Where: via Umberto Moricca, 100).
Grezzo Raw Chocolate is the perfect choice for anyone with a sweet tooth. While chocolate is the protagonist, the recipes of this location also include dried fruits, plant-based ingredients, and fresh fruits. Sweet and sustainable. (Where: Via Urbana, 130).
Finally, if you are looking for a bakery, then the best vegan food in Rome is sweet and it's at the Radagast Vegan Bakery with a menu of cookies, cupcakes, and cakes. (Where: Via Teano, 309).
So, Rome offers both delicious and healthy food. From appetizers all the way to desserts, vegans are welcome here.
Are you a foodie? No reason to be embarrassed. It's much better to come to the capital to try the best vegan food in Rome. And, with the custom food tours of You Local Rome, you won't have to give up on anything. Every crumb counts.