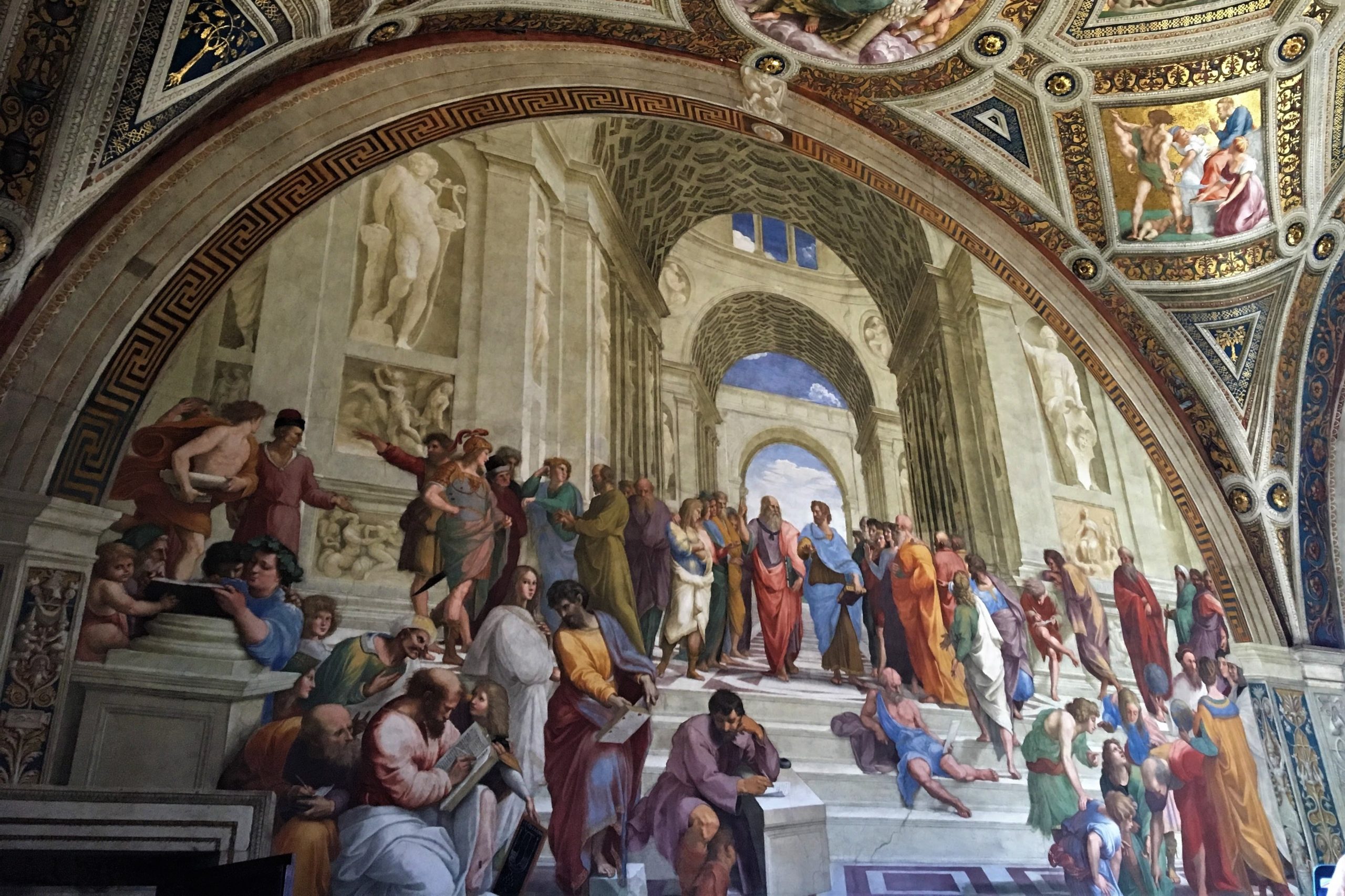 4 Reasons why the best Vatican Tours are private
From the Sistine Chapel to the Vatican Museums, there are so many things to do and see in the Vatican that it can be really hard to create a satisfying and comprehensive itinerary. This is also why booking private Vatican tours is most of the time the best solution, especially for those who want to maximize their time in the city with a deep and tailored approach.
But …Don't take our words for granted: here there are 4 reasons why the best tours of the Vatican are private tours.
Why private Vatican tours are your best option
We have already discussed whether the best Vatican tours are guided or not guided and we definitely lean towards the first option. The reason for this is simple: unveiling the secrets and mysteries of the Vatican is so much more fun in the company of a knowledgeable local guide. On top of this, there are more reasons private Vatican tours are your best option while visiting the Eternal City.
1. 100% personalized
Whether you are traveling with your family, friends, partner, you'll have a 100% personalized service with a private tour of the Vatican. Why wasting time with an itinerary that you are not satisfied with? What if your schedule does not allow you to squeeze all the items in your bucket list? Choosing private Vatican tours will help you and the people with you to get the best experience with an always optimized offer.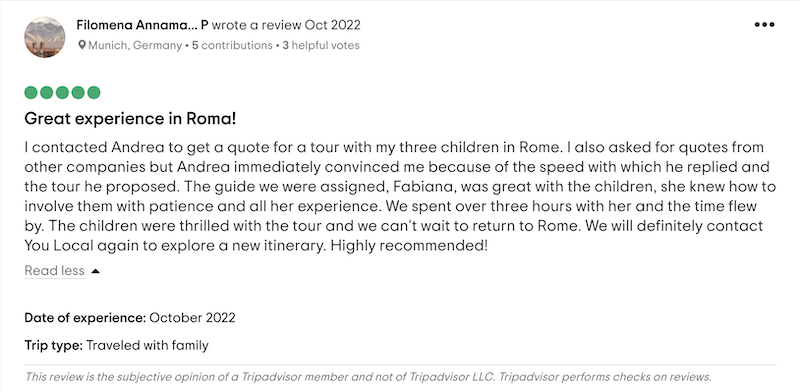 | Keep reading: Vatican City Tourist Attractions: A Walk from Modern to Ancient Rome |
2. Great value for money
Non-private tours of the Vatican are usually run with the highest number of people possible. While it is usually less expensive, it will not meet your expectations if you need a more personalized approach. This is when private Vatican tours come in handy, offering an extremely high-quality experience with great value for money. 

3. 100% safe
We know that the pandemic is behind us but getting COVID during a trip is not the best thing to look for, right? It comes with no surprise that visiting Rome with fewer people will reduce the likelihood, especially in crowded and small spaces. Another reason why you should consider taking private Vatican tours once you are in Rome. 
| Keep reading: Ultimate guide to living the best Vatican tours with You Local Rome |
4. Knowledgeable guides – at your full disposal
Do you absolutely love to dive into history and art asking as many questions as possible to your (very patient) tour guide? Then private tours of the Vatican are what you are looking for as knowledgeable guides will be at your full disposal to help you unravel the unbelievable net of secrets and mysteries that surround the Vatican history. 
5. Ideal with kids 
Long lines, crowded spaces: visiting the Vatican with kids can be a very daunting experience, especially on high season. Skip-the-line ticket, a thematic tour or a treasury hunt, led inside the Vatican with your child-friendly tour guide can be the solution for enjoying the tour both for kids and grown-ups.
Private tours of the Vatican with You Local Rome
Thanks to private tours of the Vatican you have a great chance to live a completely new and exciting experience: click here to find more about our brand new Private Vatican Tour!
Eager to know more about other Rome private tours?
Editor's Note: This post was originally published in September 2020 and has been updated for freshness, accuracy and comprehensiveness.