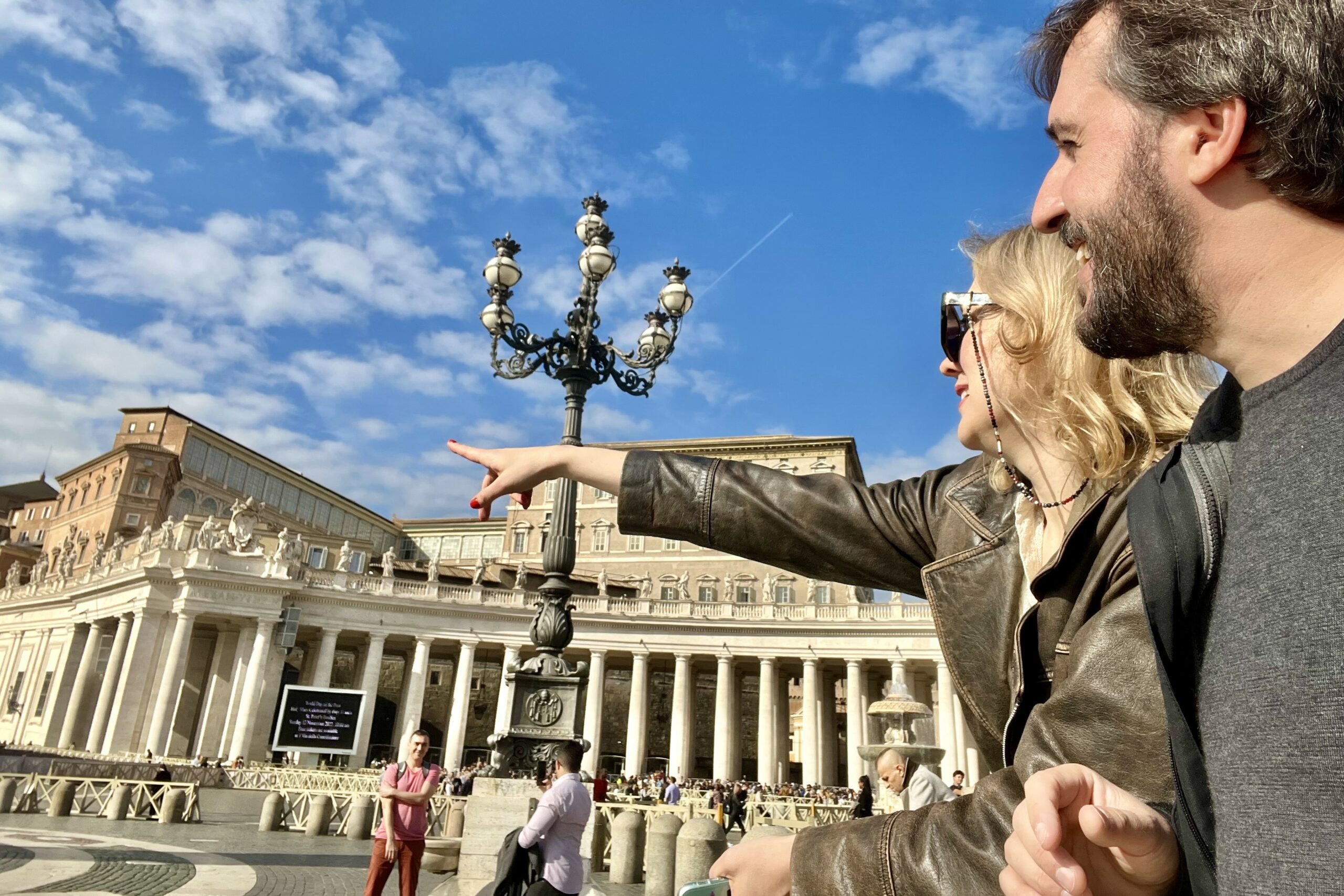 Rome at your own pace: our recommendations about Rome Private Tours
Joining Rome private tours or getting a private Rome tour guide, both are amazing solutions to visit Rome at your own pace. This article will show you the huge advantages you'll have when you explore Rome with a local guide, as well as a few recommendations for great Rome private experiences.
Why the Best Rome Private Tours Are Organized by Locals
If you are a curious traveler, always searching to go beyond the glittery and expected surface, you definitely need two things:
A private tour
A local insider 
Experiencing iconic and less-known places with passionate local guides who know Rome inside out: that's what we do at You Local Rome! 
 We are on hand to help with whatever you need to supercharge your holiday with a local glimpse. Our local guides are some of the best in the business and after even just a couple of hours, you'll find yourself with a new friend alongside a whole palace's worth of fun Rome facts, photos and stories to remember the experience by.
In this previous article, we elaborately discussed the five main reasons why the highest-rated and best Rome private tours are those that are done by locals. They're the key features of all popular tours.
Local tour guides know secret spots, amazing restaurants, tips and tricks, fun facts,… They tie together all other features of the best private Rome tours.
Family-friendliness is essential to keep the entire family entertained.
Small group sizes allow for an exclusive and personal experience.
Total customizability provides freedom and convenience to the customer.
Off-the-beaten-path places and locations often result in the best memories.
Our Rome Private Tours Recommendations to Explore Rome at Your Own Pace
Let's now take a closer look at three of our very best private tours in Rome. We've selected them based on category, taking care to discuss one example in five of our most popular categories.
1. Private Vatican Tour
Touring Vatican City with a private Rome tour guide is a fantastic idea! Even though this is a classic tourist attraction in Rome, the You Local Rome team lets you experience this majestic place in a totally different and exciting way.
As the heart of Christianity, a country within a city, the Vatican oozes mystery and magnificence, humility and decadence, all at the same time. It's a fascinating place to visit, home to some of the world's greatest cultural landmarks.
On our private Vatican tour, travelers get to explore three mandatory locations within the Vatican: the Vatican Museums, St. Peter's Basilica and Square, and the breathtaking Sistine Chapel.
For lots of more information about this amazing Vatican City tour, one of our best private tours in Rome, you can check out the tour page.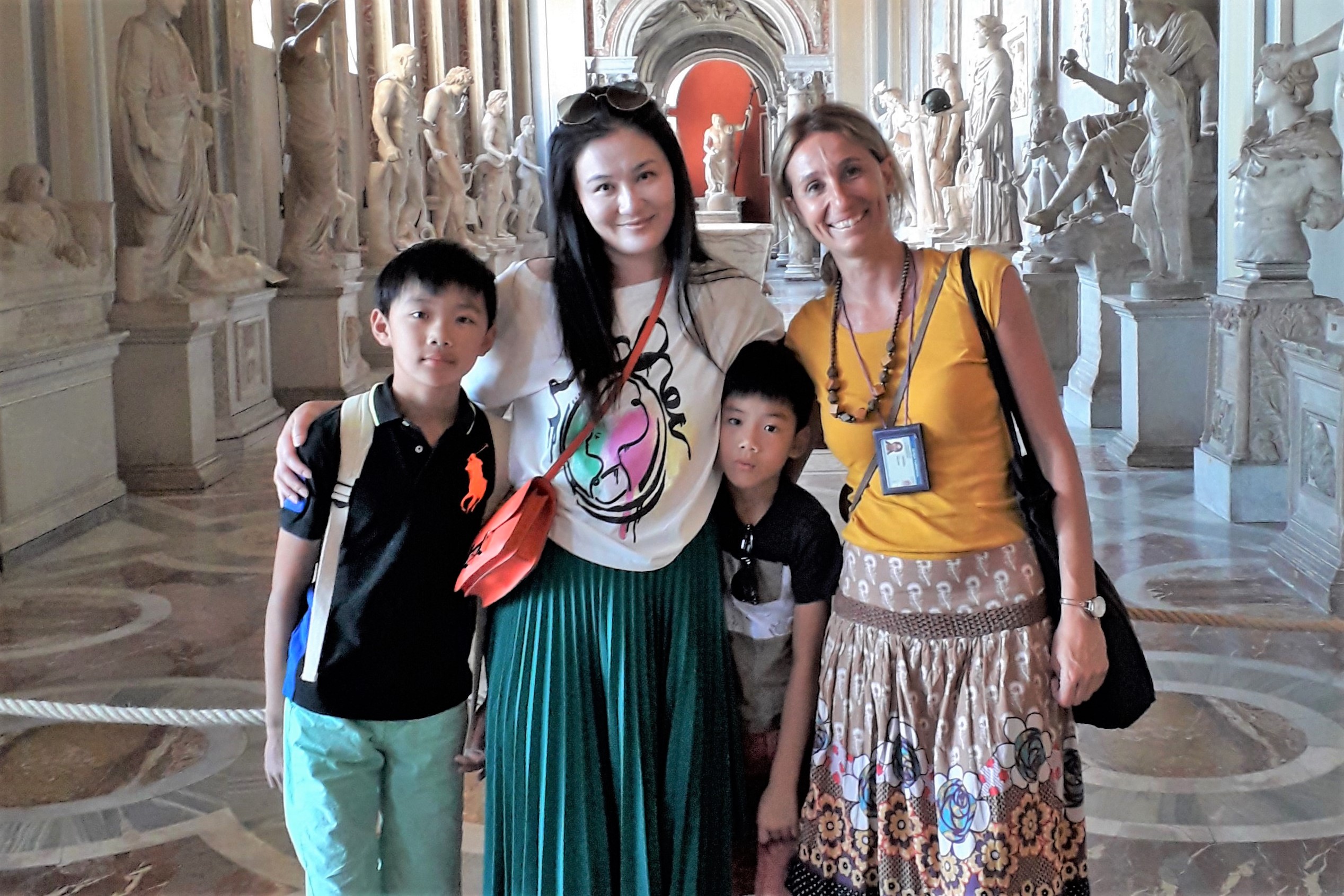 2. Private Ancient Rome and Colosseum Tour
Rome is, of course, renowned around the world for being one of the origins of modern civilization. Ancient Rome is arguably the most well-known and iconic superpower of Antiquity, famous for its military campaigns, technological innovations, sculptural art, imposing monuments and architecture, and gladiators.
As such, Colosseum tours in Rome are basically a must when visiting the Italian capital for the first time. It'd really be a shame to miss these world-class attractions. And they're even better with a private Rome tour guide!
Our own Ancient Rome and Colosseum private walking tour takes travelers to magnificent places like the Colosseum itself, the Roman Forum and Palatine Hill.
It's a wonderful way to discover the treasures of Ancient Rome. Participants will enjoy listening to stories of Roman gladiators and gods, and see beautiful landmarks like the Circus Maximus and Temple of Julius Caesar.
If you're interested in learning more about this wonderful walking journey through history, you can find lots more details here.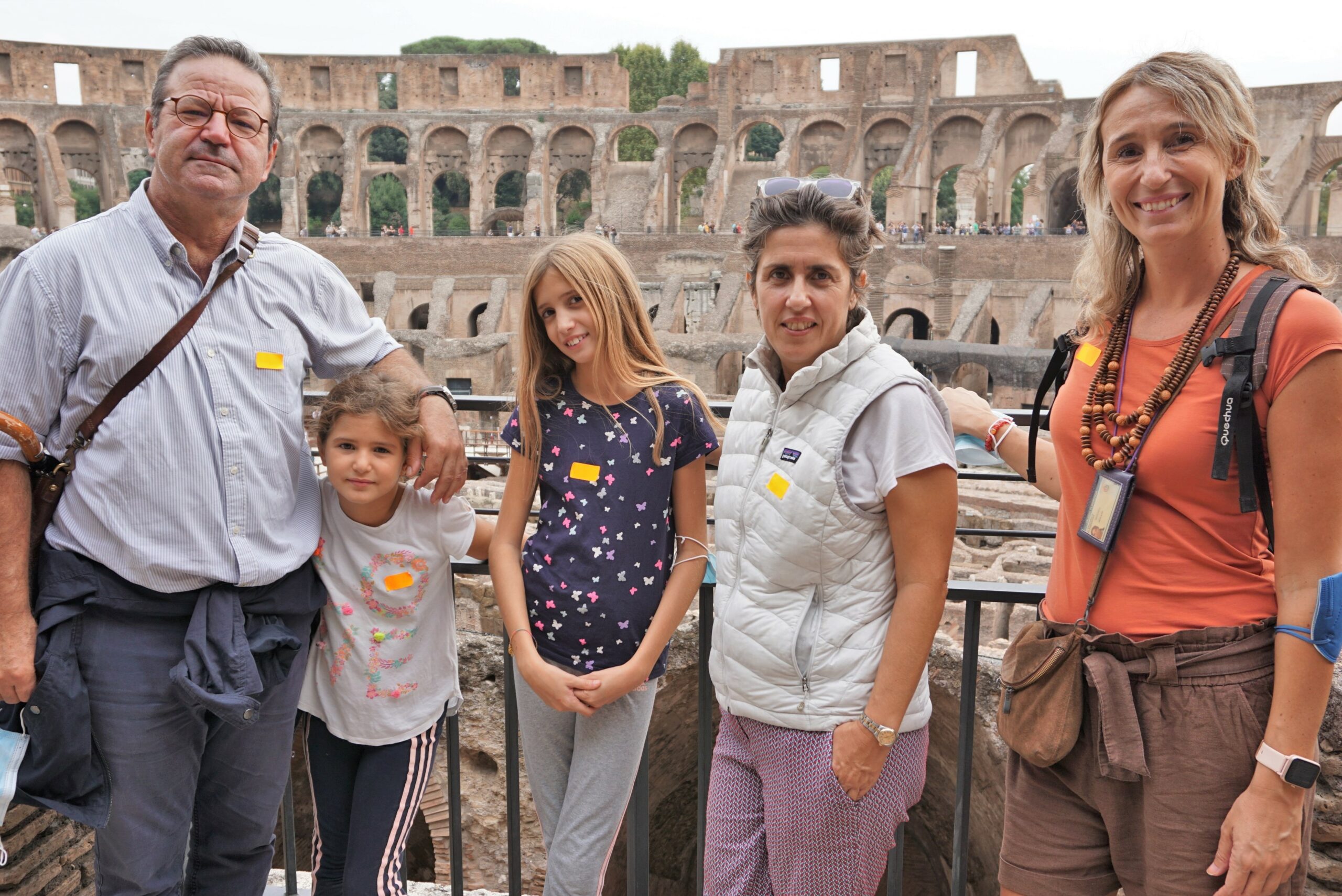 3. Private Food Tour of Rome
As the capital of Italy, which is one of the world's culinary hotspots, Rome could rightly be regarded as one of the top food cities in the world. Therefore, we also offer private food tours of Rome, so that visitors can go beyond the architecture and art, and also literally smell and taste an aspect of Roman culture. Rome is, after all, much more than the Vatican and the Colosseum.
On this delightful culinary journey, a local expert will guide participants through the heart of Rome on a search for the city's best food. The tour kicks off at the historic Campo de' Fiori Market, the perfect place to learn about the traditions of Italian farmers and seasonal produce.
It also takes visitors to the historic bakeries and "secret" food shops in the Jewish district and Pantheon area. There, amazing street food that only locals know about awaits. Our private food tour in Rome features no fewer than eight different food tastings, to be enjoyed while exploring Rome's historic core.
You can find more details about our private Rome food tour here.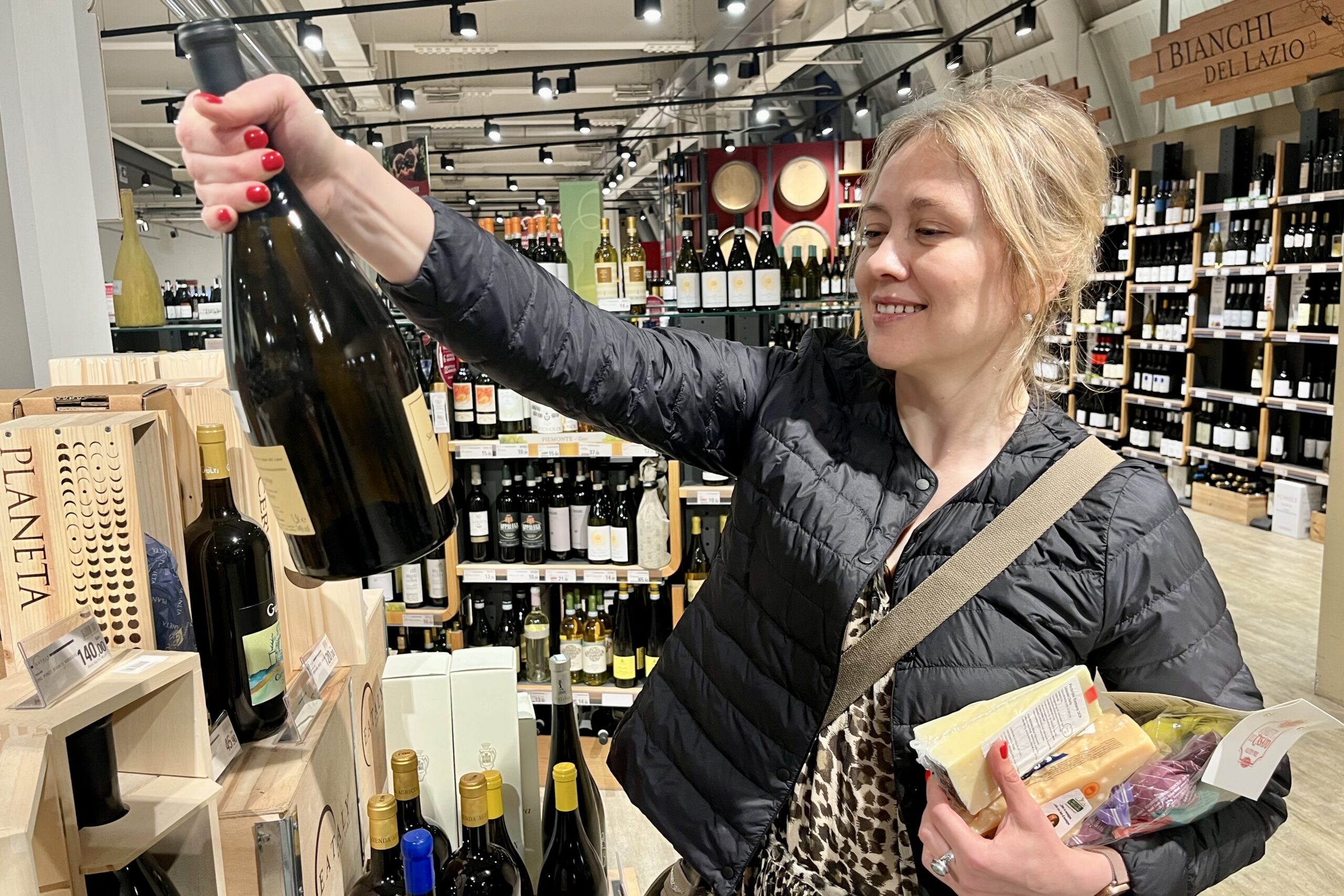 4. Private Family Tour of Rome 
Rome is a wonderful city, where every street, every corner overflows with history and beauty. Visiting Rome as a family is a constant marveling and taking pictures, stopping, reading the guidebook and then stopping again for another wow of wonder.
In this way, however, time is stretched. For an impatient toddler, this experience is likely to become…too much! Can you imagine a child of a couple of years in line to enter St. Peter's Basilica? Or head up among the silent halls of the Vatican Museums?
That's why we place value on our private child-friendly tours, which are designed to be a lot of fun for the whole family.
In particular, it will be necessary to alternate wisely:
– Outdoor walking tours, perhaps exploring anecdotes or legends with expert professionals of guided tours in Rome for children.
– Visits to major museums or monuments as long as there is a dedicated tour for families (and skip-the-line tickets!)
– Restorative breaks in city parks
– Leisure moments at museums or theme parks specially designed for children and teens.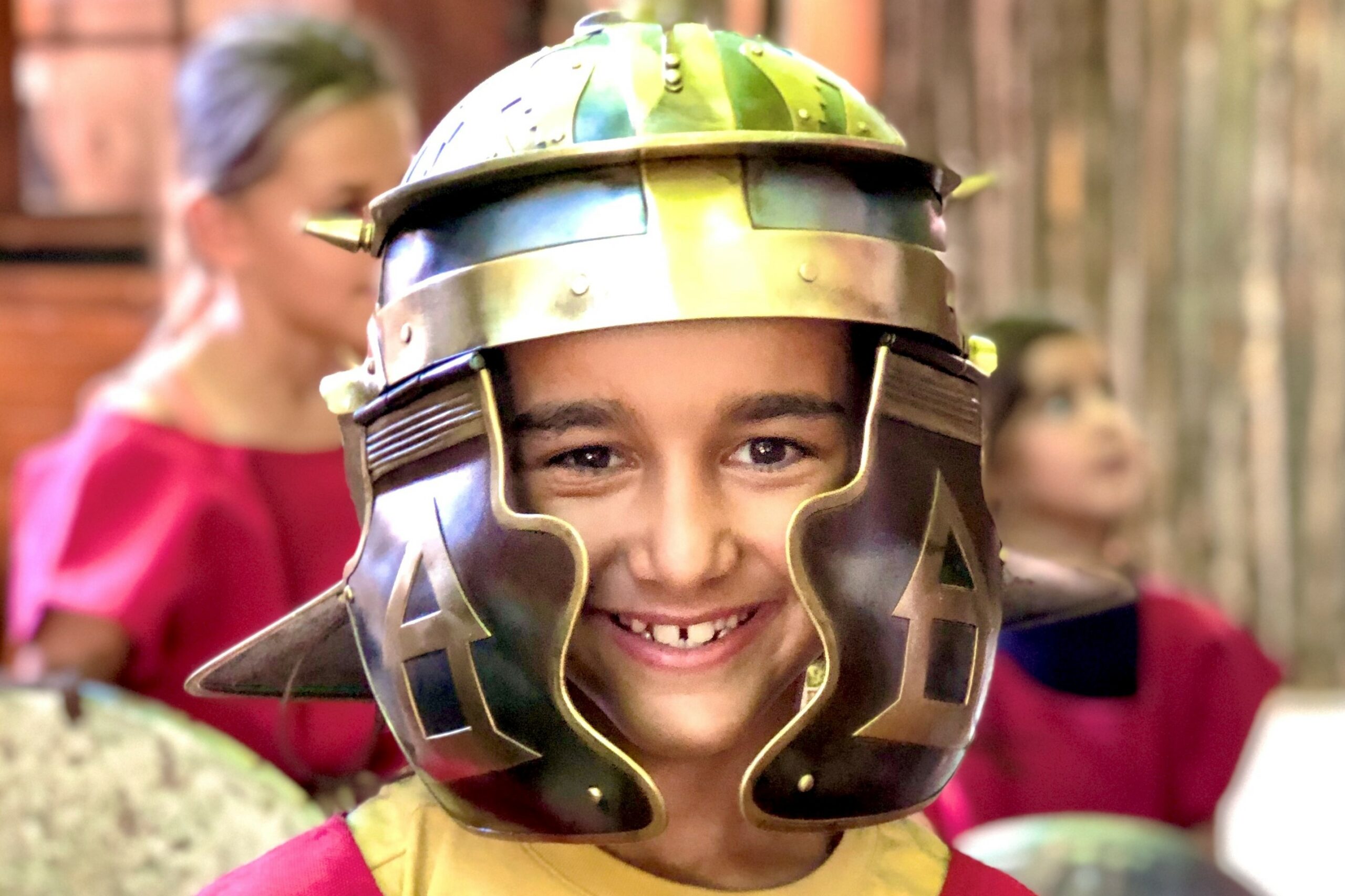 5. Private Day Trips from Rome
Rome is also an ideal base from which to organize private day trips outside the city. You Local Rome has an extensive schedule of private day trips from Rome to the surrounding area with our professional guides. 
Sunshine, small towns overlooking the sea, great food and a unique historical heritage: this is the Amalfi Coast, UNESCO Heritage site. Here high cliffs meet the sea and hide small bays, and its towns are home to high-fashion stores and artisans' workshops.

The most precious gem in Campania, an enchanting place, one of the most extensive royal residences in Europe, even more than Versailles: Reggia di Caserta is Luigi Vanvitelli's masterpiece surrounded by the English Garden.
Rome Private Tours as Custom Experiences
We know you're always searching for the heart and soul of a place. Haven't you found the Rome private tours that suit you? You Local Rome provides also a 100% customized Travel Planning. 
We take your dreams and transform them in a 100% customized schedule for you to experience Rome at its best. And at your own pace.
Under-the-radar spots 
Special occasions and events
Dedicated support and care  
All our Rome private tours are flexible and can be customized to accommodate all customers' needs, desires, wants and requests.
Editor's Note: This post was originally published in December 2019 and has been updated for freshness, accuracy and comprehensiveness.