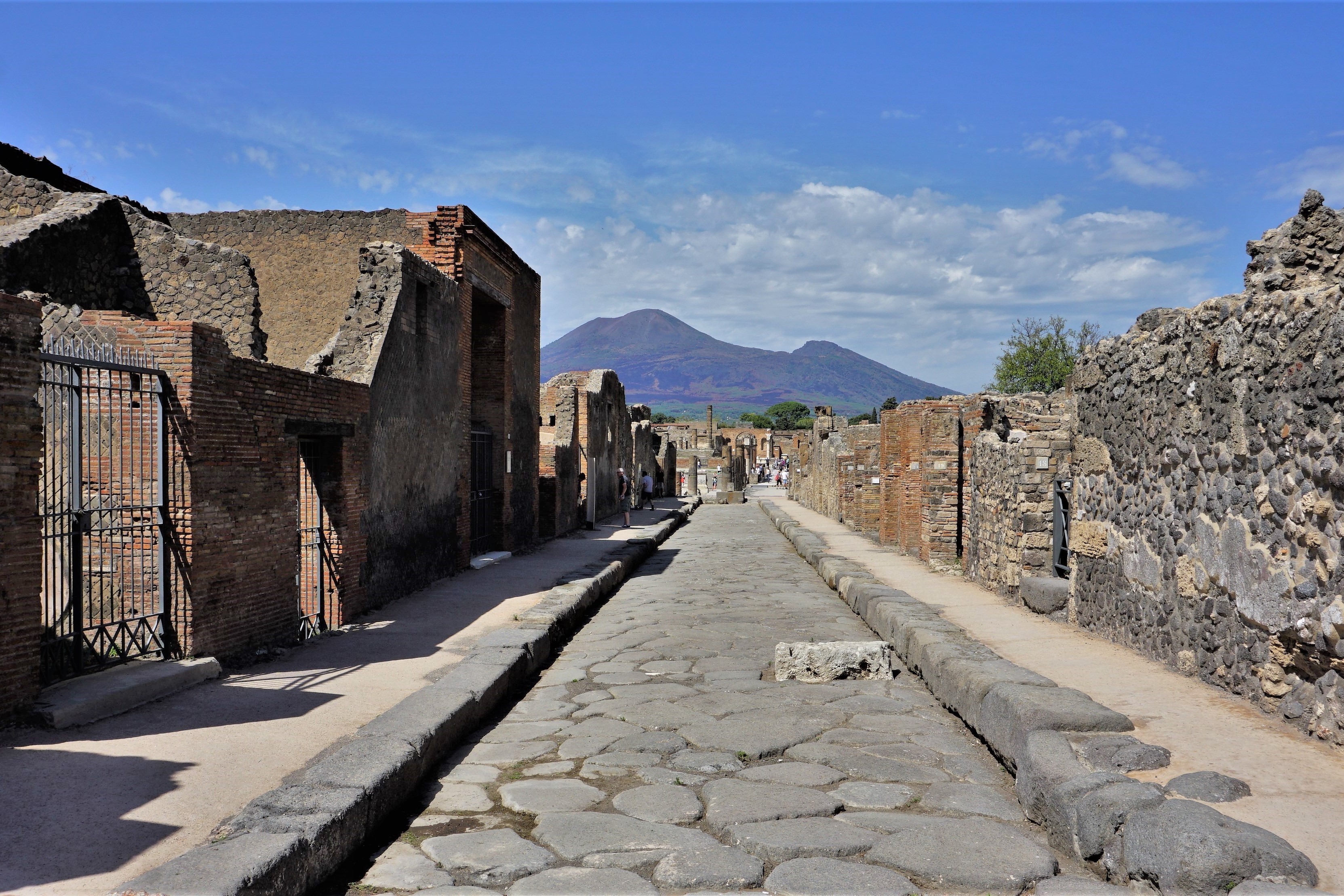 Best Day Trips from Rome – Book a Lifetime Memory
Are you looking for the best day trips from Rome? You are in the right place! You went far and wide in the city, and you are ready to add some destinations outside Rome to your bucket list? Some of the most beautiful tourist spots can be reached within few hours.
Both north and south of the Italian capital, there are several places to experience. From beautiful cliffs to breathtaking maritime cities, vineyards and picturesque villages. You Local Rome offers an eclectic mix of the best day trips from Rome within reach!
We provide custom travel planning to explore worldwide known destinations. Buckle up and pick the route and choose your pace to design a lifetime memory!
---
Rome and beyond.
All streets lead to Rome. And most of them lead to wonderful destinations spread all over Italy!
That's exactly where we want to take you, on the best day trips from Rome exploring the very best of Italy. At your own pace. Art cities, enchanted villages, unspoiled lands. You Local team is at your disposal to make you discover all this beauty, uniquely. Our well-planned day trips from Rome are created to meet different tastes and for you to live extraordinary experiences with your beloved ones.
You'll enjoy the journey, we'll take care of all the logistic arrangements. Thank to our deep experience in tour planning and a great team of local guides, expert foodies and experienced drivers, we offer a top-quality service.
Discover Florence, Naples, Venice. And much more.
With Rome as your base most of Italy's must sees are yours for the taking!
Whether via high speed train or comfortable private transfer, we can take you to Florence, cradle of Italian Renaissance, to Naples, pearl of the Mediterranean Sea, and even to Venice. Definitely a must-do once in a life!
Also, we can make you discover less known gems spread all over Central Italy. Orvieto, Assisi, Pisa, Lucca, Siena just to mention a few. And if you wish to visit other places, just let us know and we'll make your dream come true.
Taste the local culinary scene.
With the YouLocal team you'll get to know not only the extraordinary cultural heritage of all these destinations, but also their precious centuries-old traditions and culinary secrets.
We designed special itineraries for you to taste some of the finest wines and food specialties in the world, while exploring the beautiful Tuscany hills, the enchanting Campania seacoast, or the pristine Roman countryside.
Everything will be perfectly planned and personalized according to your needs and preferences.
Explore worldwide known destinations. Find hidden gems off the beaten track.
Italy is home to magnificent art cities and worldwide known destinations. During your stay in Rome, thanks to the YouLocal team, you'll get the opportunity to visit some of these amazing locations in a pleasant and thoroughly special way.
Private Tours. Authentic Experiences.
All tours designed by You Local are made as exclusive experiences, just in company of your beloved ones! Private tours that can be fully personalized according to your needs and wishes to make you enjoy unique journeys through the best destinations of the "Bel Paese"!
Shape your dream holiday: we craft custom tours in and outside Rome according to your passions and expectations. Make the most of your time in the Eternal City with truly custom-made day trips from Rome. 

Pick your best Day Trips From Rome. Book a Lifetime Memory.
All the tours in our catalog are featured as complete experiences. Once you have picked your favorite, you can easily book it and leave the rest to us. We'll take care of everything, from booking your private drivers and top-rated guides, to reserving skip-the-line entrance tickets and – off course – the best local restaurants! 
We'll also assist you in finding the best local places to eat or go shopping, and much, much more.
1. Choose your favorite trip
There are ideas to match all tastes. Outdoor itineraries for art lovers and for those who like to get lost in the cobbled streets of ancient, picturesque villages. Visits to museums, for those who want to appreciate the treasures that Italy holds. Day trips away from the metropolis, either towards the sea or being surrounded by greenery and history. Just let us know what you want to do and see and we'll make your dream come true!
2. Book online
Once you have made your choice, reserve your tour online or email us indicating the day and the number of people you want to book for. This is also the right moment to ask for all the information you need. We are here for you!
3. Enjoy your Italy!
On the day of your trip, you'll only have to think about enjoying your adventure in the best possible way. We'll guide you all the way, and you won't have to worry about anything. We really know the best of Italy and we'll make sure you discover it.
Editor's Note: This post was originally published in June 2019 and has been updated for freshness, accuracy and comprehensiveness.