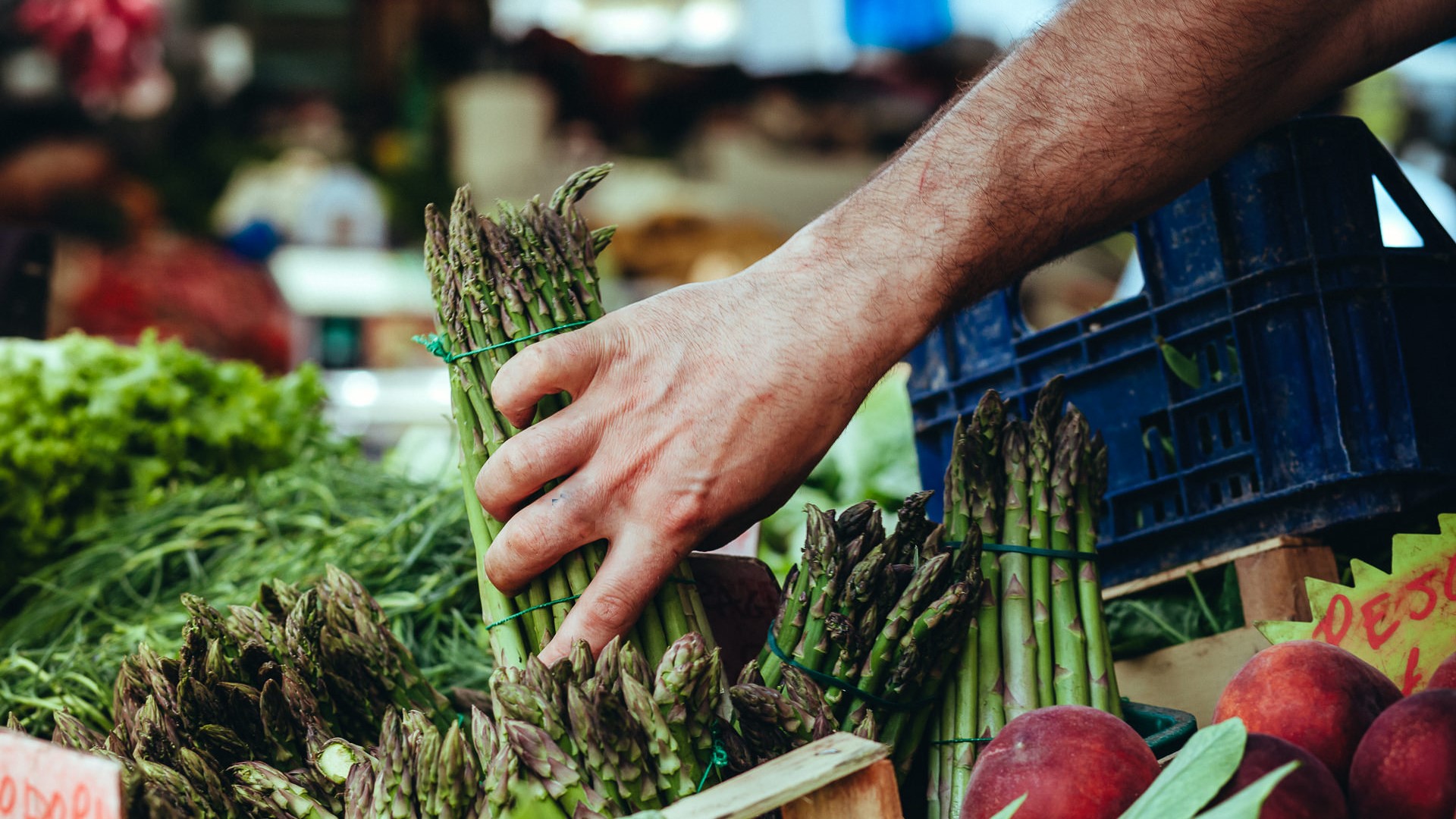 The Best Food Markets in Rome for real Foodies!
Mingle with locals, barter with vendors and taste the freshest produce in Rome!
We at YouLocal think that food is the most direct (and yummy!) way to get in touch with a new culture. That's why we love to share tips and recommendations with our guests for a truly authentic Roman experience.
Scroll down for the Best Food Markets in Rome and get in touch to secure the best Food Tours in Rome during your stay!
1. CAMPO DE' FIORI MARKET
Settled in the heart of the Eternal City, midway between Piazza Navona and Piazza Farnese, Campo de' Fiori is the oldest food market in Rome!
Here strolling through colorful stalls is a lot of fun and a great way to dive into local culinary traditions.
At Campo de' Fiori you can find fresh fruits and vegetables, local cheeses (do not miss his majesty the Pecorino Romano!), cured meats, olive oil…and much more.
Most of those delicacies are locally produced in the Roman countryside and Lazio region. Vendors are friendly and glad to give you samples. Never forget to use your negotiating skills to get good deals though!
Once in Campo de' Fiori do not miss a chance to taste fresh bread and crispy pizzas by the slice at the closeby Forno Campo de' Fiori or Forno Roscioli.
Last but not least, Campo de' Fiori Market is the starting point of our Rome Food Tour. Do not miss it!
Address: Campo de' Fiori
Opening Hours: Mon – Sat  7:00 AM – 2:00 PM | Closed on Sunday
2. TESTACCIO MARKET
Testaccio Market is definitely one of the best food markets in Rome and it's consistently popular with locals.
Some of the stalls are still operated by the descendants of the market's founders, settled in Testaccio 150 years ago.
Fresh fruits, vegetables, meat, seafood and street food specialties are sold in a modern and efficient facility at the foot of Monte Testaccio (the "hill" built of broken amphorae used by the ancient Romans to transport food, olive oil and wine!).
Testaccio Market is absolutely worth a visit for big foodies and city explorers alike!
To know more about its history and discover the best local delicacies, join our Rome Street Art & Food Tour!
3. ESQUILINO MARKET
Taking a stroll through a neighbourhood market is a must-do experience for real foodies.
At the Esquilino Market, located between Piazza Vittorio and Termini station, you can have multiple food experiences though.
Infact in such a unique Rome food market you'll find stalls that sell fresh local produce along with sellers from all over the world that offer international specialties, rare spices and exotic fruits.
Esquilino Market is definitely the most special and international food market in Rome. Basically a vibrant melting pot in the heart of the Eternal City.
Do not miss a visit!
4. TRIONFALE MARKET
With almost 300 stalls (!) Trionfale Market is the largest neighborhood market in Rome and one the largest in Europe.
Its modern facility dates back to 2009 and is conveniently located between Prati district and the Vatican.
Here you can daily find the freshest local produce along with refined goods from all over Italy.
Defenitely a good value for money and worth a visit for real foodies!
5. SAN COSIMATO MARKET
San Cosimato Market is a must-visit place in Trastevere, one of the coziest and most lively districts in Rome.
According to season here you can find the best artichokes, fava beans and puntarelle (this is a crunchy variety of chicory particularly loved by locals and tipically seasoned with a tasty paste of olive oil, vinegar and anchovies. Not to be missed on a trip to Rome!).
Most of the vegetables and fruits and locally grown and super fresh.
Meat and seafood lovers can also find their way at San Cosimato Market!
6. MONTI MARKET
Monti neighborhood market is located on Via Baccina, a charming alley that goes from the popular Piazza della Madonna dei Monti (aka the "Piazzetta": locals favorite gathering place in Monti) all the way through the Forum of August.
Easy to guess we are in the very heart of Rome, just a few minutes walk from the Colosseum.
Monti Market is small yet precious. Spread around a few stalls you can find local specialties and tidbits, fresh fruits, vegetables and much more. Worth a visit!
Keep reading our blog for more Food Tips…to taste Rome at its best!