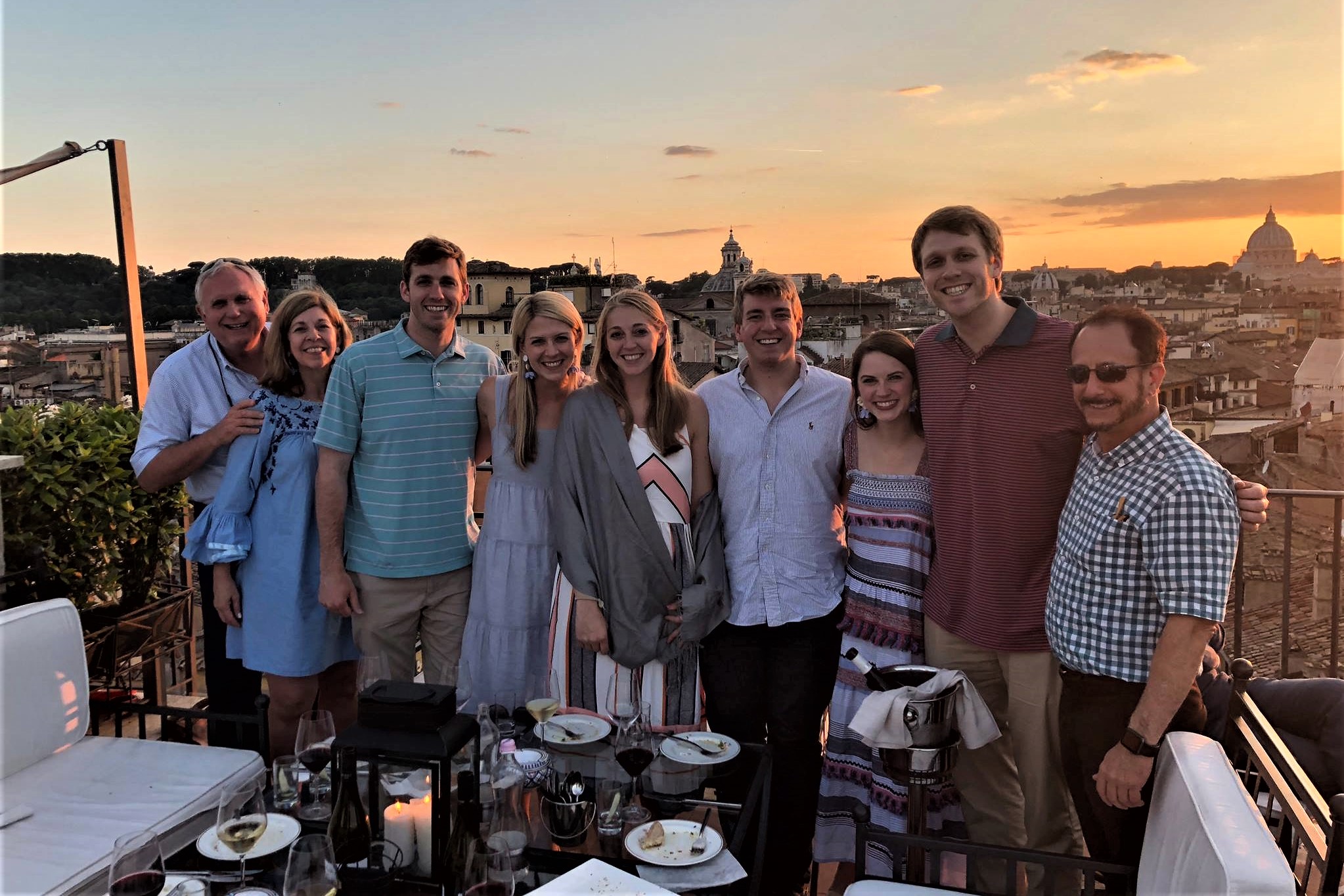 How to Prepare for Your Staying in Rome to Visit the City Like a Local
The best travel experiences are those that make you feel like you're actually living in your destination, rather than simply visiting. It's like experiencing as a "temporary citizen", discovering the best local haunts, local food bites and find activities that celebrate every passion and expectation. When you visit Rome like a local you get a better understanding of the heart and soul of the Eternal City. 
You'll see Rome through the eyes of a local, visit off-the-beaten-path restaurants and bars, avoid mass tourist areas, stroll through authentic farmer's markets… In this post, we give you several tips so you can experience Rome like a local. From outdoor walking tours to cooking classes with local families in the countryside – trust us, Rome has it all! We take Rome tours to the next level.
5 Planning Steps to Experience Rome Like a Local
1. What's Your Angle?
The first thing you need to figure out is what your "angle" is. By this, we mean that you must decide on the focus of your trip to Rome. To properly visit Rome like a local, it's important to zoom in on one or two essential aspects of the city.
Do you enjoy learning about local history? Or would you rather immerse yourself into Rome's culinary scene? Maybe you have kids and you'd like to go on a family tour? Once you've found your priority (or priorities), you can move on to the next step of preparing to experience Rome like a local.

2. Pick the Best Activities
Okay, so you've figured out what you'd like to focus on when in Rome. Now, to really see Rome like a local, you have to act and think like a local. The saying "when in Rome, do as the Romans do" has never been more appropriate than in this case.
Each tourism category, whether it's food, history, day trips or architecture, comes with a variety of activities and tours to choose from. Again, you have to consider what you prefer. Is it a group tour or a private tour? A customized walking excursion or a preset itinerary? A morning or a nighttime activity.
Among the best private tours with private guides, to make out of the most of your time in Rome. In addition to the classic private tours of the Vatican and Ancient Rome you can discover:
3. Consider Going Off the Beaten Path
Just like you, most likely, don't spend much time at your own city's top tourist attractions, neither do the Romans. So, in order to visit Rome like a local, you have to avoid those mass-visited destinations. At the very least, don't go there when they're at their busiest (which usually is in the afternoon).
Consider places in Rome that are a bit under the radar, slightly off the beaten path. They're still very much an intricate part of what Rome's all about, so you don't have to feel like you're missing out. In fact, visiting those less-frequented areas may actually be more authentically Roman than the world-famous places. Those are, after all, the locations where the locals live and play!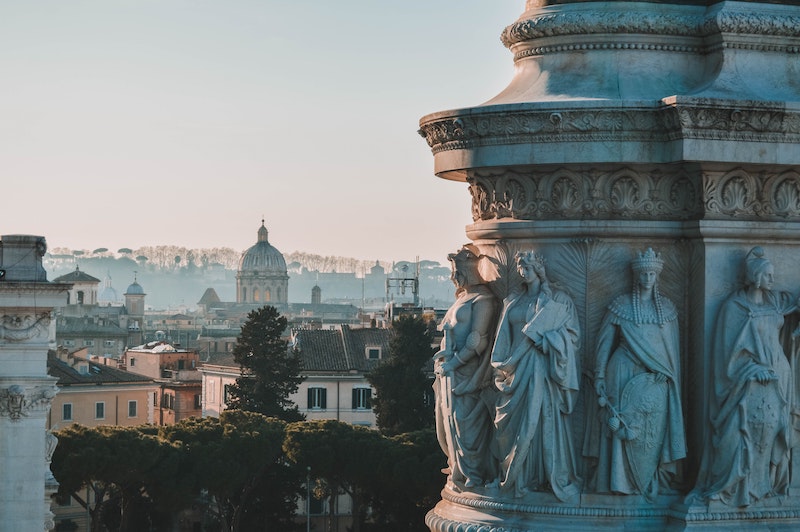 Everything depends on your own personal desires, dreams and ideas. Allow us to give you a sampling of the huge variety of activities we can offer to let you experience Rome like a local:
4. Find a Rome-Based Tour Company
No other organization will be able to offer such in-depth information about all things Rome than a Rome-based tour company. At You Local Rome (what's in a name?), we have multiple years of experience in creating localized tours of Rome and letting travelers visit Rome like a local.
So, we encourage you to take a look at our many different tours in Rome, as well as day trips from Rome.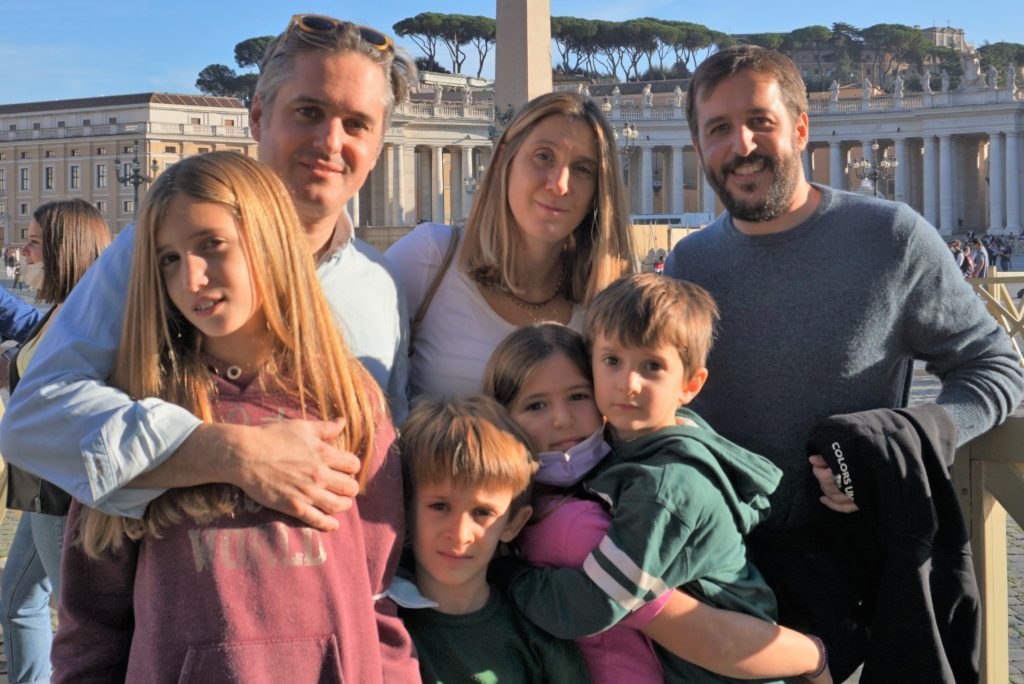 5. Create Your Custom Itinerary to Visit Rome Like a Local
When you've figured out and decided on all of the above, you should have a pretty good idea of what you'd like to experience in Rome. You can let us know what you want to see and do and we'll create a personalized, 100% unique itinerary for you. There's no better way to visit Rome like a local, at your own pace!
Editor's Note: This post was originally published in February 2020 and has been updated for freshness, accuracy and comprehensiveness.