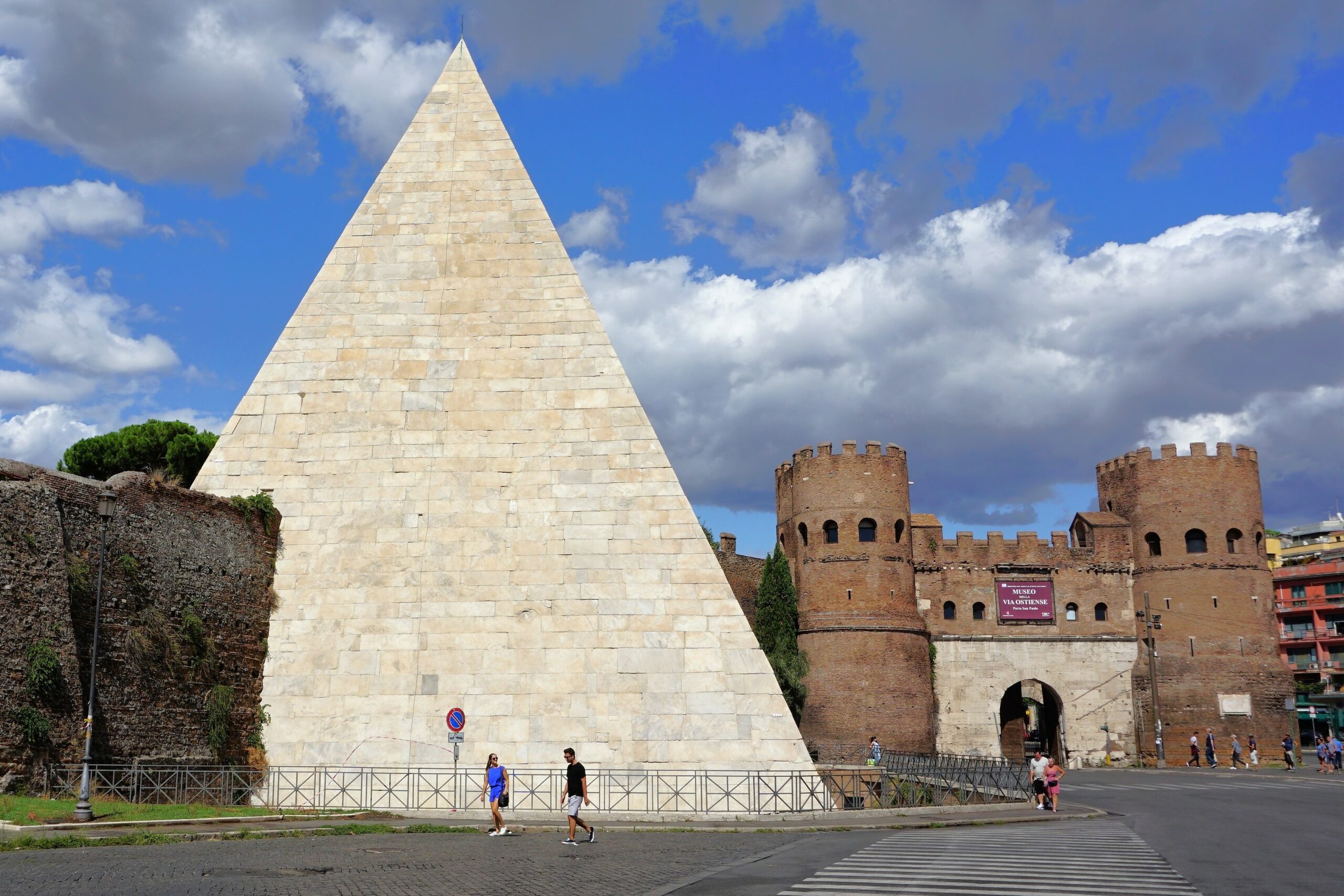 How to plan the Best Walking Tour in Rome
Innovative technologies, apps and devices have drastically altered the way people travel, but there's one thing they haven't, and will not, change. And that's the fact that walking is still the best way to explore and experience a new destination. This applies to Rome, too, and in this post we give you some valuable tips to create the best walking tour in Rome.
After all, Rome is one of Europe's oldest cities, featuring a millennia-long history and one of the densest concentrations of historic landmarks in the world. Constructed ages before the invention of cars, trains and bicycles, Rome was built for pedestrian traffic. Even though "all roads lead to Rome", the city itself is ideal for walking tours.
How to plan the best walking tour in Rome, Italy
On foot, visitors get to experience everything that makes Rome, "Rome". They'll hear its noises, smell its scent, feel its streets underneath their feet and, above all, see its sights. At You Local – Rome, we wholeheartedly believe in the benefits of walking tours in Rome. There's no better way to get a feeling for the city, in a very literal sense of the expression!
3 essentials of the best walking tours in Rome
As a tour operator and travel agent, there are a few things you can include in your offer, itinerary, product or package to create the best walking tour in Rome.
We tend to recommend not filling up your tours with all possible attractions in Rome, but to focus on just one or two of them. Depth is always more information than width when it comes to travel experiences and memories.
However, that said, there are some aspects that apply to every single one of the best walking tours in Rome. They're the following.
Kid-friendly activities
Rome is a popular family destination and you'd be smart to offer a variety of kid-friendly activities, too. Adults might be interested in food, art or historical facts, but children have an entirely different focus. They mainly want to have fun!
We offer a number of kid-friendly family walking tours in Rome, filled with hands-on experiences and fun activities.
Local food experiences
Rome is one of the world's food capitals, so it's almost unforgivable to not include a culinary experience in your Rome walking tour. There's no better place to allow visitors to indulge in some of the world's best cuisine.
In fact, when you do some research, you'll notice that all the best walking tours in Rome include at least some kind of food tasting, market visit or culinary activity.
Off-the-beaten-path locations
While it's easy to fill an entire Rome itinerary with highlights like the Colosseum, the Roman Forum, the Vatican and other historic landmarks, we encourage you to also consider a more off-the-beaten-path location.
Particularly if your customers have already been to Rome, they most likely visited those places already. In that case, it's definitely a benefit to your business if you can offer them something different. What about an underground walking tour in Rome, or an exploration of the iconic Appian Way?
Overview of available walking tours in Rome
Colosseum walking tours
Vatican City walking tours
Rome food tours
Kid-friendly walking tours
Other Rome walking tours
As you can see, we offer a wide variety of walking tours in Rome, from Vatican City tours to Colosseum tours and off-the-beaten-track Rome walking tours. For a complete overview of all our listings, you can visit this page.