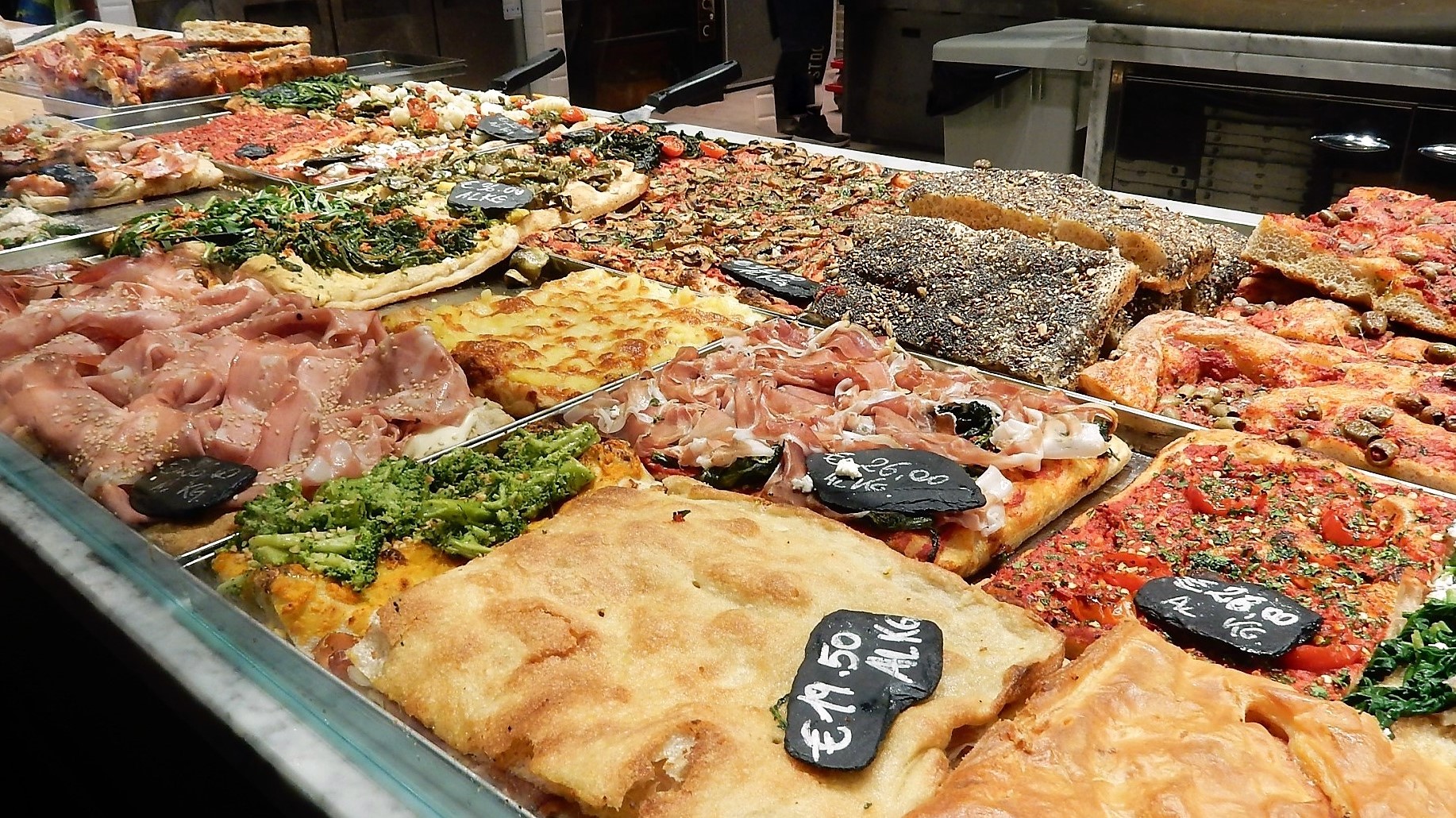 Eating in Rome: What Should Not Be Missing in Your Next Food Tour
From olive oil and cheese shops to bustling farmer's markets, wine bars and pizzerias, the best Rome food tours take in the entire spectrum of Italian cooking. Italy's cuisine is known far and wide for its sheer variety, fresh and healthy ingredients, and simply mouthwatering dishes. Few activities are better to experience the tastes of Italy than eating in Rome food tours. In the Italian capital, you'll find all of Italy's greatest culinary inventions and aspects.
4 Things to Consider When Organizing the Best Food Tours in Rome
There are a handful of things that all the best food tours in Rome have in common. Keep them in mind when creating your very own eating in Rome food tour.
1. Start at a Local Farmer's Market
Every authentic Italian meal originates at the local farmer's market. That's where all chefs pick up their ingredients early in the morning, ready to create fantastic taste bud-tingling dishes once again. The best food tours in Rome should definitely also include a stroll through a typical Italian farmer's market. A great example of a destination on the best food tours in Rome is the Campo de' Fiori Market, where visitors can learn about the traditions of farming in Italy and about seasonal produce.
2. Visit Off-the-Beaten-Path Eateries and Shops
Many memorable travel experiences happen somewhere unexpected. They're usually not in the huge, iconic places, but instead, they occur in more intimate settings. This is why you should consider including visits to local eateries, food shops and street food stalls to create the best eating in Rome food tours.
Rome's countless alleyways and small streets are filled with "hidden" culinary treasures that only locals know about. It's at those very places that you'll find the best gelato, for example. Particularly wonderful areas to explore are Trastevere and Testaccio, historic foodie districts in Rome that are much quieter than the popular tourist destinations in the city.
3. Wine and Coffee Enhance the Culinary Experience
Italian cuisine is not only about food. Drinks are equally as important, if not absolutely essential. In fact, a great Italian meal is a combination of food and drinks. A glass of white wine with a light pasta dish or a strong espresso after dinner? It's hard to imagine another way to enjoy food in Italy.
So, in your quest to organize the ultimate eating in Rome food tour experience, make sure to provide some wine tasting or visits to coffee makers, too. Some especially mention-worthy wine bars are Il Goccetto, Cul de Sac, and Etabli. For delicious coffee, consider Sant' Eustachio Il Caffe and Antico Caffe Greco.
4. Leaving the City Introduces an Entirely New Perspective
Oftentimes, to really understand a food culture, you have to go to the source. While farmer's markets and local shops are, of course, all a major part of the culinary experience in Italy, it's also very interesting to visit local farms as well.
So, go for an excursion the countryside around Rome and visit places such as agritourism farms and olive orchards on the best food tours in Rome. This will inject incredible value into your food tour in Rome, putting it well on its way to becoming one of the best food tours in Rome.
To see which amazing food tours in Rome You Local – Rome can offer, we invite you to take a look at our food tours page.
To plan the best food experiences, keep reading our Ultimate Foodie's Guide to the best food tours and the best districts.
Editor's Note: This post was originally published in May 2019 and has been updated for freshness, accuracy and comprehensiveness.