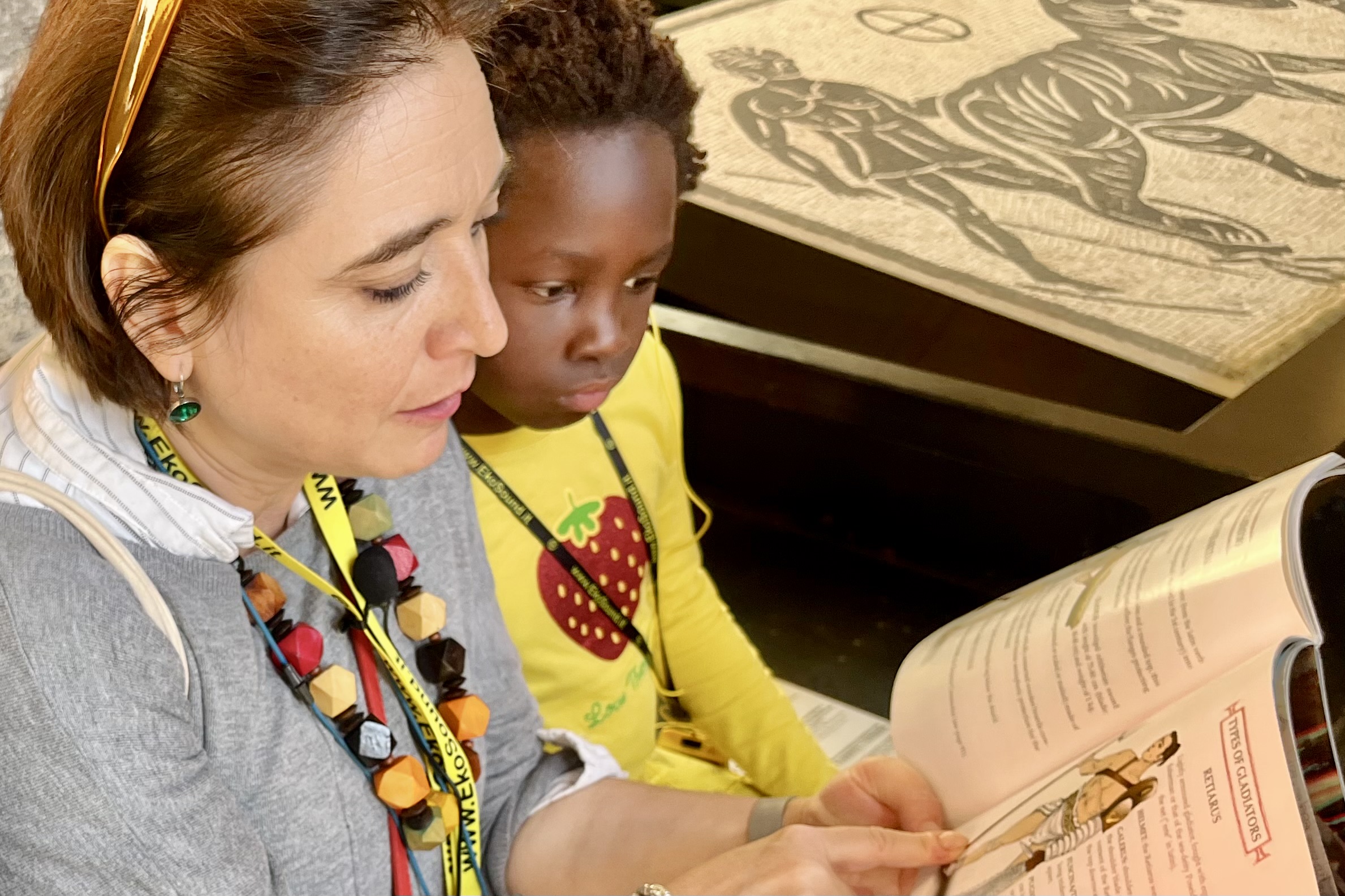 Planning some Family Tours in Rome? Here Are 5 Do's and Don'ts
When planning family tours in Rome, there are a few things you should consider to make the best of your time in the Eternal City. There are 1,001 companies that offer Rome family tours, but there's only one YouLocal Rome!
We specialize and have tons of experience in organizing these kinds of tours, so you can trust us when we tell you about the do's and don'ts of choosing Rome tours with kids.
Planning some Family Tours in Rome? Here Are 5 Do's and Don'ts
1. Do Include Kid-Friendly Activities
Unless your entire family is all grown up, you'll want to make sure there are some kid-friendly activities in your Rome tour, too. Many of our Rome family tours already include these and are suitable for the younger members of the group.
Our guides are experts with children and able to explain even the most complicated historic facts in ways that kids understand (and enjoy). From playing Gladiator to family-friendly walking tours in Rome, we've got you covered!
2. Don't Wait in Line to Visit Major Attractions
One of the most annoying things that happen to regular visitors to Rome (and other major cities) is that they have to wait in line just to enter major attractions. There's no bigger time-waster than this, in our opinion. You're in Rome to actually see the city, so why would you spend time queuing?
Therefore, our tours that include visits to popular landmarks like the Colosseum and/or Vatican City come with skip-the-line tickets. You read that right! Included in the tour price are tickets to some of Rome's top attractions and you don't even have to wait in line. How amazing is that?
3. Do Plan a Day Trip from Rome
Sometimes the best family tour in Rome for you isn't even in Rome. If you want to see some more of Italy, in addition to the numerous tourist attractions in Rome, consider going on a day trip.
Thanks to its central location, the Italian capital is the perfect base to discover other parts of the country. For example, we offer day trips from Rome to a variety of destinations, including Florence, the Caserta Royal Palace, and the Amalfi Coast and Pompeii. All of them are family-friendly and customizable.
4. Don't Forget About Food!
This might just be the most important tip we can give you when it comes to Rome tours with kids. All kids (and adults) love good food and Rome just happens to be one of the world's culinary capitals.
From pizza and pasta to gelato and tiramisu, a good family tour in Rome includes at least one food tasting, visit to a local restaurant or a stroll through a farmer's market. It's that simple.
5. Do Pick the Best Guides in Town
When going on a tour in Rome, it'd be foolish not to try and find the best possible local guide(s). Would you want to be taken around this amazing city by someone who barely knows anything about it? Or seems disinterested? Or is bad with children? We didn't think so!
That's exactly why all guides on our Rome family tours are amazing with kids, flexible, friendly, local and knowledgeable. They'll cater to all your needs, wants, preferences and desires.
| Click here for more information about our Tours in Rome with Kids! |