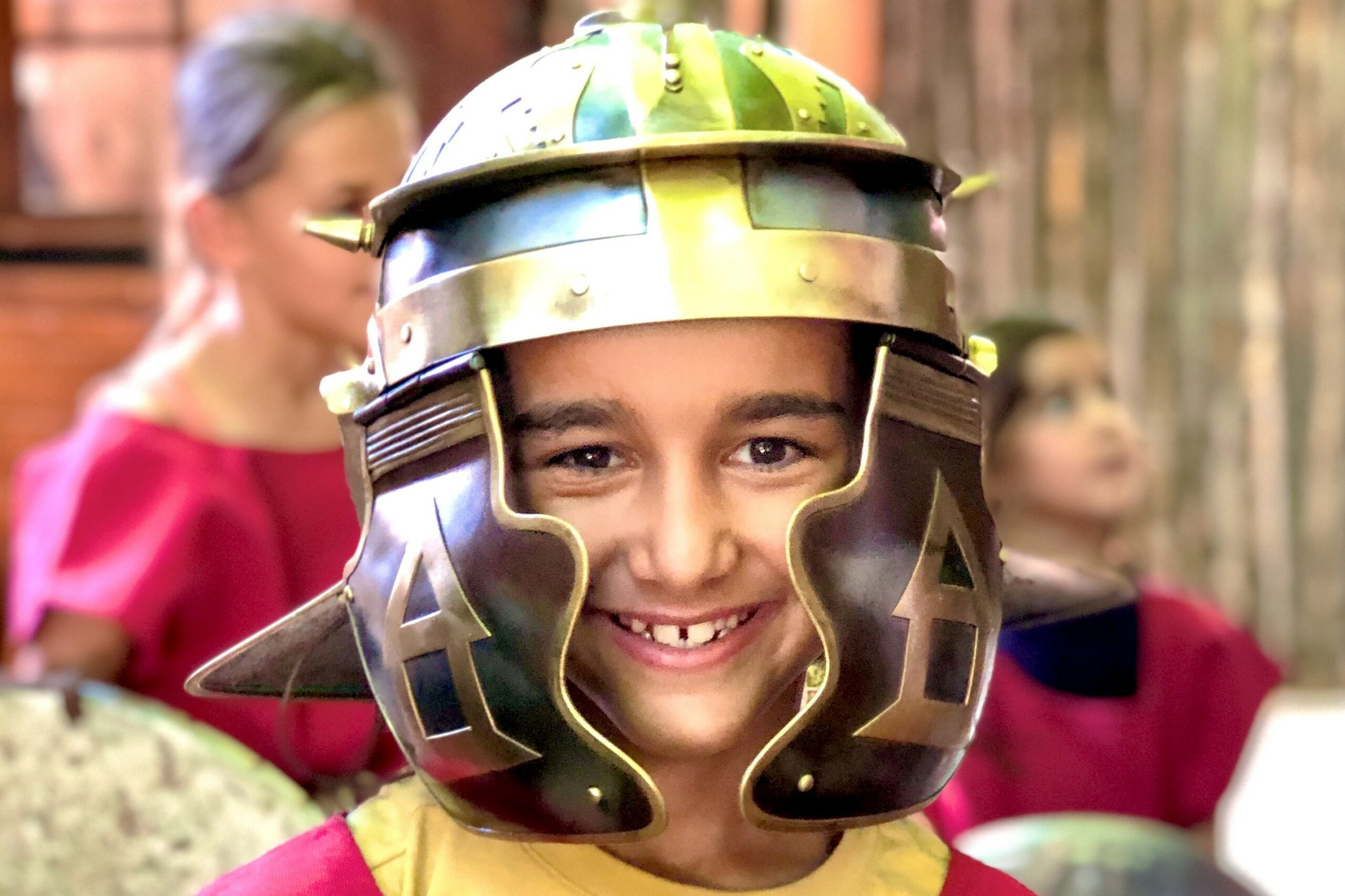 What Family Tours in Rome can't miss out: being a Gladiator For a Day!
Rome with all its great cuisine, myriad historic sites, imposing architecture, wine bars and world-class museums is a destination that appeals to many adults. This is why it's understandable if you think Rome's only suitable for couples, groups of friends and retirees. While those demographics will certainly have a blast in the Italian capital, there are also a bunch of fun tours with kids in Rome!
You Local – Rome focuses on experiential travel, activities with a hands-on approach and a real immersion in one specific aspect of Rome's history, daily life or cultural heritage.
As stunning as the Eternal City is nowadays, many people visit to see the Ancient Roman sites. This usually requires a lot of historic facts and information that may bore children, or at least be of less interest to them. Kids want to play, after all. And that's exactly when the You Local – Rome family tours come into play!
Iconic Ancient Rome Family Tour: The Glory of the Gladiators
One of the most famous characteristics of Ancient Rome is the gladiators. The word alone evokes images of huge amphitheaters filled to the brim with a roaring crowd, while people and animals fought bravely in the arena below. Featured in many movies, comic books and cartoons, gladiators are icons of Ancient Rome. And they surely fascinate children all over the world.
The life of a gladiator wasn't all sunshine and rainbows, though. Rather the contrary, gladiators were per definition slaves, convicted criminals or prisoners-of-war and were forced to fight to the death for the amusement of aristocrats and common people alike. Some gladiators, however, were volunteers.
A few of them, the successful ones, even rose the power themselves, accumulated an impressive amount of wealth, and/or eventually retired. It's those gladiatorial heroes on which feature films like Hollywood's "Gladiator" are centered.
Gladiator fights, among other events, in the Colosseum are an intricate part of Roman history. Any visit to the Colosseum offers a fantastic insight into the lives of gladiators and the concept of "bread and games". If you're looking for family tours in Rome for kids, however, we have the absolute perfect one for you!
Ultimate Tours With Kids in Rome: Feel Like a Gladiator For a Day! 
Our Gladiator For a Day! The Ultimate Roman Experience package offers a unique kid-friendly travel experience. It involves a private visit to the iconic Colosseum with a knowledgeable local guide.
This half-day tour starts with some important information about Ancient Rome's history, all told so that even the youngest kids can understand it. It's a kid-friendly tour of the Colosseum unlike any other.
Next up is a visit to the Gladiator Museum at the amazing Rome Gladiator School, where the whole group can learn about what private and public life was like for Rome's top gladiators. Families get to see Ancient Roman weaponry and helmets used during gladiatorial fights, as well as typical clothing.
What makes this one of the best tours with kids in Rome, though, is the following activity. As the tours name suggests, it cumulates into an actual gladiator training session. While wearing authentic tunics, shields and swords, kids will learn the best gladiatorial fighting techniques. Ultimately, they also get to fight their very own gladiatorial combat in the arena (all under supervision and without any physical risks, of course!).
Note that children must be 7 years or older to participate in the combat part of the Rome Gladiator School.
You can find more details about our unforgettable Gladiator For a Day! Tour here.
| For more family tours in Rome click here |