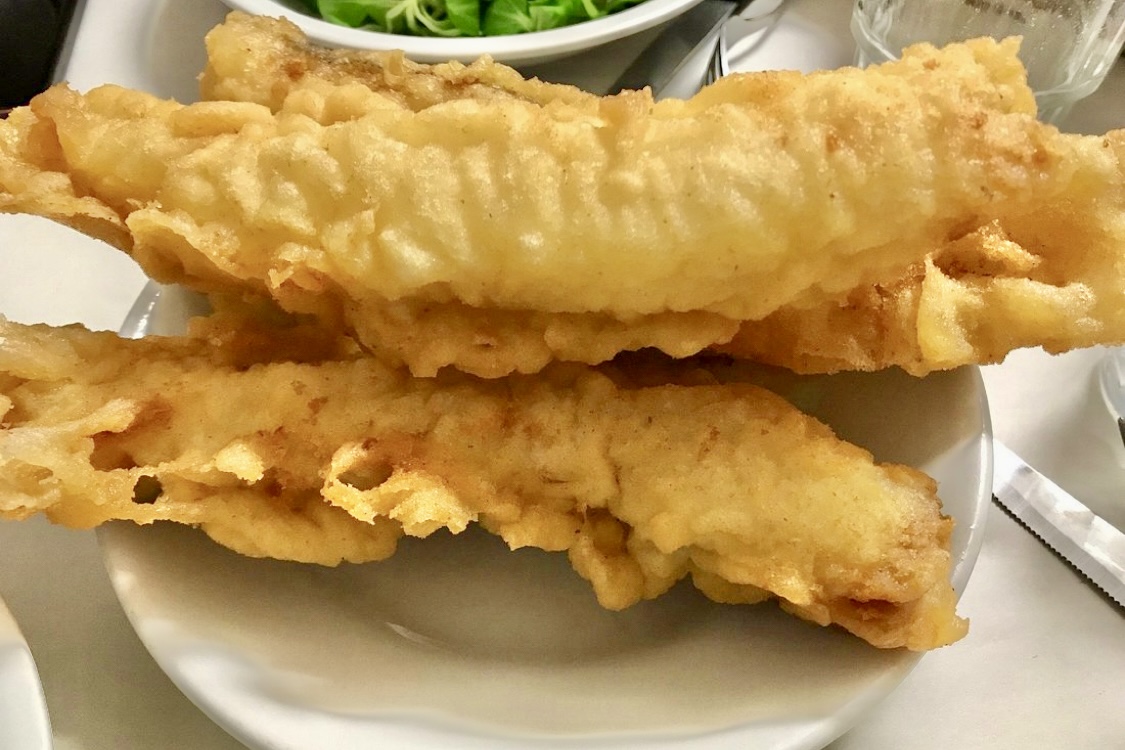 5 Highlights of the Best Food Tours in Rome
There are many ways to visit a popular tourist destination like Rome. You can let a huge international travel agency take care of your entire trip, including finding the best food tours in Rome, or you can arrange everything yourself. There's also a middle ground, though, which is probably the best way to go.
By working with a small local provider like You Local – Rome, you can have the best of both worlds: from great local guides to customizability, in-depth experience and independence. So, if you're looking for the best food tours in Rome, this is where you'll find them.
In this post, we highlight some of, what we think, are the cornerstones of successful food tours in Rome. It's essential to "go local". You can do this by including visits to authentic food markets, small locally owned shops and restaurants, by retracing the origins of a product or dish, and by working with experienced local guides. At You Local – Rome, we do all of this.
5 Highlights of the Best Food Tours in Rome, Italy
1. Local Guides Equal Authentic Local Experiences
You Local is not your traditional travel agency. In fact, it's very different from what you might be used to. Our team consists of true Romans, regular people like yourself with a huge range of personal interests. They do have one thing in common, though: an unconditional love for the city of Rome, its history and its cuisine.
These local guides offer visitors an absolutely unique travel experience. We offer the best food tours in Rome, which are all private and 100% customizable. We believe that this personalized approach and local insights are essential ingredients of an unforgettable culinary experience in Rome.
2. Visiting the Historic Campo de' Fiori Market
Located about midway between Piazza Farnese and iconic Piazza Navona, Campo de' Fiori Market is Rome's oldest market. A visit to this busy market belongs in any Rome food guide and itinerary.
It's the perfect place to immerse oneself into Rome's fascinating local traditions and centuries-old cuisine. Food stalls sell everything from cured meats and various cheeses to olives, fresh veggies and truffles. You can also taste freshly baked breads and/or sample pizza by the slice.
Visit this amazing food market on our Rome Food Tour. Additionally, at night, this area remains lively well past sunset. It's one of the best districts to go out in Rome!
3. Shopping for Fresh Produce at Testaccio Market
Another awesome market that deserves inclusion in the best food tours in Rome is Testaccio Market. One of the largest food markets in Rome, this popular and historic market was recently relocated into a more modern building. It's now located in front of the Macro Museum.
Fans of the Mediterranean diet, often claimed to be the world's healthiest way of eating, will find all products and ingredients they need here. From fresh fruit and vegetables to fish, meat, cheeses, olive oils and other local Roman delicacies, everything is readily available.
A visit to the vibrant Testaccio Market is included in our recommended Rome Street Art with Food Tasting tour.
4. A Variety of Food Tastings
A tour can never be considered as one of the best food tours in Rome if it doesn't include any actual food tastings. All our Rome food tours allow participants to smell and taste a wide range of local foodstuffs, from gelato to olive oil.
5. Excursion to Olive Farms in the Roman Countryside
Leaving the busy city behind for about half a day, our Sabina D.O.P. Olive Oil Tour takes visitors into the beautiful countryside north of Rome. Guests will visit a local agriturismo in a region characterized by medieval towns, oak forests and olive groves, and the impressive Apennine Mountains.
This is where one of Italy's best extra virgin olive oils is produced. The tour includes a fun olive oil tasting, as well as a delicious four-course lunch.

These are our five suggestions to create one of the best food tours in Rome. For more detailed information about our food tours in the Italian capital, you can check out a comprehensive overview here.
Editor's Note: This post was originally published in August 2019 and has been updated for freshness, accuracy and comprehensiveness.