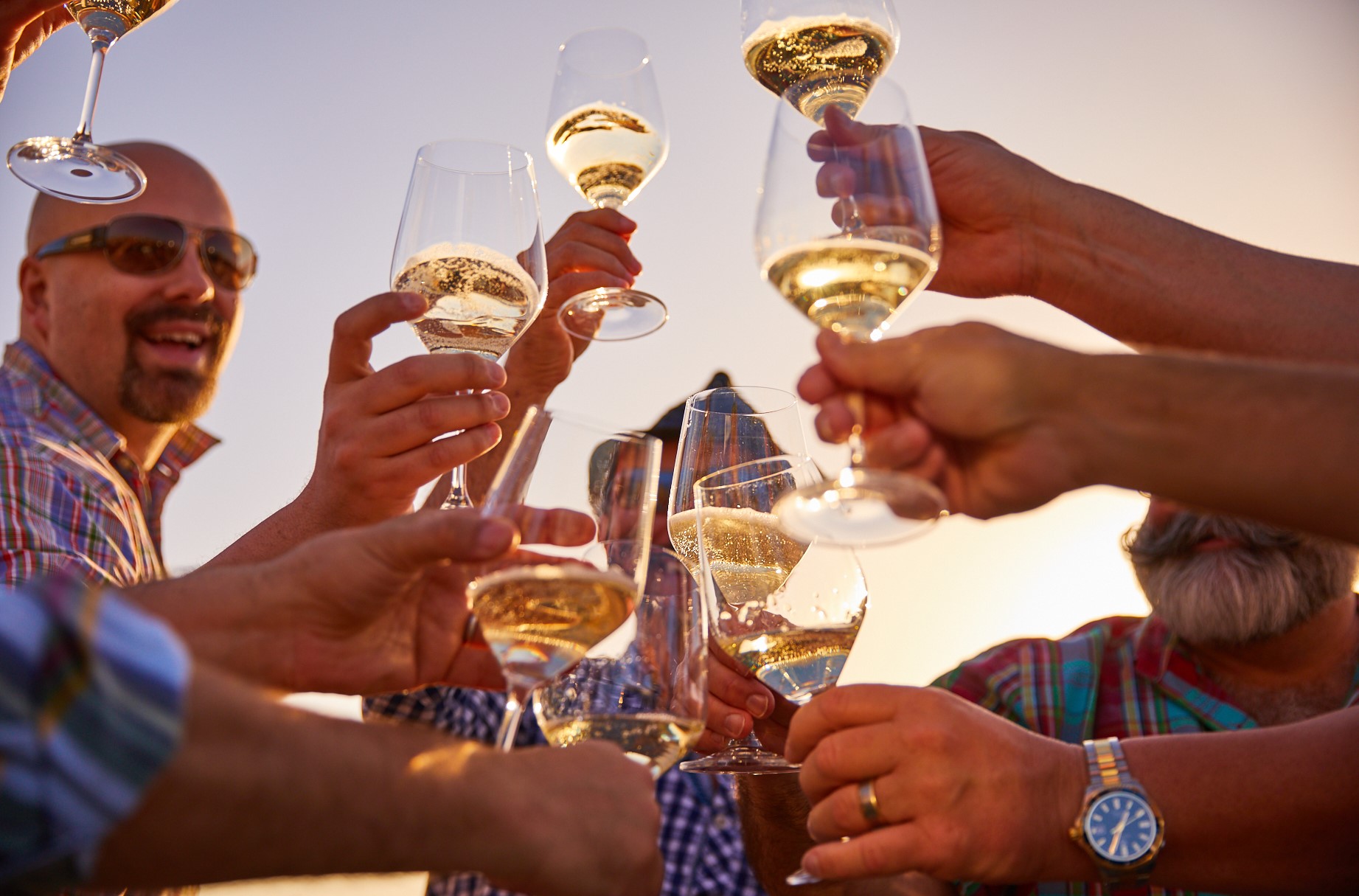 Are Your Guides Locals from Rome? A Question to Ask (When Picking Your Next Tours)
If you ask everyone here at You Local Rome, and many other travelers for that matter, all local Rome tours are better when they're led by a local guide. It's not hard to see why. After all, local guides are, well…, locals!
They're people who've lived in Rome for years, or were even born and raised in the city. Combined with a deeply rooted passion for certain aspects of the city, these locals are the ideal people to guide visitors around the "Eternal City" on fun, in-depth and family-friendly local Rome tours.
3 Benefits of Working With Local Guides for Rome Tours
The success of any guided tour of Rome, whether it's a visit to Vatican City, an Ancient Rome walk or a food tour, depends greatly on the knowledge, storytelling ability and openness of the guide. These are just three characteristics and essential requirements that apply to our own local Rome guides.
Here are three more benefits of working with expert Rome-based guides when organizing or planning local Rome tours.
1. Local Culinary Experiences
The Italian culture is made up of many different aspects, from a love for art, fashion and the finer things in life to a passion for sports and food. Italy is, after all, one of the world's culinary hotspots and Rome is the very heart of it all, the place where all regional specialties come together.
By working with a local guide for your local Rome tours, you ensure that you'll get to visit, see and explore some of Rome's greatest culinary locales. From bustling food markets that are frequented by top chefs to family-owned restaurants, the best gelaterias and hidden wine bars, local guides know exactly where to find Rome's best food.
2. Family-Friendliness
As popular as it is among couples, groups of friends and even schools, Rome is also an undeniably amazing family destination. Therefore, it's always a good idea to include some kid-friendly activities in your local Rome tour.
While the adults of the group may be most interested in history, art or architecture, the kids probably just want to have a good time doing whatever is on the schedule. They simply want to have fun! So, any great local tour guide in Rome should be good with children, from toddlers to teenagers.
At You Local Rome, we have several kid-friendly family walking tours in Rome, featuring fun activities and immersive, hands-on experiences.
3. Personalized Tours
What sets our local Rome tours apart from many other providers' is their customizability. Our local guides are extremely flexible and can accommodate most requests. Whether you'd like to add an attraction or change an activity, you can do that without a problem.
One of the cornerstones of our philosophy is allowing customers to assemble their own tour, choose starting times, and swap some activities. We believe this gives them the best possible experience.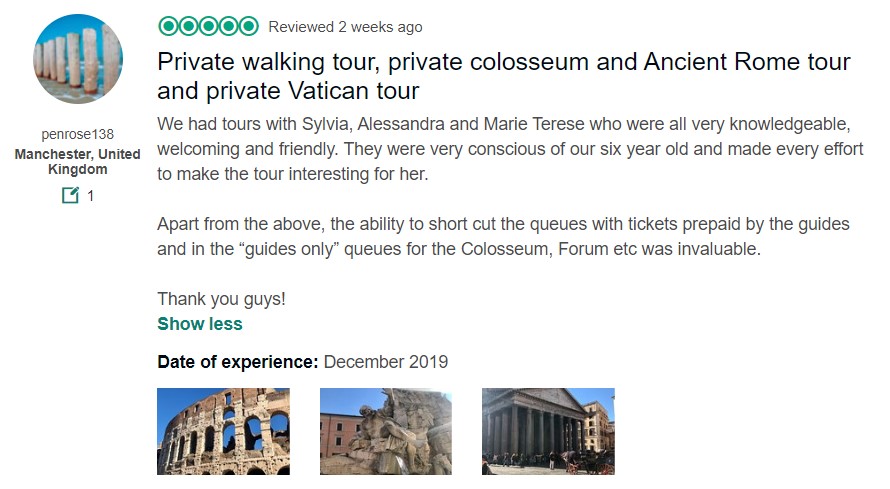 Meet Our Local Rome Tours Team
Now, we'd like you to meet our entire You Local Rome team. This varied group of local Romans has an undying passion for Rome and its fascinating aspects, many years of experience in guiding visitors to the city's major and minor landmarks, and deep love for introducing their home city to visitors.
For more information about the You Local Rome team and local Rome tours, please visit our about page. You can also read reviews from previous customers on TripAdvisor and on our Facebook page.