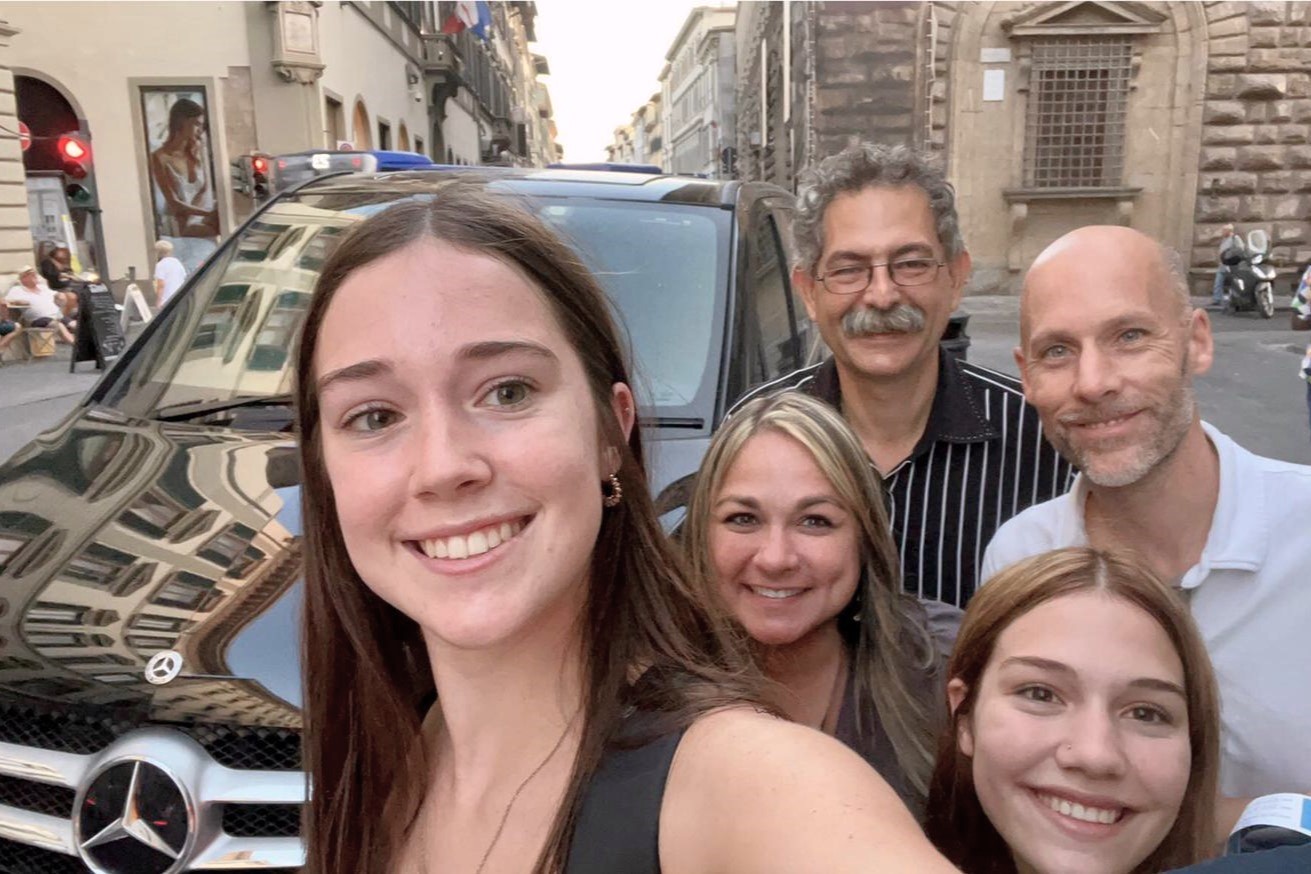 Announcing our Private Transfer Service in Rome
Few things are as inconvenient, annoying even, as having to share a bus or train from the airport to the city center. Especially after a long flight and in a busy city like Rome, you simply want the last part of your journey to be effortless. This is when Rome private transfers come into play.
Announcing our Private Transfer Service in Rome
You may already know You Local Rome as one of the leading private tour companies in Rome, offering everything from kid-friendly walking tours and food tours to day trips from Rome. Now, however, we also provide private transfers between Rome and its nearby airports and seaports.
Allow us to make your trip to the Eternal City as stress-free, convenient and smooth as possible. By opting for a private transfer in Rome, you say "no" to all kinds of hassles and worries, such as lost luggage, waiting in line, not exactly knowing how much transportation will cost,…
Instead, you get friendly service, a swift ride to wherever you're going (without the need to walk to and from bus or train stations) and comfortable seating. We pick you up at the agreed location and drop you off right at your destination.
Private transfers in Rome are particularly worth considering for groups and families, respectively because costs can be shared and kids and parents will enjoy the quiet ride.
So, without further ado, here are our brand new Rome private transfer options.
Private Transfers To and From Rome Fiumicino Airport
The Rome-Fiumicino International Airport is also known as the "Leonardo da Vinci" Airport. It's Italy's main airport and one of the busiest in Europe. This is the airport used by the world's major airlines.
Fiumicino serves tens of thousands of travelers each day, which means it gets very, very crowded. To escape those massive crowds, there's no better way than getting a private transfer to the Rome city center.
Private Transfers To and From Rome Ciampino Airport
The second international airport in Rome after Fiumicino Airport, the Rome-Ciampino International Airport is much smaller and serves several low-cost airlines.
Also known as "G. B. Pastine" Airport, this is where you arrive when flying with airlines such as Wizzair and Ryanair. The airport lies about 12 kilometers southeast of Rome, reached easily with our convenient private transfers.
Private Transfers To and From Civitavecchia Seaport, the "Port of Rome"
Located on the central-west coast of Italy, the Civitavecchia Seaport lies 70 kilometers northwest from Rome. A major maritime transportation hub in Italy, it's also called the "Port of Rome." It's one of Italy's main cruise ports, while also being served by ferries to other Mediterranean coastal cities.
If your cruise itinerary includes Rome, Civitavecchia's Rome Cruise Terminal is where you'll dock. We offer private transfer from Civitavecchia to Rome and its two airports, and vice versa.
Custom Private Transfers and Day Trips
In addition to the three transportation hubs above, we also offer custom private transfers and day trips with a private driver. Possible destinations include Lazio, Umbria, Tuscany and Campania.
For more information about our Rome private transfers, you can visit our private transfers page.