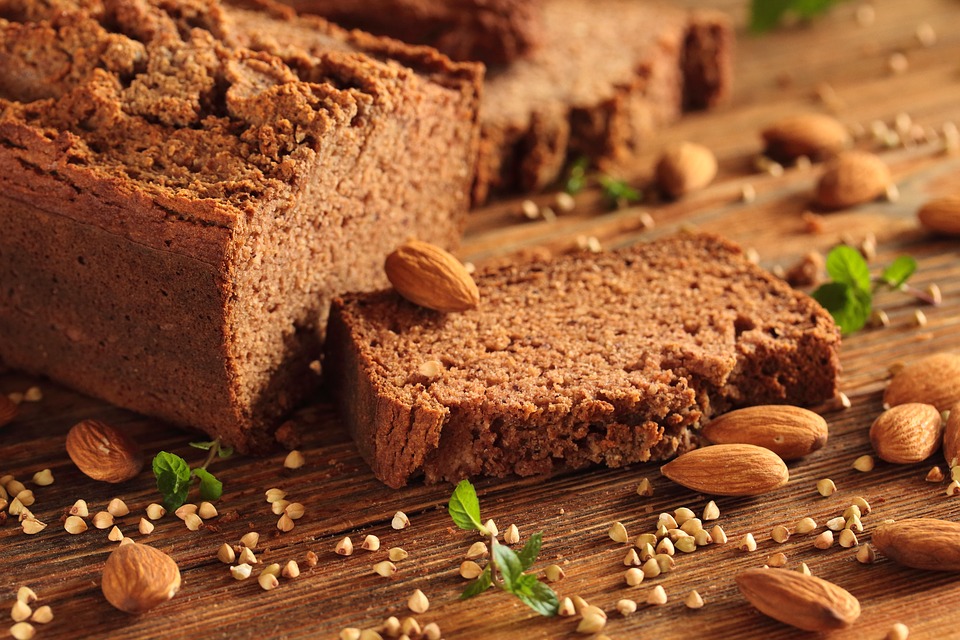 Eating Gluten-Free in Rome
Looking for gluten free Pizza, Pasta and Gelato? Do not worry, nowadays Rome offers a wide selection of great places serving high-quality gluten free specialties! Here are some useful tips to find the best places for your taste and diet.
---
PANDALI – Bakery/Deli Shop
Delicious gluten free bakery and deli shop, 2 min. walk from the Pantheon. Perfect spot to enjoy a quick lunch or a tasty break during your sightseeing in Rome historical center. At your disposal, high quality breads, pizzas by the slice, cakes, salades, and much more…everything 100% gluten free!
Address: Via di Torre Argentina 3 – 00186, Rome (Pantheon area);

Self service tables;
---
MAMA EAT – Pizzeria/Trattoria
Nestled in the heart of Trastevere, Mama Eat is one of the oldest gluten free restaurants in Rome. You can taste traditional Roman cuisine in a cosy  and informal venue, and enjoy gluten free specialties in a friendly atmosphere….including very good pizza and beer!
Booking in advance is highly recommended, specially on the weekends.
Address: Via di San Cosimato 7 – Rome (Trastevere district);

Indoor & Outdoor tables available;
---
MANGIAFUOCO – Pizzeria/Trattoria
Comfortable and local-style restaurant/pizzeria in Salario-Trieste district, just 20 minutes drive from Rome's historic center. Mangiafuoco offers a large variety of gluten free Italian specialties, including great wood-fired oven pizza. We also recommend their tasty grilled meats and home-made desserts!
Address: Via Chiana 37. 00198 – Rome (Salario-Trieste district);

Indoor & Outdoor tables available;
---
GREZZO RAW CHOCOLATE – Pastry Shop/Gelateria
Grezzo is one of the best raw, vegan, gluten-free pastry shop/gelateria in Rome. All their ingredients are accurately selected and treated according to strict guidelines, and under the supervision of great pastry chefs, with the aim of creating unique, healthy and yummy specialties. You can choose among a wide selection of delicious pastries, smoothies, cakes, ice creams and much more!
Address: Via Urbana 130, 00184 – Rome (Monti district);

Small indoor tables available;