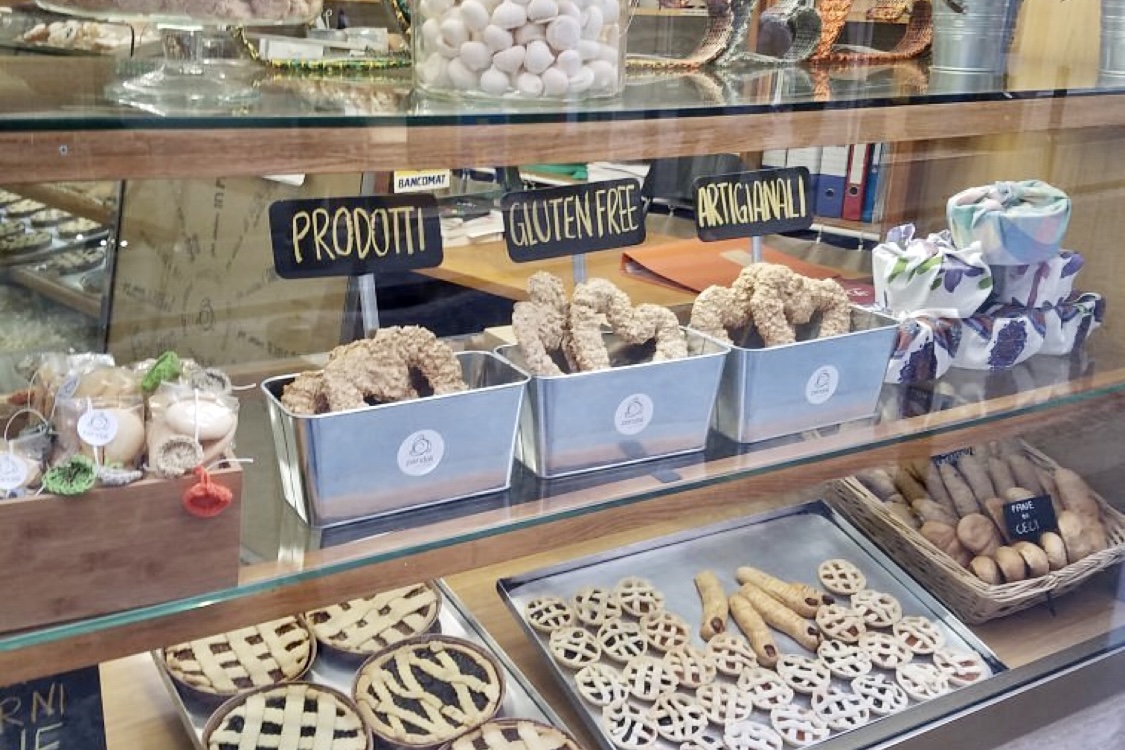 Eating Gluten Free in Rome – Local Tips for Must-Try Spots!
Looking for gluten free Pizza, Pasta and Gelato in Rome?
Do not worry, nowadays in Italy's beautiful capitol you can find plenty of great spots for gluten free delicacies.
Here are our favorite eateries and shops!
1. PANDALI
Delicious gluten free bakery and deli shop, 2 min. walk from the Pantheon. Perfect spot to enjoy a quick lunch or a tasty snack during your sightseeing in Rome's historical center.
Pandali serves delicious breads, pizza by the slice, cakes, salades, and much more…everything 100% gluten free!
2. MAMA EAT
Nestled in the heart of Trastevere, Mama Eat is one of the oldest gluten free restaurants in Rome.
Here you can taste traditional Roman cuisine and gluten free specialties in a carming venue. Not to miss local pizza and beer!
Booking in advance is highly recommended as the place is consistently popular with locals and tourists along.
Local-style eatery in the beautiful Salario-Trieste district, a 20 minutes drive from Rome's historic center.
Mangiafuoco offers a large variety of gluten free Italian specialties, including great wood-burning oven pizza.
We also recommend their tasty grilled meats and home-made desserts!