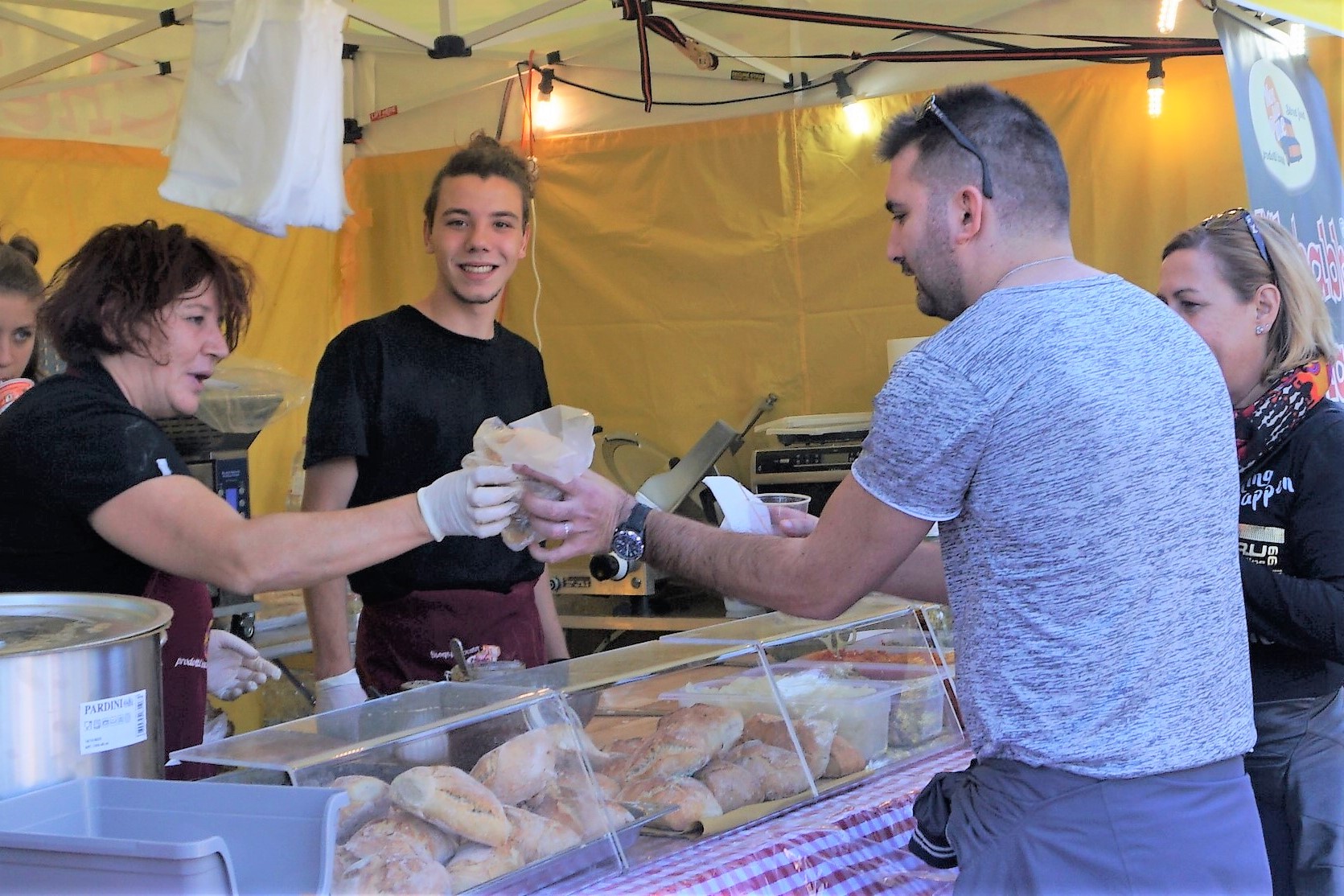 Avoid making these mistakes when choosing the best food tours in Rome
Rome is such a huge city, filled with a plethora of attractions of all types, that most visitors will never be able to see and do everything they want. To make the most of any visit to Rome, there are a number of mistakes travelers should try to avoid. Particularly when it comes to picking the best food tours in Rome, these are the things not to do.
Rome Food Guide: Mistakes to Avoid When Picking the Best Food Tours in Rome
1. Skipping Local Markets
The best food tours in Rome tap into the entire range of Italian cuisine. That means they don't only visit the best eateries in the city, but also cover the whole food-creating process. A vital part of that is the local food markets in Rome.
All the best Italian dishes prepared in Rome start at a local farmer's market. It's at these very places that the city's greatest chefs pick up their daily ingredients. So, if even chefs go there, why would any visitor want to skip them? All top food tours will take participants to a famous food market in Rome.
2. Only Visiting Famous Restaurants and Stores
This is somewhat related to the above. While Rome food tours should include time strolling across a food market, they should also feature some of the less-known, "hidden" if you will, culinary locations in the city. This goes way beyond the most famous tourist deli-shops and food shops.
When picking the best food tours in Rome, pay attention to the itinerary. Does it include stops at intimate mom-and-pop eateries? Will visitors get the chance to really immerse themselves in Rome's wonderful world of food? Food districts like Testaccio and Trastevere are great places to start.
3. Forgetting About Wine Tastings
This, again, applies to the full spectrum of Roman cuisine. While food and ingredients are obviously very important, a great wine pairing will only enhance a culinary experience. Some of the best wines in the world are from Italy, so why not look for a wine tasting while searching for the best food tours in Rome?
A glass of wine is an essential part of an Italian meal as much as great cheese, olive oil or bread are. Try to find a tour whose itinerary features a visit to a wine bar or wine tasting.
4. Staying Within Rome
Sometimes, it's eye-opening and memorable to just leave the city of Rome behind. Much of the products and produce consumed within the city come from the surrounding countryside, after all. Anyone who would like to discover the very sources of Roman food is encouraged to visit a local farm or orchard.
Consider an excursion into the beautiful Roman countryside. Allow us to suggest our very own Sabina D.O.P. Olive Oil Tour, which takes participants to a local agriturismo with olive groves.
5. Not Taking Advantage of Local Guides
Only local guides will be able to offer a unique perspective into Rome's food scene. Expert guides know those hole-in-the-wall wine bars and that one restaurant with the amazing pizza dough, while hired guides from out of town won't.
By working with a specialized tour operator like You Local – Rome, you could avoid all the mistakes listed above. For more information about all our amazing food tours in Rome, you can visit this page.
Read our ultimate guide on Rome food tours to pick the best one!
Editor's Note: This post was originally published in September 2019 and has been updated for freshness, accuracy and comprehensiveness.