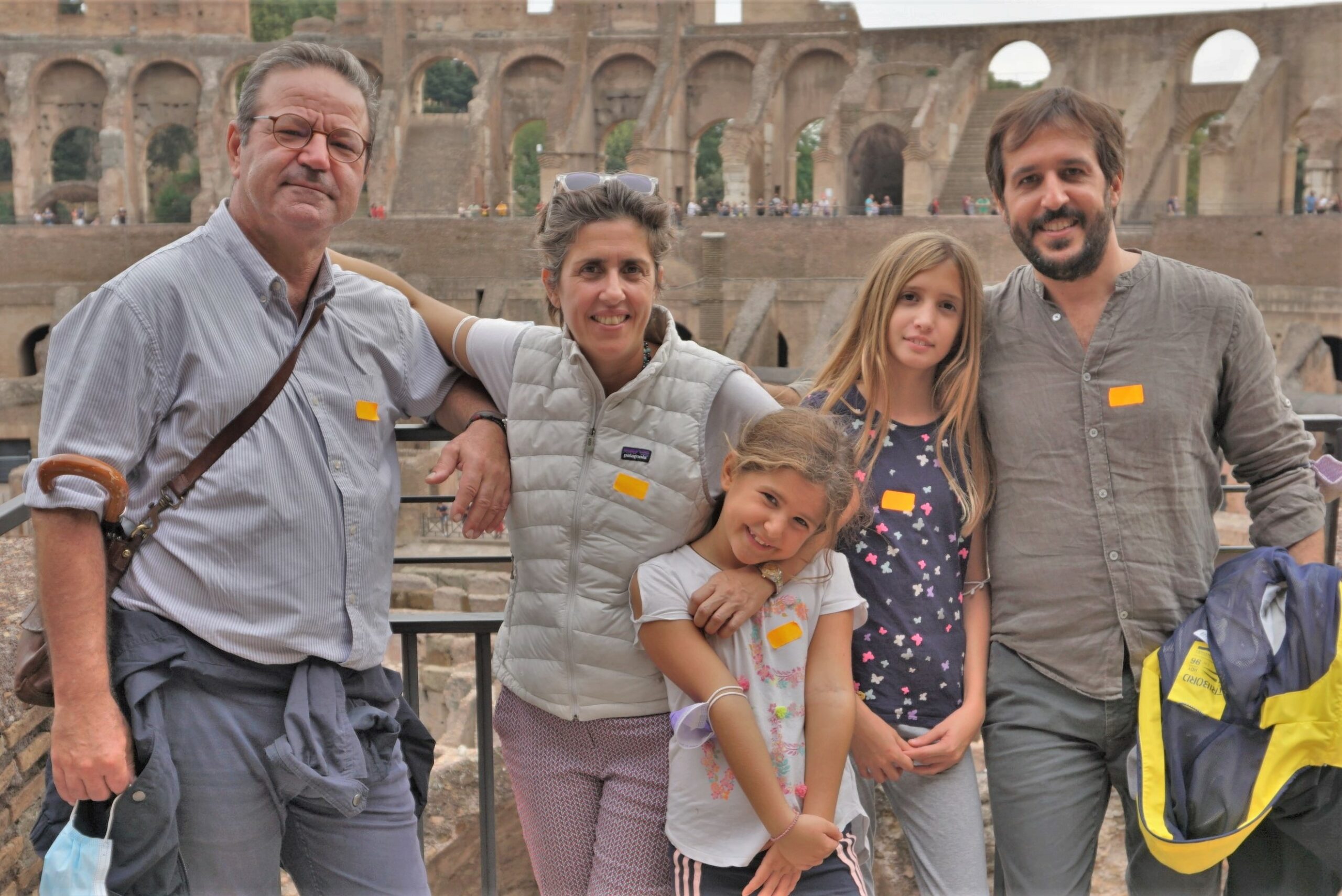 How to pick family tours in Rome and make your kids happy
There are so many Rome family tours and Rome tours with kids available nowadays that it's sometimes difficult to see the forest through the trees. How do you know which tour is the best for families with children?
Luckily, there are a handful of important things to look for. These are essential aspects of all popular and well-rated Rome family tours. Check them out below and keep them in mind when selecting your perfect kids tour in Rome.
5 Things to Consider When Booking Rome Family Tours
1. Don't Skip the Mouthwatering Italian Food
Few things make kids as happy as eating food they like. And as it happens, Italy's capitol has a huge amount of delicious food served at local trattorias, pizzerias, delis stores, gelato shops and – of course – at the best food markets in Rome.
It's not difficult to find Rome tours with kids that have at least one food-related activity, though. Just make sure that your preferred tour has one (or more). If not, our Rome family tours are entirely customizable and – believe us! – we do know where to find the best local specialties in our own city!
2. Find Skip-the-Line Tickets
To make your time in Ancient Rome as efficient and stress-free as possible, we strongly recommend booking a tour that includes skip-the-line tickets. If the tour's itinerary has major landmarks on it, you really don't want to spend time waiting in line just to get in.
The best Rome tour operators, however, ensure that their clients won't have to waste precious vacation time in a queue. At You Local – Rome, too, we strive to make our tours as smooth as we can. This means skip-the-line tickets whenever possible!
3. Offer a Hands-on Rome Experience
Keeping children interested can sometimes be a challenge, especially when visiting historic sites or museums. However, there are various fun activities that can be incorporated in Rome family tours that do just that.
For example, our tours include everything from playful gladiator fights and underground walks through Rome's mysterious catacombs to stories about the weird gods and mythological beings from Ancient Rome.
4. Think About a Customized Tour
All our You Local – Rome tours with kids are private tours, but it might also be worth considering customizing the tour. In fact, our kid-friendly tours in Rome are 100% customizable to ensure that all your needs, wishes and desires are met.
5. Ensure the Tour is Kid-Friendly
Nothing is worse than a tour guide who doesn't appreciate the behavior or questions of kids. This is arguably the most important thing to consider when looking for the best Rome tours with kids. For the success and enjoyability of your tour, it's absolutely vital that you find a tour with a kid-friendly guide, someone who can make jokes, tell stories at a level children understand, and include fun and interesting activities.
You can find all of this here with us, at You Local – Rome! For examples of our Rome family tours, feel free to visit our tours page.