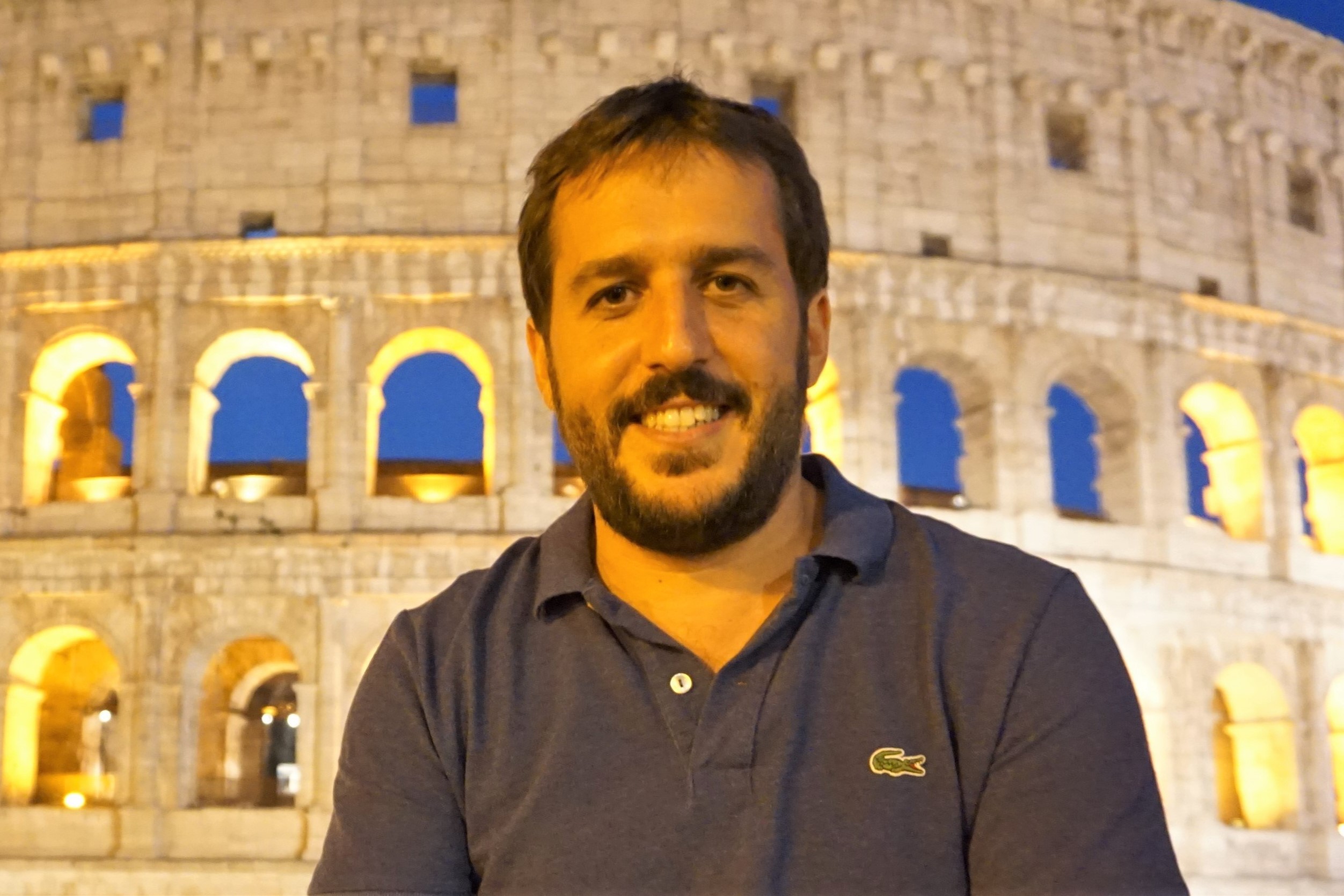 Rome Private Tours by Locals – meet Andrea, founder of You Local
If you are a curious traveler, always searching to go beyond the glittery and expected surface, you definitely need two things: a private tour and a local insider. So Rome private tours run by locals!
A unique way to experience iconic and less-known places with passionate guides who know Rome inside out and who can share precious tips for you to get the best out of your stay.
Read this inspiring interview with Andrea -founder of You Local- and learn how to plan the perfect holiday in Rome.
1. You Local is a community of true Romans at the very first: where did the idea come from?
"I have always been involved with event planning and the hospitality industry thanks to my family. When I kicked off You Local, my mission was to handle every single experience as a special event. Experiences are memorable moments that engage each traveler in an inherently personal way. The hallmark of every experience is collecting memories and telling stories. We help our guests create the best ones! 
Furthermore, as a Roman I have always had the pleasure to guide my international friends to discover hidden gems in Rome. An innate passion that I translated into a job. And the people who works with me have match these values. They are not stereotypical guides but rather local friends with a deep knowledge of Rome".
2. Where to start: What are the most important factors to consider when planning a vacation to Rome?
"One of my first tips is to optimize time. Often a stay in Rome is a short 3-day stay, which can fit into a longer Italian vacation. Rome is a big city though and so rich in history and culture. Therefore it can easily get confusing to see through the trees and choose the best. Focusing on the things that are really worthwhile is key. A local insider helps indeed!
Talking of travel time optimization food is also crucial to me. In Italy, food is everything! Culture is food and the way around. It would be a shame not to rely on local experts to enjoy your food experience at its best. Locals know how to avoid tourist traps and where to find the most authentic trattorias, pizzerias, wine bars, bakeries in town. They even know where to find those precious delicacies for a special gift!
Well, we at You Local love to share plenty of food tips and also offer food tours that let our guests approach the rich Italian gastronomic culture the right way".
3. How to choose the perfect Rome private tours?
"All Rome private tours have something in common: you can choose what you can really do, according to your stay budget.
Furthermore, Rome private tours are beneficial both for those who are "self-guided" travelers and for those who need a more 360-degree travel planning.
They range from introductory orientation tours to thematic tours of Ancient Rome, the Vatican and hidden gems or Food Tours. Family Tours are also tailored to every family need and expectation! You own your time and what you want to see.
In the end the perfect Rome private tours are those that make each guest fullfils their wishes. A local insider comes in handy to find the tours that suit you the best. This is why we at You Local offer a free and fully personalized Travel Planning advice!".
4. Travel Planning: how does it work? Which are the steps?
"Something in mind? We simply take the clients' dreams and transform them into a customized proposal.
For example, many groups, families and couples care about organizing the whole in-destination activities. They book flight and accommodation and give us their timing in Rome. What do you recommend us to do – they ask us.
Here our expertize and ability to understand customer needs come in place. We normally start by asking them some basic questions: dates of the stay, group composition, main interests, special needs. This information leads to a 360-degree personalized travel plan for our guests.
In fact we normally provide not only private tours of Rome and the Vatican but also additional services that let the clients enjoy their vacation hassle-free: airport transfers, restaurant reservation, museum ticket booking…and plenty of insights to experience Rome like a true local!".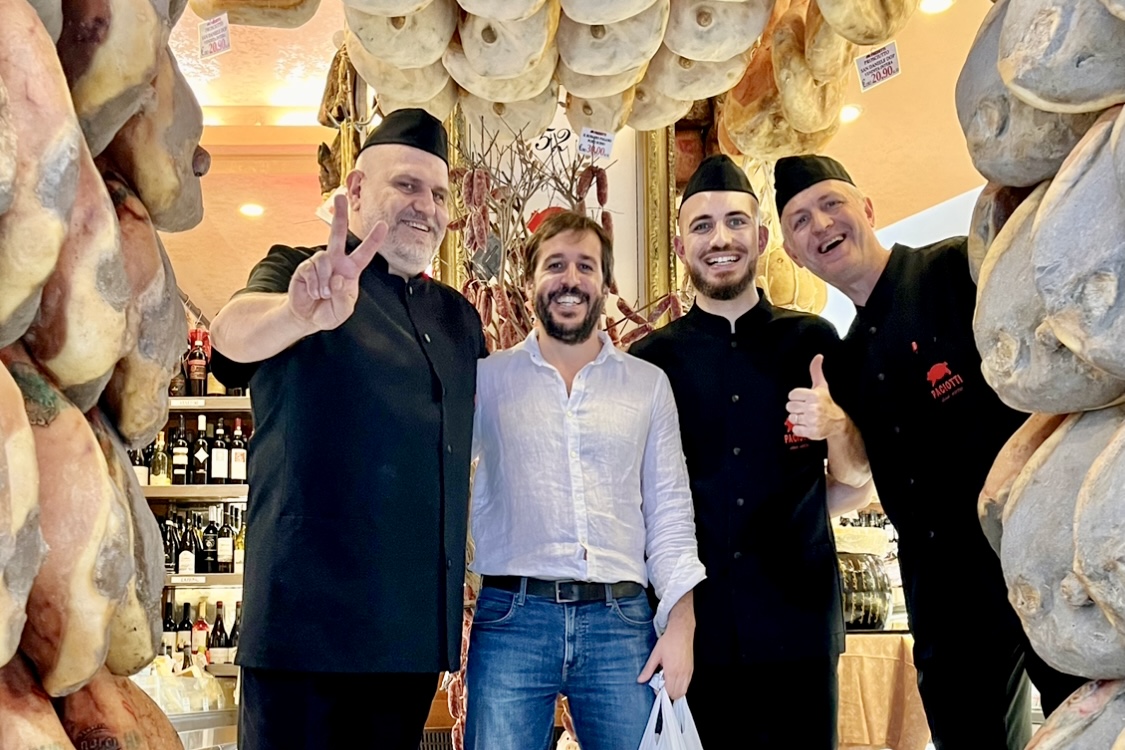 ---
You Local is not a traditional tour company nor an anonymous marketplace. We are a community of true Romans with different backgrounds and having something deeply in common: an unconditional love for Rome. To share this love with you is our mission. How? Through art, food and lifestyle experiences.
Picture yourself exploring the Ancient beating heart of Rome, tuck into one of the world's top cuisine and taste delicious wines. We will handle the rest.