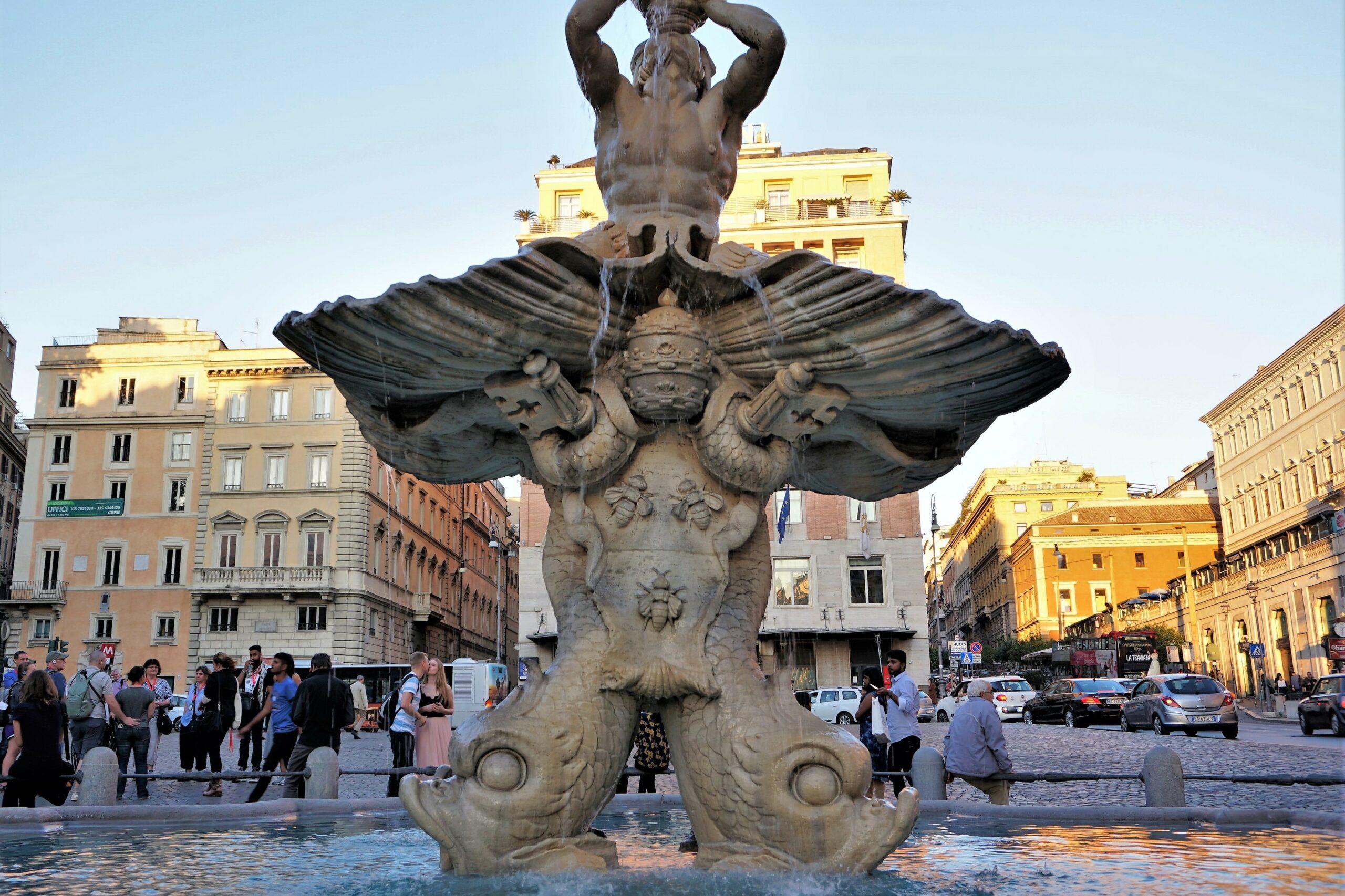 4 Tips for your Rome Travel and What To Avoid (by Locals!)
Need some tips for Rome Travel? Rome is one of the most beautiful cities in the world to visit on vacation. With incredible ancient monuments and majestic Renaissance artwork, breathtaking scenery, and delicious food, a trip to the Eternal City can be a life-changing experience.
At the same time, your stay in Rome may not be so smooth if don't know your way around the Eternal City. It's better to rely on an experienced guide and steer clear of various tourist traps.
To avoid this and to make the most of your experience, here are 4 tips and things to avoid at all costs during your stay in the city.
Tips for Rome Travel – Shopping
The hustle and bustle one encounters along the shopping streets in Rome gives you the sense of the vitality of this city. The variety of stores and offerings is so vast that it will be hard not buy something. Via Condotti, Via Frattina and Via del Corso are famous for shopping, but here you can find mostly stores of the most famous fashion brands, which are highly expensive.
If you're looking for something more down-to-earth and it's Sunday morning, do not miss a stroll through the iconic Porta Portese Flea Market. A burst of colors and scenes!
Tips for Rome Travel – Transportation
If you're the kind of person for whom a car is a must-have luxury, think of Rome's traffic jam as a nightmare not worth living. The Eternal City has such a densely layered network of streets, squares and monuments spanning thousands of years of urban development that trying to drive here can quickly become a confusing and stressful experience. What's more, you won't be able to get anywhere near the main sites by car and you certainly won't find any parking, so why strive for this unsuccessful endeavor?
Rome is a city to be experienced on foot!
The center is compact enough to make it easy to stroll among wonderful monuments, and much of the Eternal City's innate charm lies in the unexpected things you might get a chance to see on the way: an unfamiliar church or a bubbling Renaissance fountain; an artisan workshop; a hidden bar where locals play cards or even a tempting ice cream shop!
Tips for Rome Travel – Food
Don't fall in tourist traps! Rome is a heaven for Foodies and Wine Lovers but if you don't have a good reference, your experience can be very different!
The good news is that you don't have to be precisely a local to eat well in the Eternal City. Just follow simple golden rules (such as stay away from menus with photos!) or our recommendations, and you will be successful!
Tips for Rome Travel – Attractions
This is the first golden rule of what not to do when visiting Rome (or in general any major city in the world). If you're the kind of traveler who likes to roam freely, hates making plans and likes to let your instincts guide you, know that in Rome you'll have to make some compromises if you want to avoid 3-hour lines in front of attractions like the Colosseum or Vatican Museums.
Rome welcomes over nine million visitors each year, and you really don't want to waste your precious time in the city stuck in endless lines, do you?
Fortunately, the solution to this problem is quite simple: book your Skip-the-line tour with a private guide for the Colosseum and the Vatican!
---
Local tips for your Rome Travel can provide you with insider knowledge that you may not find in guidebooks or online!