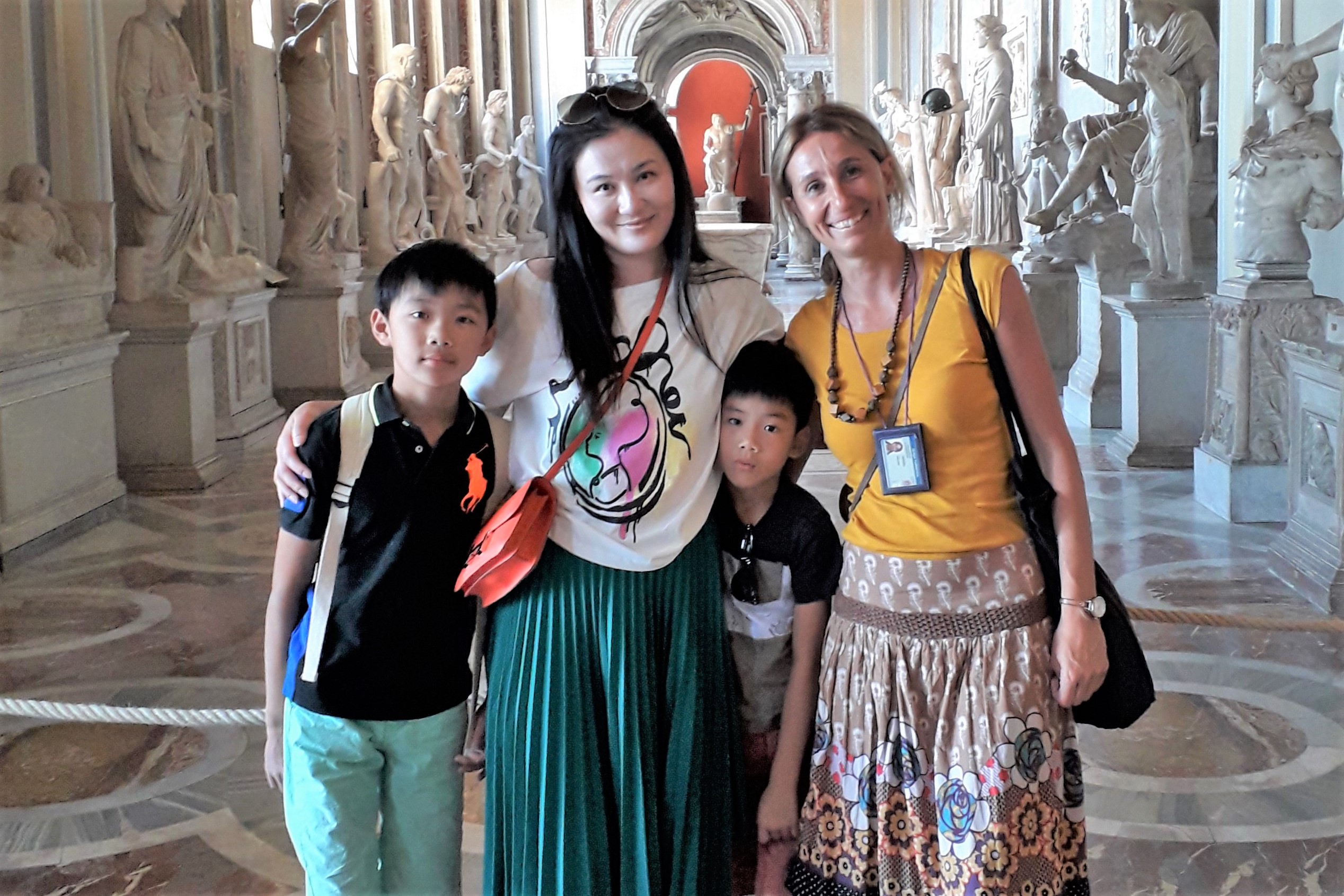 5 Local Rome Tips and Where to Find Them
With years of experience in organizing local tours in Rome as well as day trips from Rome, You Local Rome is your one-stop source for the best local tips for Rome. We at You Local Rome have a wealth of knowledge of the Italian capital, know its hidden spots and best family restaurants, and offer a plethora of educational yet fun small-group tours in and around Rome.
Thanks to our expertise, proven track record and valuable feedback from customers, we'd like to share a handful of useful local tips for all visitors to Rome. These five tips serve as guidelines you can use either when planning a Rome tour as a tour operator or when figuring out what to do in Rome as an individual traveler.
5 Local Tips When Visiting Rome
1. Take the Whole Family into Account
While creating or planning a tour of Rome, it's important to make sure you include activities that are suitable for the entire family. The group may consist of small children and teenagers, adults and elderly travelers. So, it's important to keep everyone interested and entertained.
2. Go Off the Beaten Track
Rome is a super-busy destination, one of the world's most popular cities in fact, and you'll have to share the city with thousands of other visitors. It can get crowded in Rome, in other words. 
This is why it's sometimes nice to have the option to leave the masses behind and go off the beaten track (as far as that's possible at all in Rome). Great examples include an Appian Way Tour or an Underground Catacombs Tour.
3. Eat, Eat and Eat Some More
One of the best local tips about Rome we could possibly give you is to immerse yourself into Rome's culinary scene.
This is, after all, one of the food capitals of the world, a place home to amazing food markets, gelato shops, wine bars, family-run eateries and high-end Michelin-starred restaurants. Food should be a key part of any tour in Rome.
4. Explore Rome at Night
Rome at night is nothing like Rome during the day. Exploring Italy's capital after dark is an extraordinary experience. When the sun has set and the city's lamps are lit, the historic buildings, streets and alleyways, statues and squares of Rome look entirely different.
Additionally, it's not because the sun's gone that the people are, too! In fact, if anything, Rome wakes up in the evening. Locals are out and about, restaurants are full, people fill squares,… Nighttime might just be the most enchanting time to explore Rome.
5. Consider a Day Trip from Rome
Lastly, the best local tips for Rome also must include day trips from Rome. While there's, of course, plenty to see and do in the "Eternal City", there may be even more amazing attractions within a day's drive from Rome.
Therefore, if there's enough time, we highly recommend going on excursions, too. Fantastic destinations include such wonderful places as Orvieto, Tivoli, Florence, the Caserta Royal Palace and the Amalfi Coast.
Where to Find more Rome Local Tips?
You Local Rome Blog
For more local Rome tips, we encourage you to take a look at our You Local Rome (YLR) blog. Each month, we publish a number of new articles, filled with useful local tips, itineraries, attractions and things to do in Rome.
Local You Local Rome Guides
Allow us to introduce a couple of our top guides in Rome, both of whom are an endless source of local tips for Rome.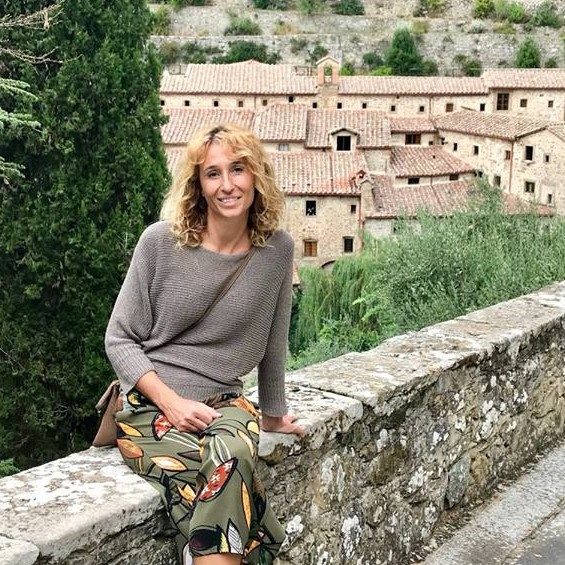 "I love to introduce my guests to lesser-known neighborhoods and off-the-beaten-track places. For example, La Garbatella or il Pigneto are real gems that few people visit in Rome"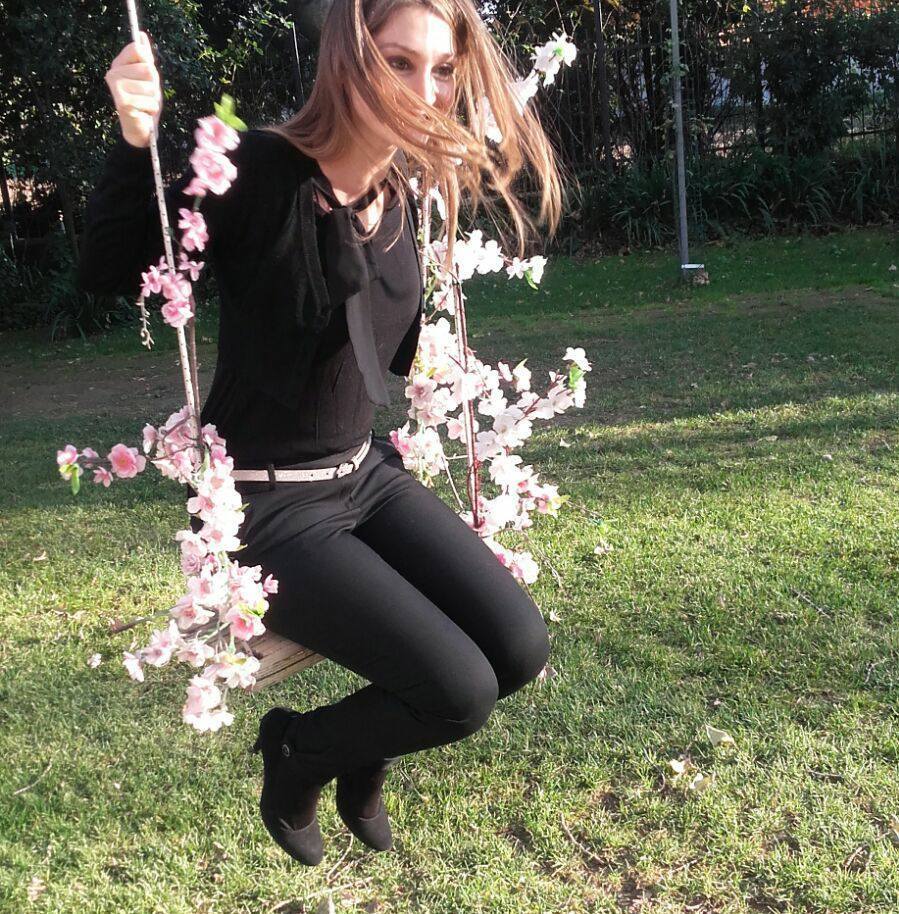 "I like the atmosphere of the historical ovens and small neighborhood groceries where the locals go looking for delicacies and unique products"
The best local tips for Rome tours, however, are shared by expert local guides. These knowledgeable tour guides are Romans themselves and know the city like the back of their hand. They'll be able to help you with anything while planning or organizing a tour in Rome.